Regular price
$99.90
Sale price
$83.00
Unit price
/
per
Sale
Sold out
Product Inventory
loading..
Type : Health & Beauty
Availability : Out Of Stock
SKU:M72617
Enter Postcode for Postage
Calculate
View full details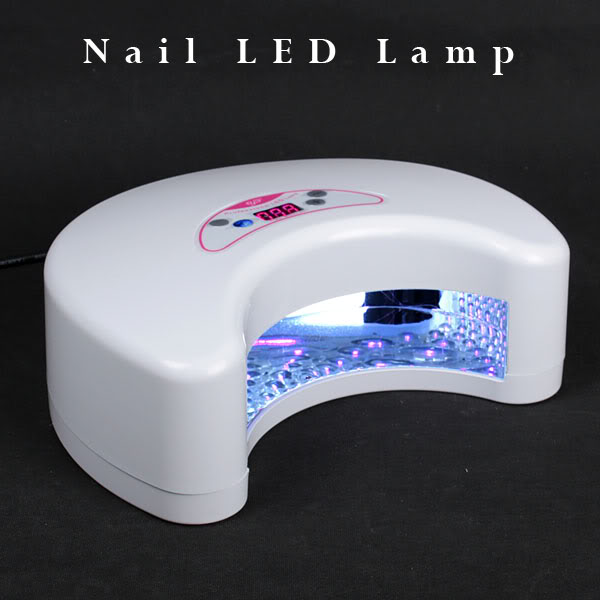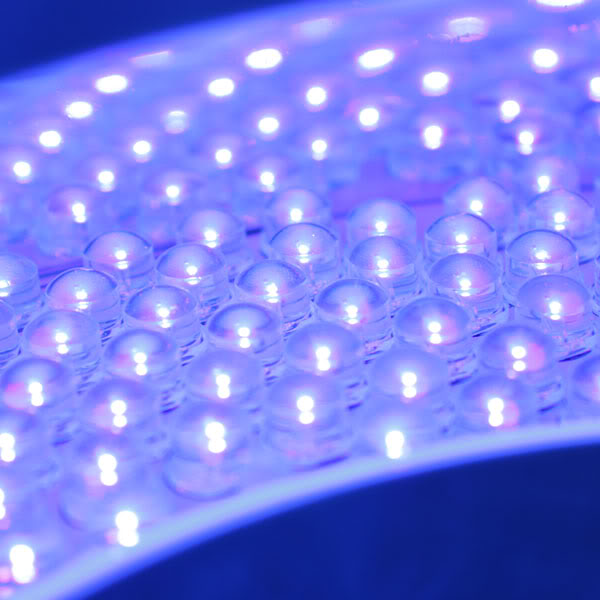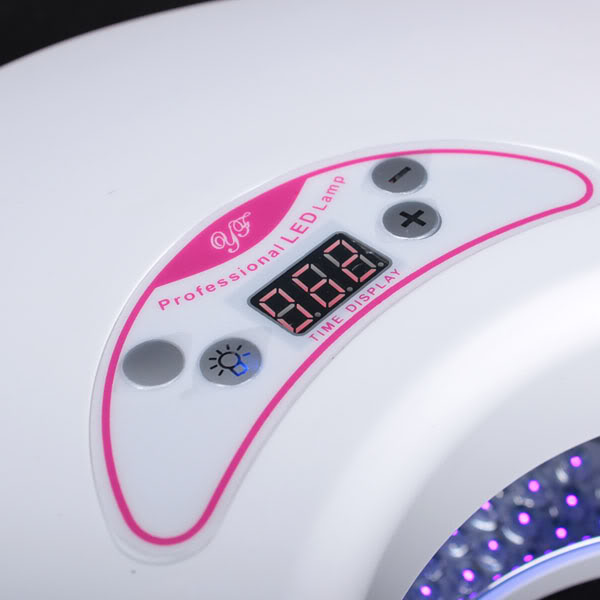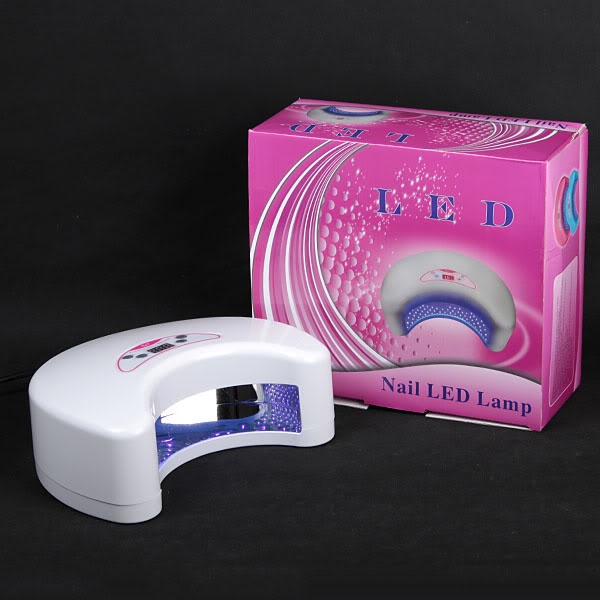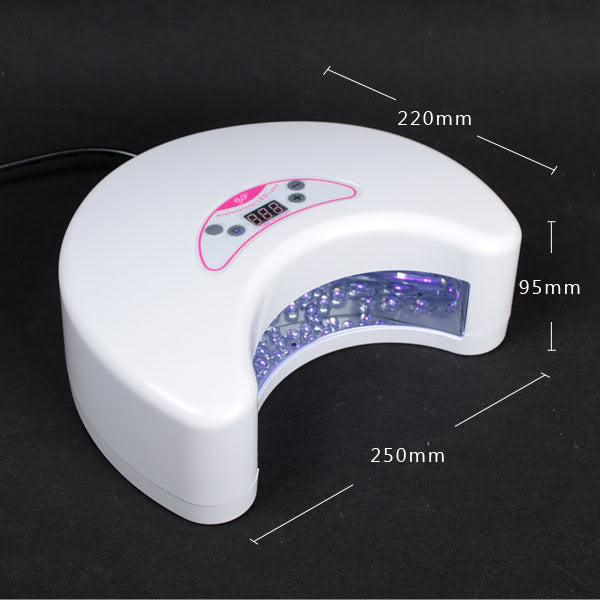 An LED nail lamp is a comparatively new treatment device, which is used to treat UV gel nails. This technology has come into the market thanks to the research done on the curative properties of LED. A light emitting diode is placed in this device. With the help of a photo initiator, your nails can be treated and cured in a very systematic manner. Along with that, many of these devices are not going to use any sort of heat technology to cure your nails. So it does not matter whether you are using it on a professional basis or you want it to cure your fingernails during a home manicure. A LED nail lamp is going to speed the process for you.
Please note that this dryer only cures LED gel polish, not for UV gel polish. Also, for best performance, single hand is most advisable as many times double hands cannot be fitted into this dryer.
Specifications:
Longer Lifetime:
LED Lamp's life is 35,000-45,000 hours (that is 5 years+ of non stop working)
Environmental Friendly:
Without hazardous materials inside, LED is good for environment energy saving and non-harmful.
LED Lamp's narrow band wavelength saves the energy and cost to run.
Dose not produce heat, therefore prevents skin from wrinkling and getting dark
Shorter Curing Time:
LED Nail Lamp technology can cure gel nails in seconds, adjustable from 30 to 300 seconds, however it can vary based on gel. Can be compared to the power of 45W mercury lamp.
High Quality & Compact Solid Design:
LED Nail Lamp is exceedingly small in size
Dryer works automatically once your hands are inside the dryer, sensor detecting
The compactness makes it easy for storage
Each Lamp tested and passes full quality control
Power: 12W, energy saver
Voltage: 220 - 240V
Dimension: 25 (W) X 22 (L) X 9.5 (H) cm