Regular price
$179.00
Sale price
$85.00
Unit price
/
per
Sale
Sold out
Product Inventory
loading..
Type : Health & Beauty
Availability : Out Of Stock
SKU:M72836
Enter Postcode for Postage
Calculate

View full details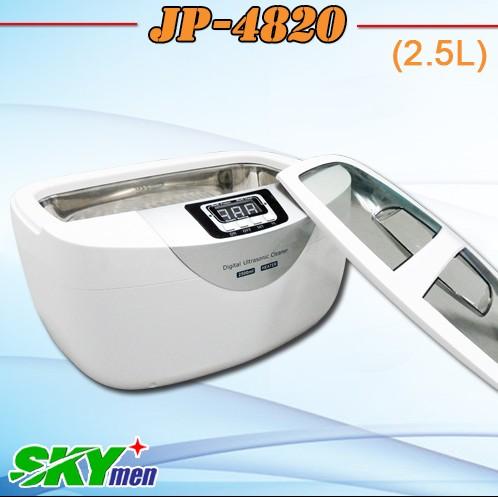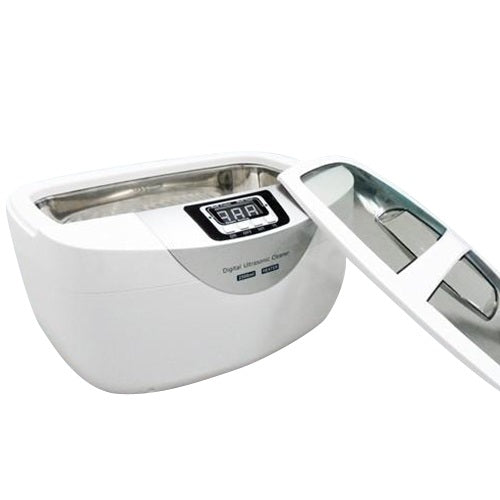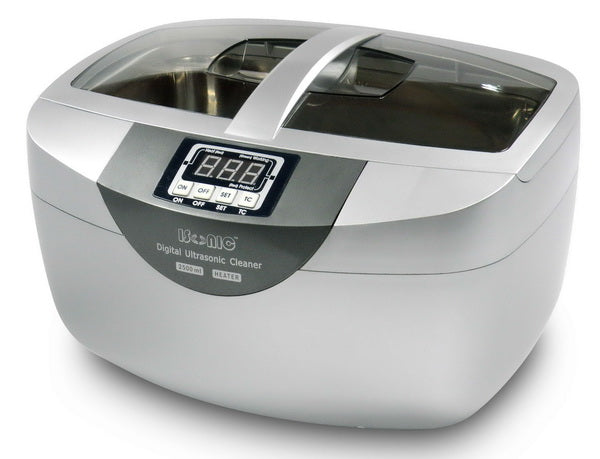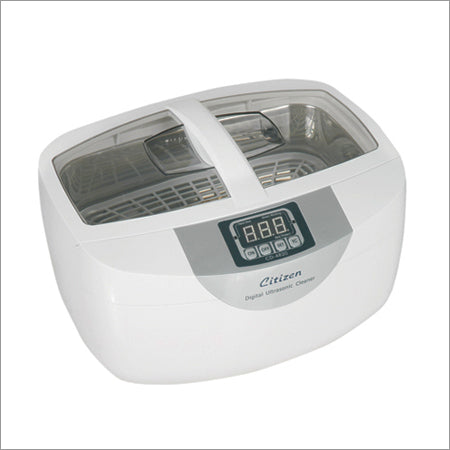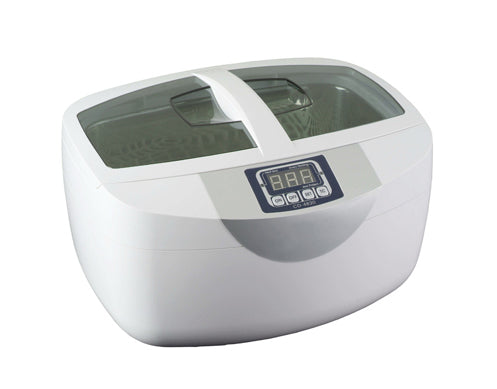 Brief Description
This professional ultrasonic cleaner (JP4820) built with high frequency vibration technology which stimulates the transducer and generates 42,000 Hz of ultrasonic wave. You can just simply clean the item with plain water and you will see the dirt being separated off into water in the end.
JP4820 is a professional ultrasonic cleaner for Jewelry manufacturers, Gem stores, Chemical laboratories, Scientific laboratory, Dental Clinics, Optical shops and Restaurants etc.
Wide range for personal usages includes:
· Jewellery : Necklaces, Rings, Earnings, Bracelets etc
· Glasses, Waterproof Watches & Timepieces

· Dental equipments such as dental forceps & drills

· Metal parts such as Bearings, Gears, Hardware and oil nozzle etc.

· Personal care items : Electric Shaver Heads, Razor Blades, Dentures, Combs, Toothbrushes etc.

· Pen-heads, Printer-heads, Seals etc.

· Watch Parts, Ancient Coins, Badges, Valves, Machine Nozzles etc.

· Metal dishware
Features

· Lengthened tank with 2500ml (~ 5.29 pints) capacity : Suitable for long medical or dental equipment

· Stronger transducer and high cleaning power (60 W) to achieve better cleaning result

· 5 Recycle digital timer allows for selecting suitable length of time for different object

· Heater function with temperature 65°C and time controller for enhanced cleaning

· Circuit protector to lengthen unit life

· Radiator Fan to protect every parts in good condition after working a long time

· Wet-proof PCB : suitable for use in both General & Scientific laboratory

· Industrial IC to maintain steady in unstable voltage condition

· Strong plastic housing for better protection to inner components and materials
Specifications

· Consumption Power : 60 W

· Ultrasonic Frequency : 42,000 Hz

· Power cord in AU adapter plug

· Material of tank : Stainless steel SUS304

· Material of plastic housing : ABS757

· Tank size : approx. 264 x 164 x 80 mm (10.4 x 6.46 x 3.15 inch)

· Tank capacity : 2500 ml (5.29 pints)

· 5 Recycle digital timer : 90s, 180s, 280s, 380s, 480s

· Item Size: approx. 290 (L) x 230 (W) x 180 (D) mm (11.41' x 9.06' x 7.09' inch)

· Item weight : approx. 2.5 kg

· Factory box size: appox. 520x350x480mm