Regular price
$159.00
Sale price
$107.00
Unit price
/
per
Sale
Sold out
Product Inventory
loading..
Type : Summer Sale
Availability : Out Of Stock
SKU:M76342
Enter Postcode for Postage
Calculate
View full details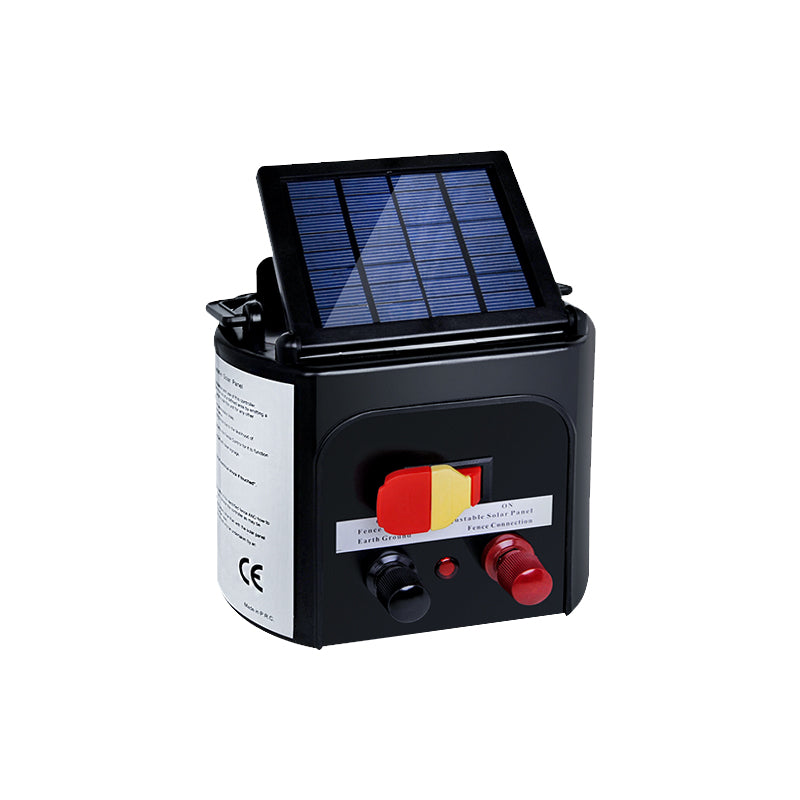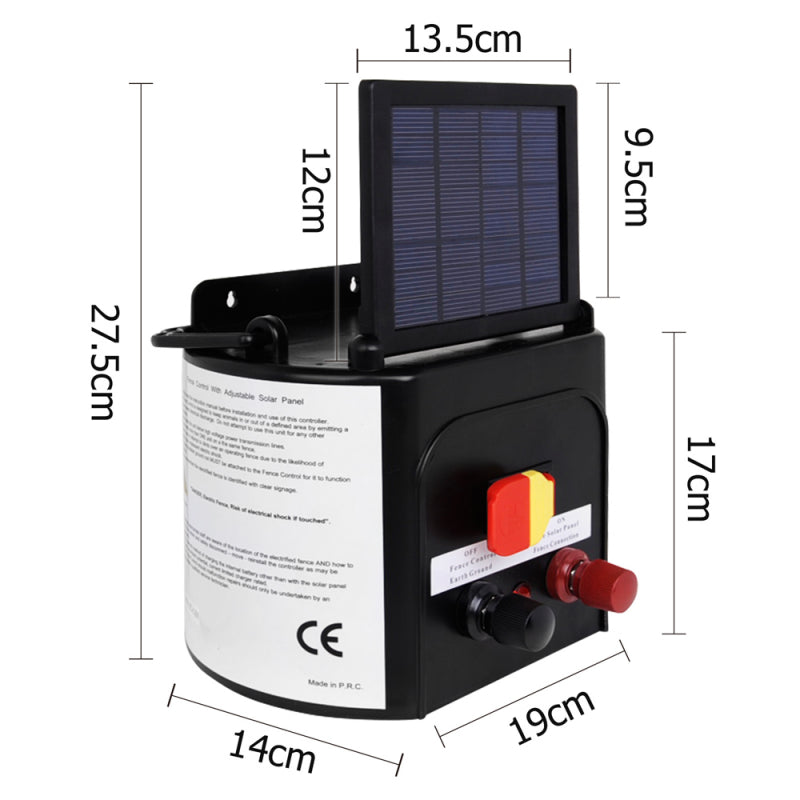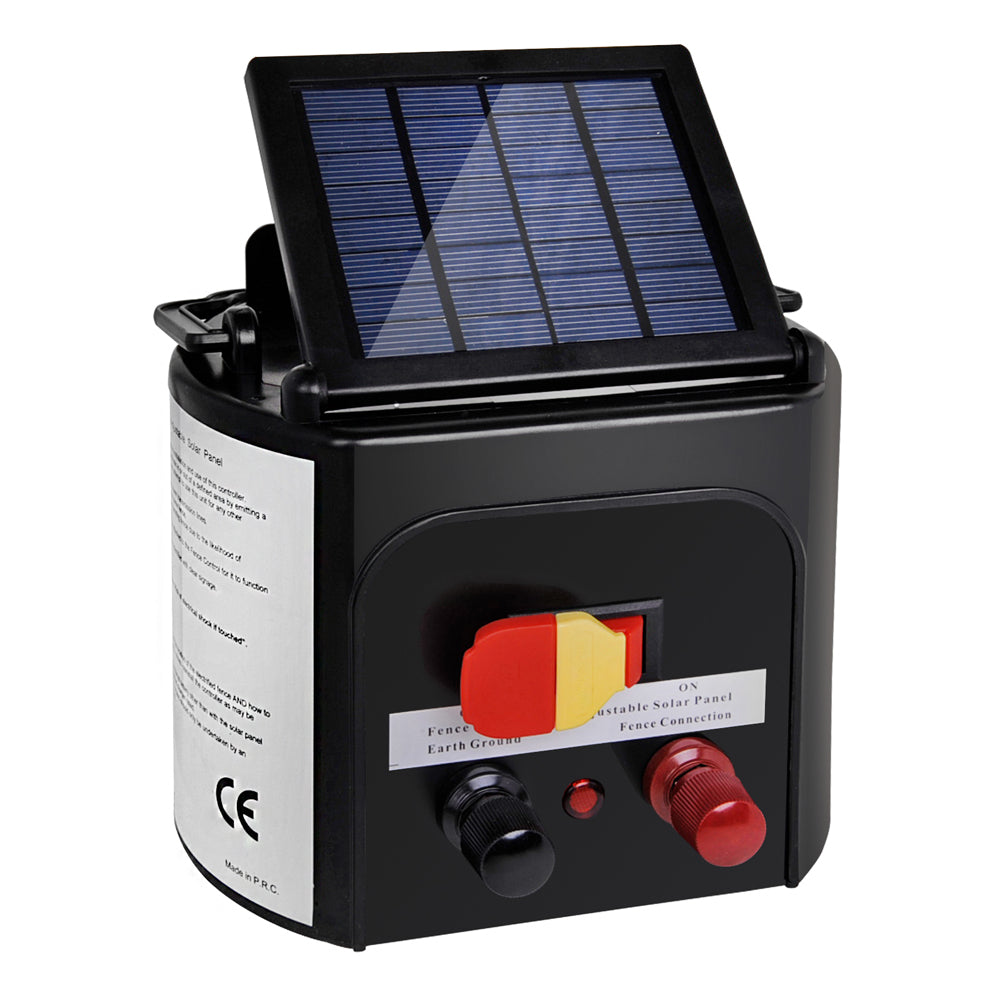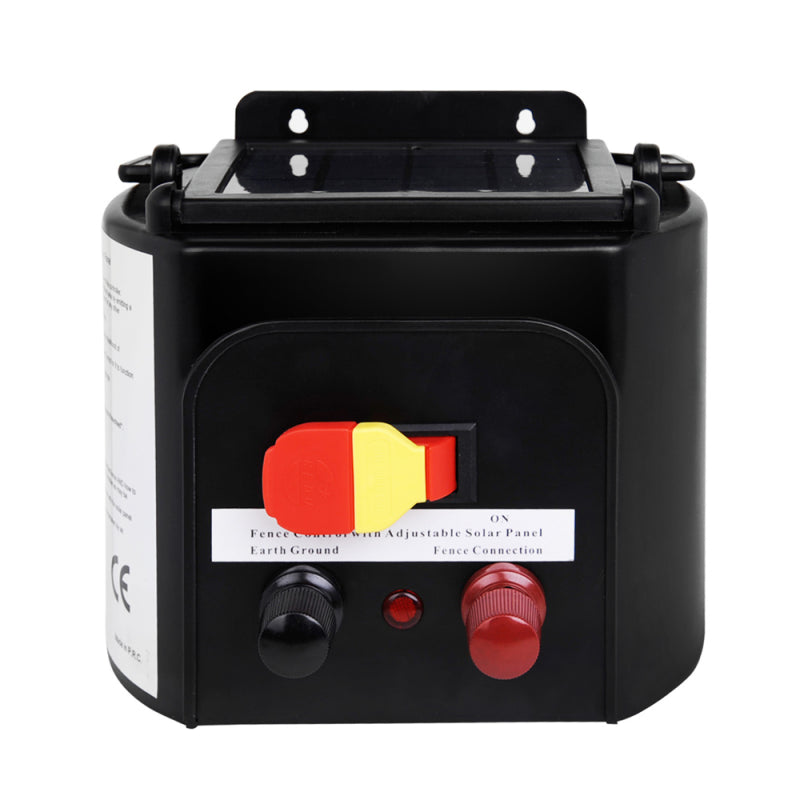 5km solar electric fence energiser
0.15J fence energiser w/ lead acid battery
Excellent device to keep livestock on grounds
Monocrystalline silicon solar panel provides a more efficient power conversion
Protective functions - over charge protection & reverse battery protection
Fully charged battery can work up to 15-20 sunless days
Waterproof; offers continuous service
Brief pulse function to prevent harmful electric shocks
Connection cables included
Bonus 4 x warning sign sticker
CE approved
Ever worried about livestock and animals escaping your property? Ever wanted to keep those pesky animals from neighbours or the wild away? This Solar Electric Fence Energiser can accomplish it all. Whether it is used on the farm or just around your suburban home, the Solar Fence Energiser can be effective in either environment. Sporting a basic and simple to install design, you can have it up in a matter of minutes. Our range of Fence Energisers is compact, lightweight and versatile - making it an effective low maintenance item around the property.
The units are designed solely to keep pets and livestock in or out of your property. Be it a few hundred metres or 5 km, our Fence Energiser can continuously keep your fence charged. If activated by an animal making contact with the fence, the unit will only generate a brief pulse to prevent harmful electric shocks as the voltage will drop from 8KV to 1.2KV (which is still enough to make the animals back off).