Regular price
$129.00
Sale price
$64.00
Unit price
/
per
Sale
Sold out
Product Inventory
loading..
Type : Health & Beauty
Availability : Out Of Stock
SKU:M72835
Enter Postcode for Postage
Calculate
View full details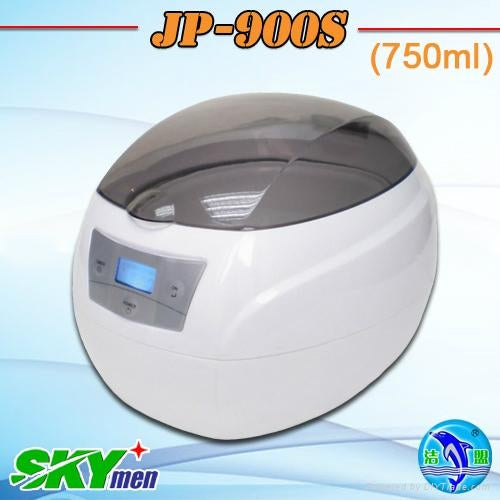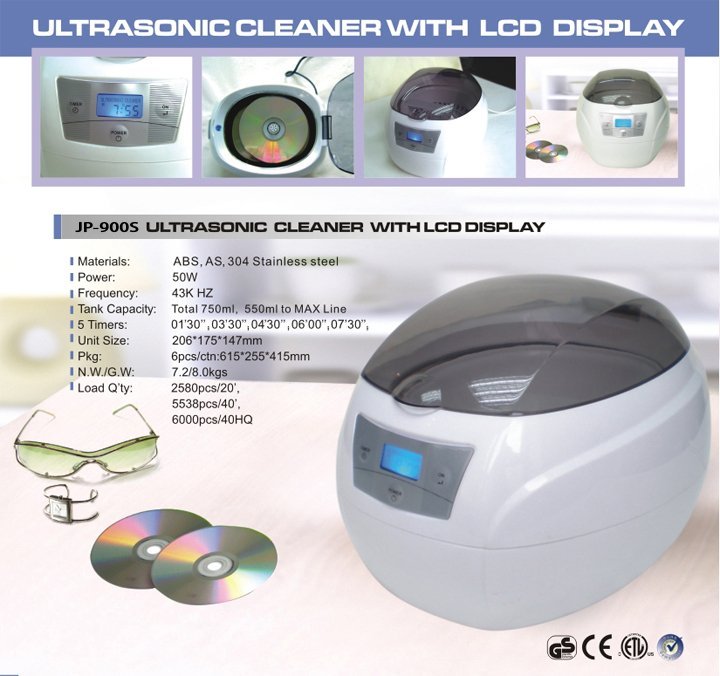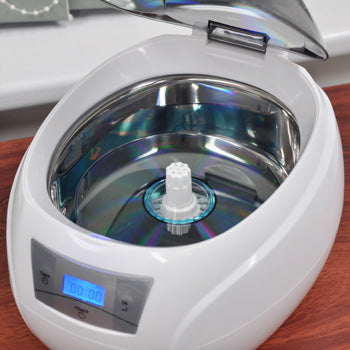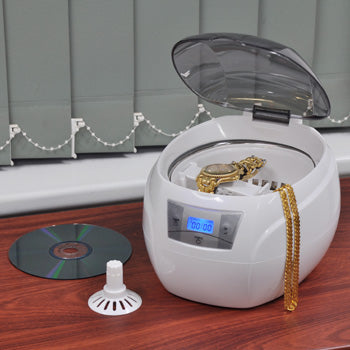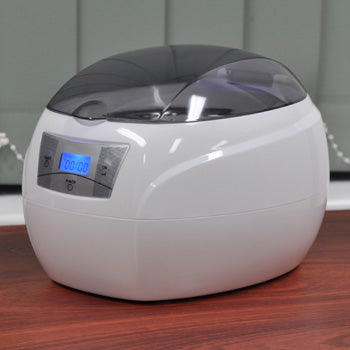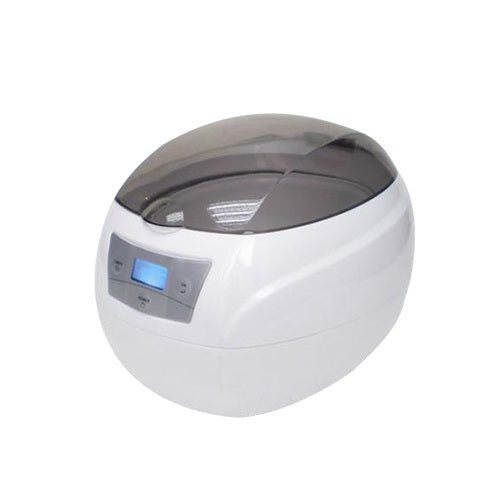 Rings lost their bling? The Ultrasonic Jewellery Cleaner will be music to your ears!
This smart machine uses the power of sound (the stuff so high you can't hear) to clear the gunk from your precious jewellery and let its natural sparkle shine through again!
Powerful enough for not only domestic but professional use as well, the 43 kHz sound waves from the Ultrasonic Jewellery Cleaner produce millions of microscopic bubbles that willclean everything from your rings and bracelets, to your earrings, chains and even compact discs.
Not only will it clean your jewellery, the Ultrasonic Jewellery Cleaner is also a gem around the house! Clean your watch (waterproof one of course), your fountain pen, razor heads, printer heads, small silverware, small machined metal parts and even dentures! (Although personally, we wouldn't be putting the dentures in with the engagement ring.)
It couldn't be simpler to use either. You just fill the tank with water, add a mild cleaning solution, put your family jewels into the basket, close the lid and press the "on" button. And there's no soaking or waiting around required, you will see immediate results - so if you're on your way out to the opera, you can get that diamond tiara blindingly clean in a few short minutes.
It's a great gift for her, especially if she's a jewellery junky