Regular price
$159.00
Sale price
$109.00
Unit price
/
per
Sale
Sold out
Product Inventory
loading..
Type : Pets
Availability : In Stock
SKU:M76957
Enter Postcode for Postage
Calculate
View full details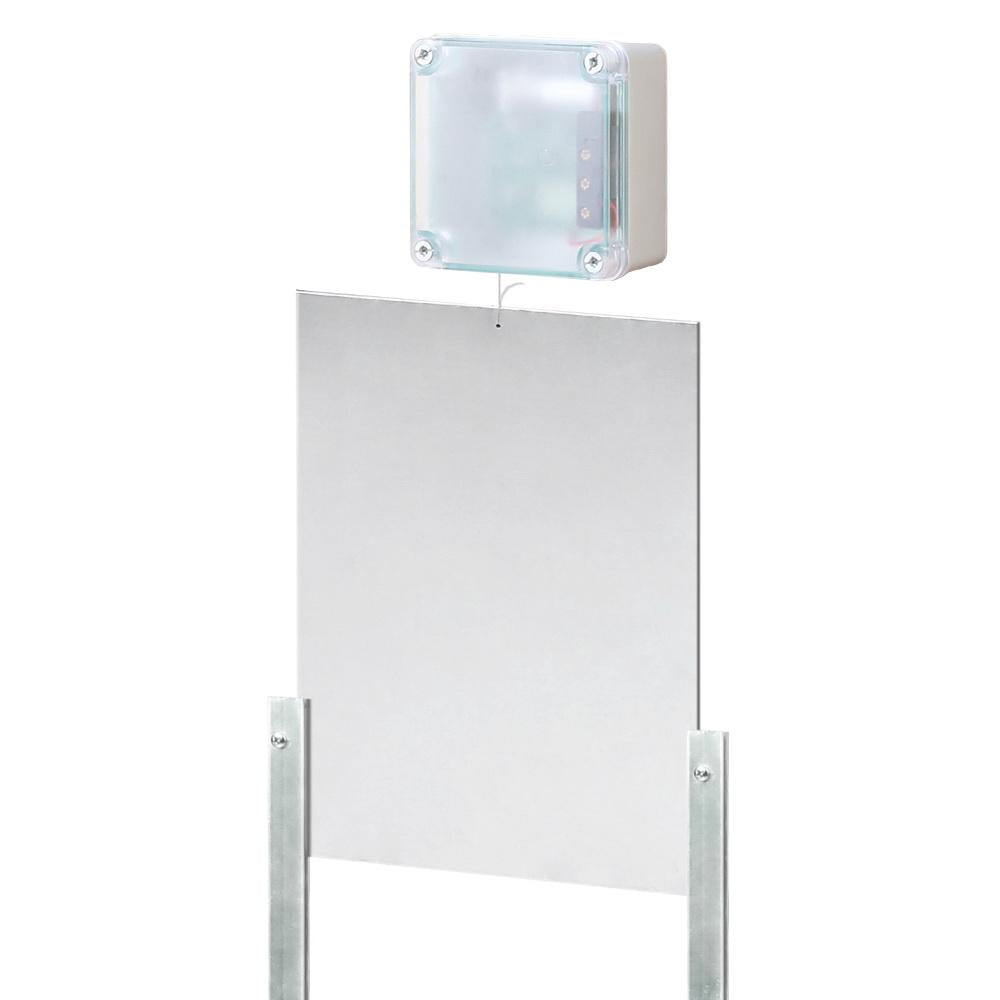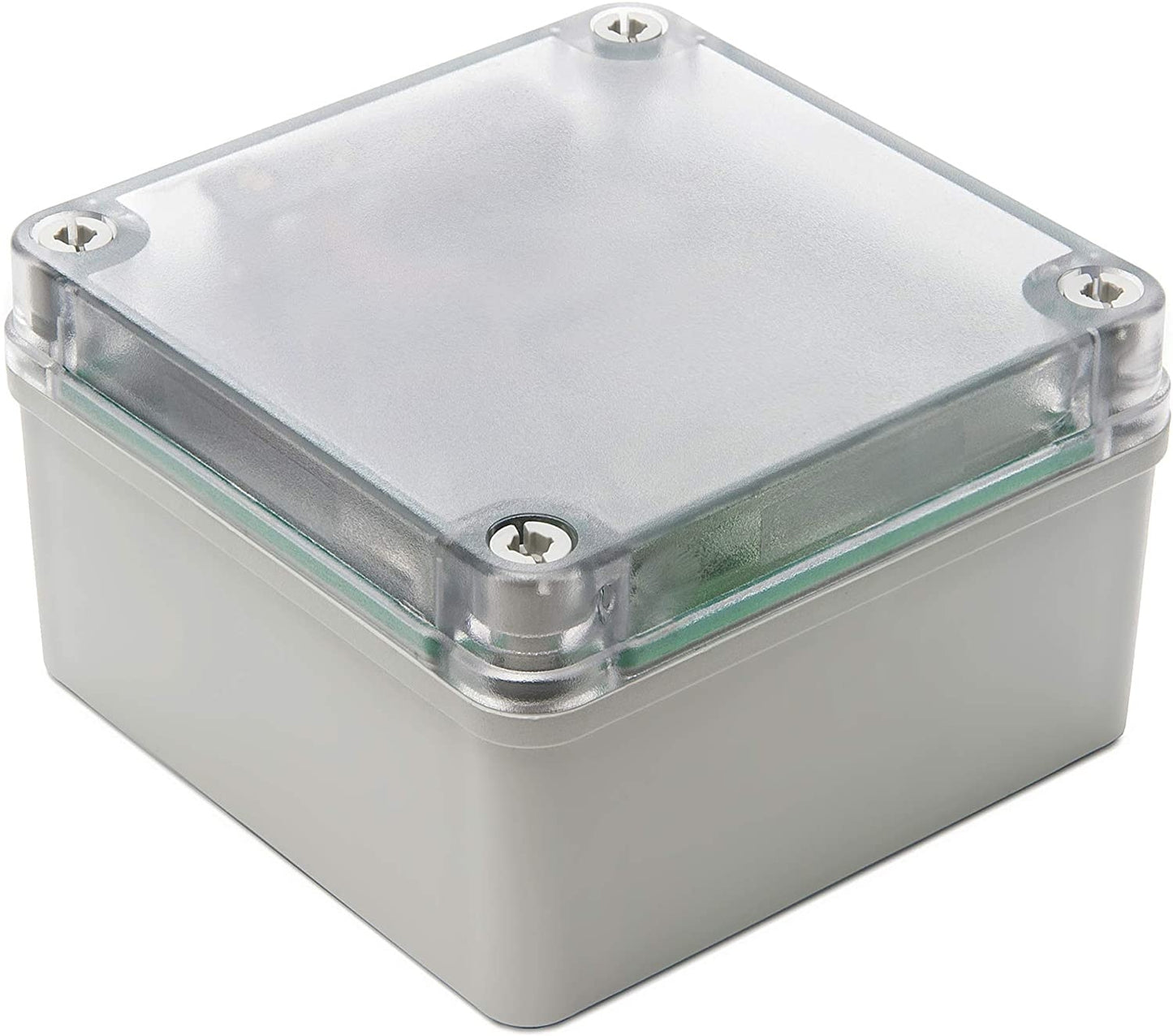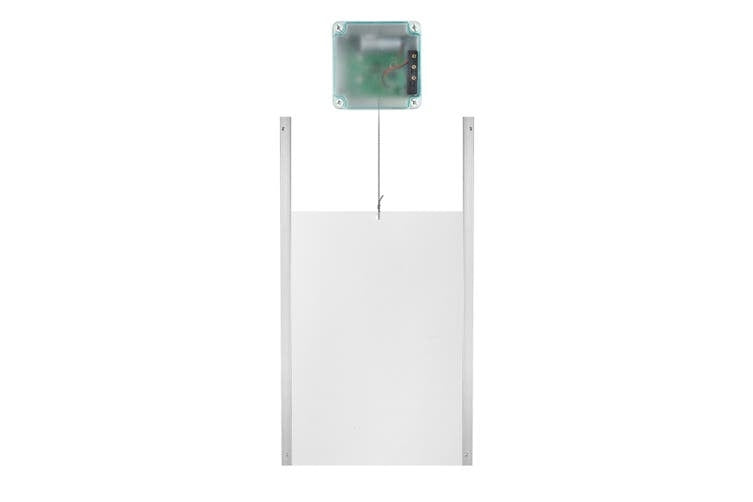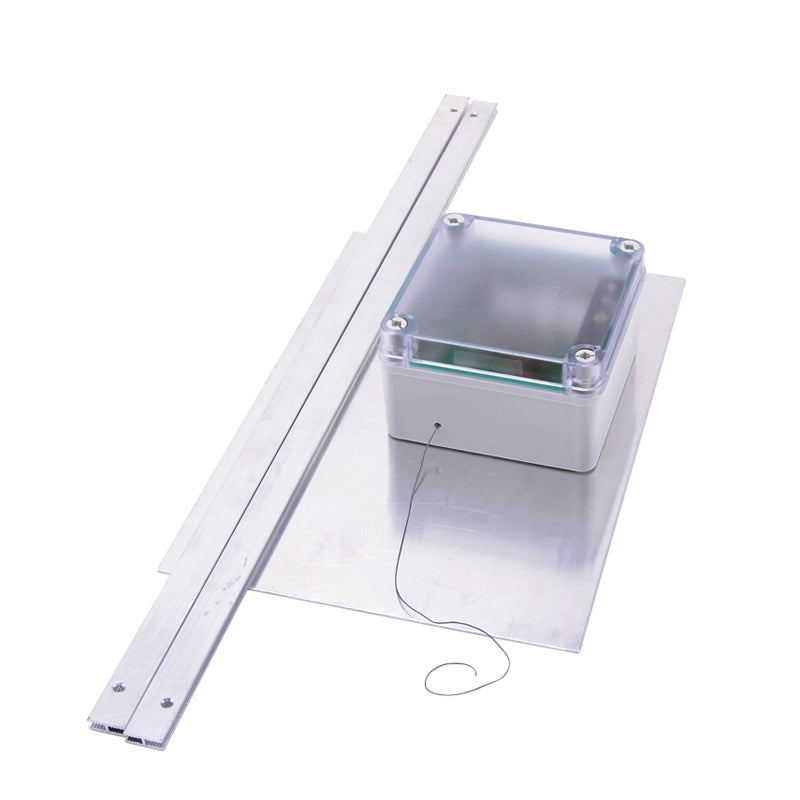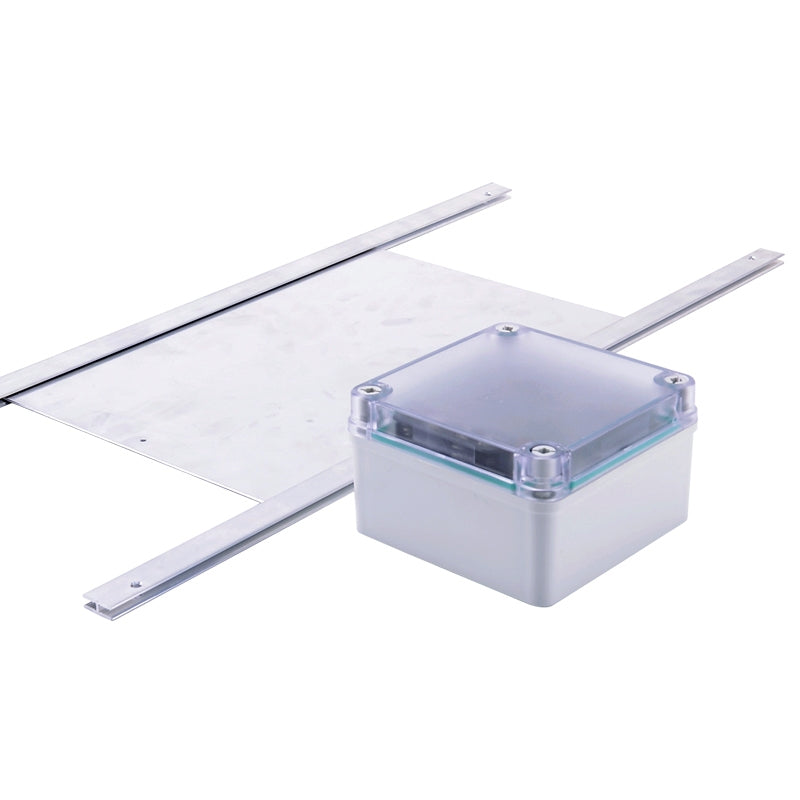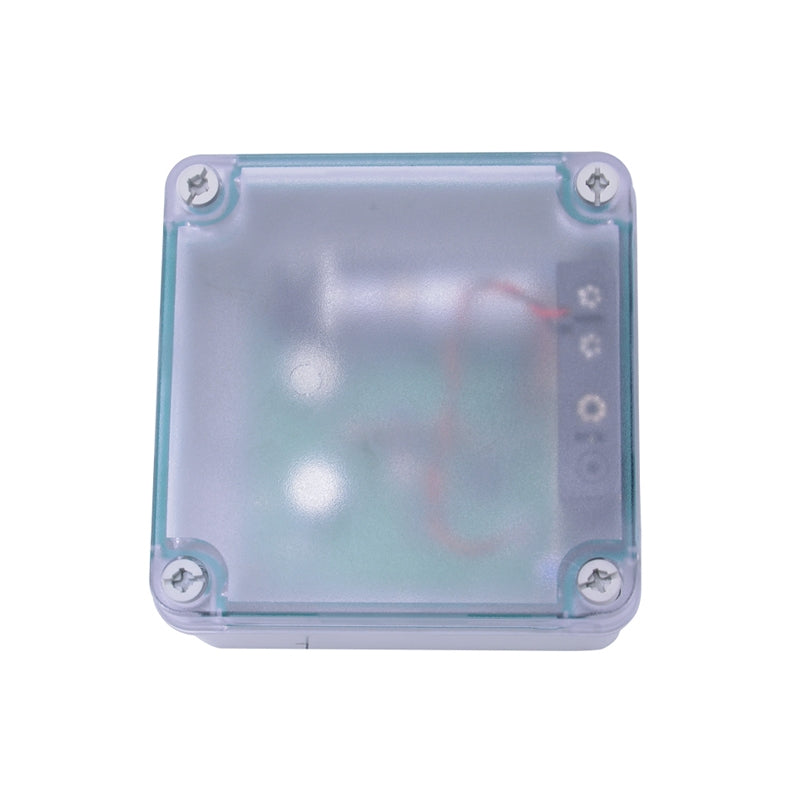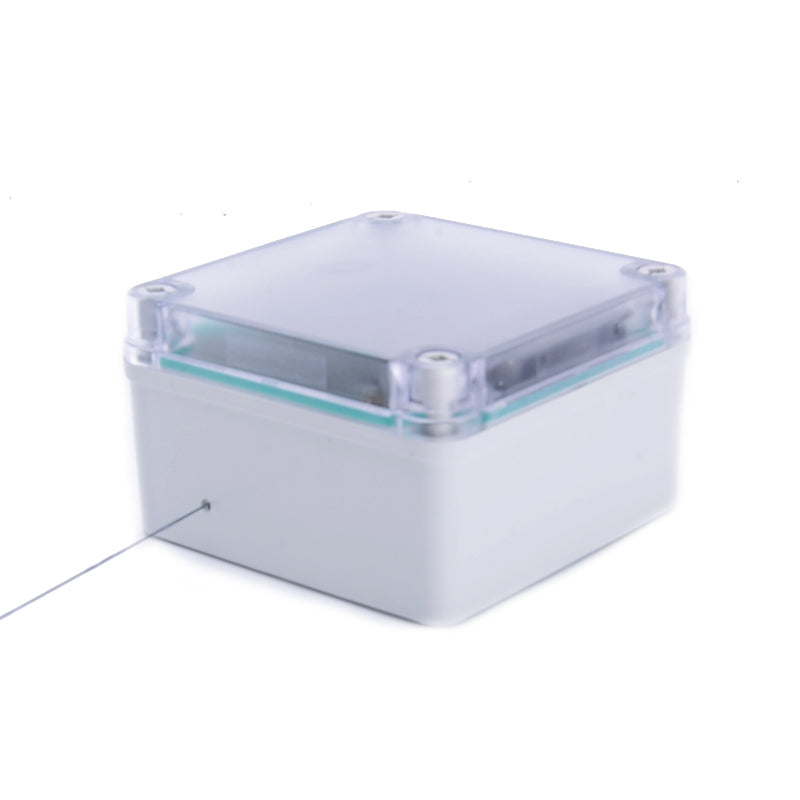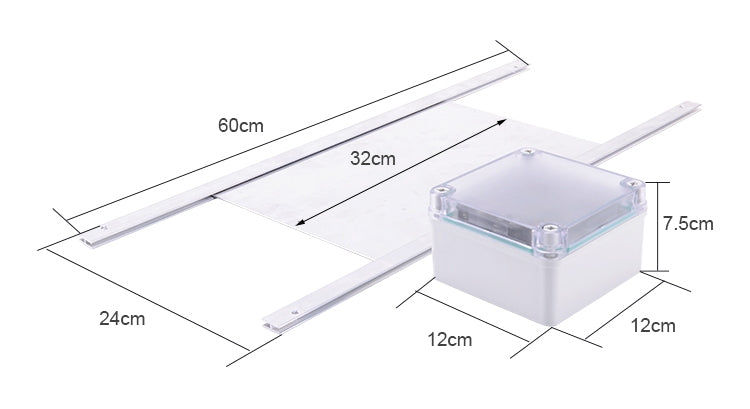 Delivery available Aus-wide, Please use the Postage calculator to check shipping cost.
Automatic chicken coop doors with LIGHT SENSOR and TIMER
The controller's advanced design and great components give you highly functional and reliable operation, ensuring your chickens get protected at night with a closed door and let out to enjoy the morning. The controller uses a light sensor to open or close when you want. The adjustable automatic light sensor uses the amount of daylight to activate the controller, allowing the door to open and close with dawn and dusk as the daylight hours change.
Powered by 4 AA batteries which should last 6 months or more.
The solid metal door is sturdy and does not bend or break in the event of a predator attempting to get your chickens at night. The door bar keeps predators from prying up the door.
Now you can have the freedom to not have to rush home in the evening to put the chickens away. Nor do you have to wake up early to let them out. Wake up when you want, grab a cup of coffee or tea, walk outside and watch your chickens already enjoying their day.
Features & details
EASY TO USE - Making sure your chickens are safe, healthy, and protected day and night can be time-consuming work. With Happy Henhouse's Automatic Chicken Coop Door, go about your day knowing your chickens are happy at home. Our door opens and closes automatically with the sun. With an easily adjustable set point, great set-up videos, and all necessary hardware, this automatic coop door kit is a winner!
SAFE & HAPPY CHICKENS - You no longer have to worry about your chickens' safety at night. The Safe Henhouse door guard keeps predators from prying up the door. Plus, the motor automatically stops the door if your chicken gets in the way. Let your chickens enjoy the morning hours while you enjoy yours, no need to wake with the sun.
HEAVY-DUTY - Our products are built to last. We use a weatherproof controller, sturdy gear motor, all metal door and rails, and a durable braided rope as strong as wire to control the door. All come with a great warranty.
NO ELECTRIC NEEDED - We strive to design and stock products that not only make your life easier, but your chicken's life too. The Dusk to Dawn Timer is powered by 4 AA alkaline batteries, which should last 6-9 months. Batteries not included.
Specifications:
Working mode: light-sensitive and timer
Lid material: ABS
Door Material: Aluminum
Control size: 15.5x15.5x10cm
Door size: 61x23x1cm
Battery: 4 AA  (not included)