Regular price
$96.00
Sale price
$90.00
Unit price
/
per
Sale
Sold out
Product Inventory
loading..
Type : Home & Garden
Availability : Out Of Stock
SKU:M70638
Enter Postcode for Postage
Calculate
View full details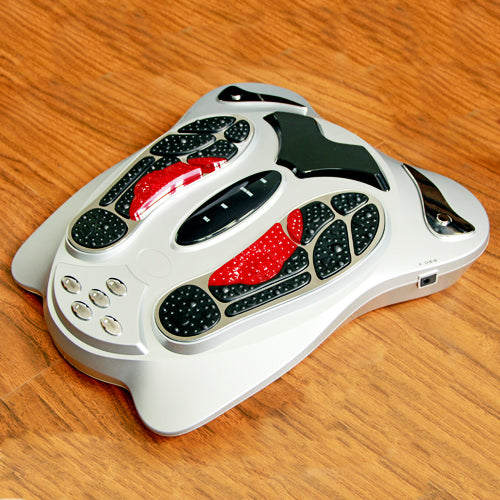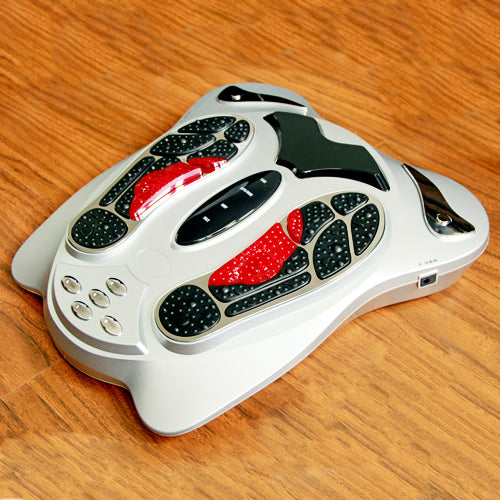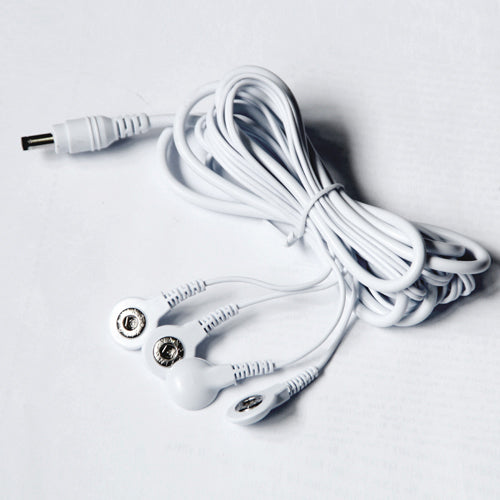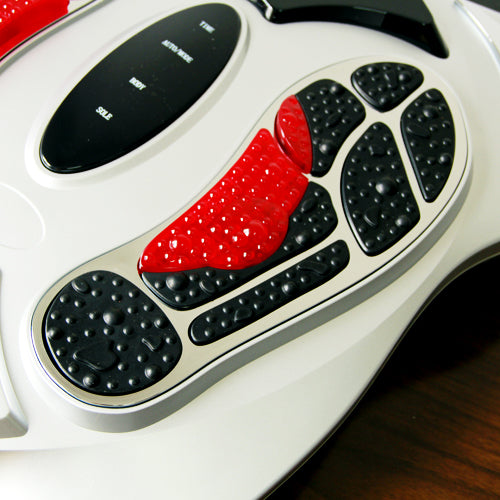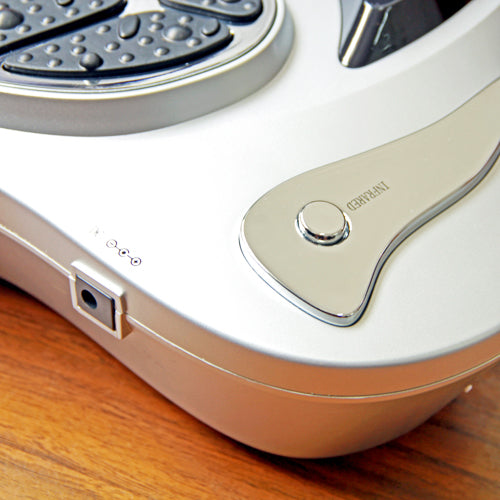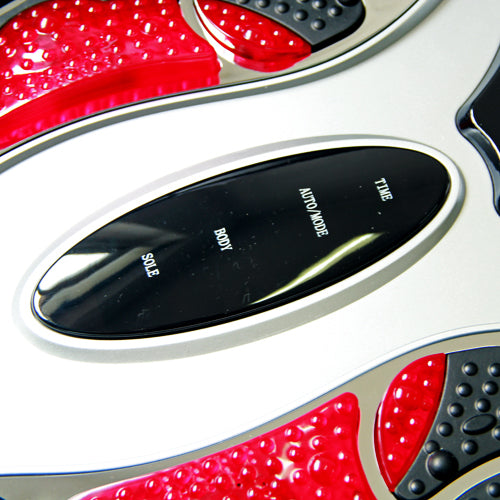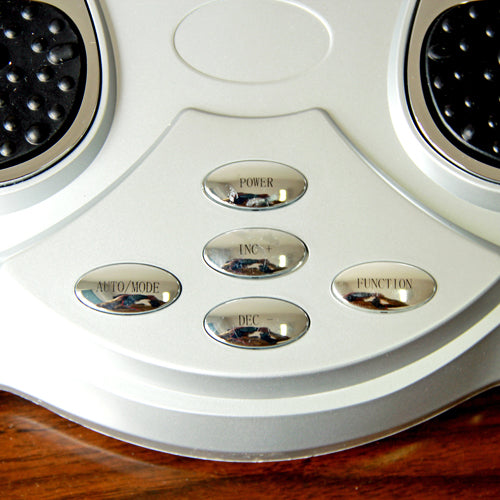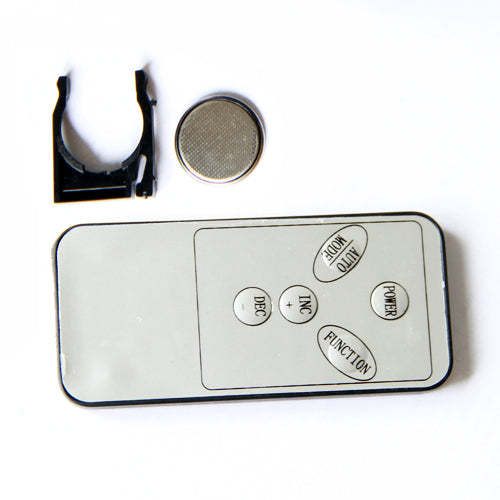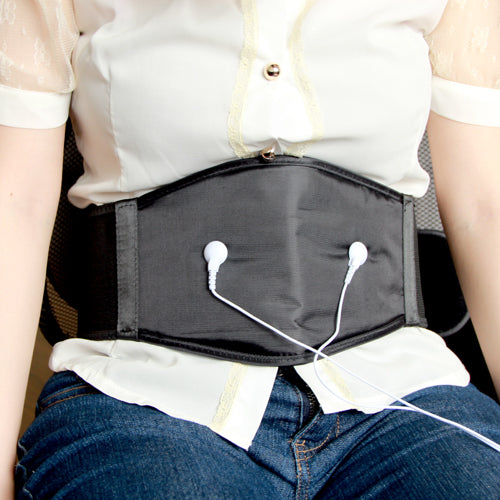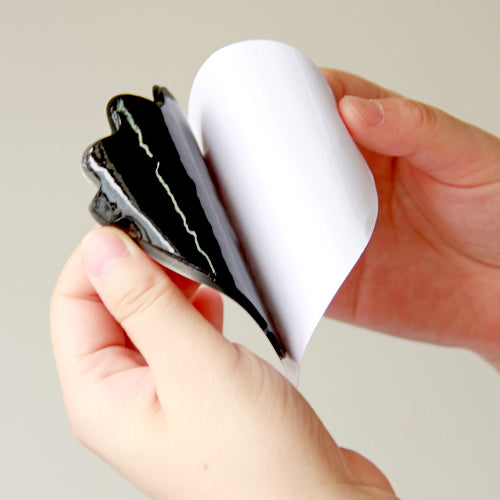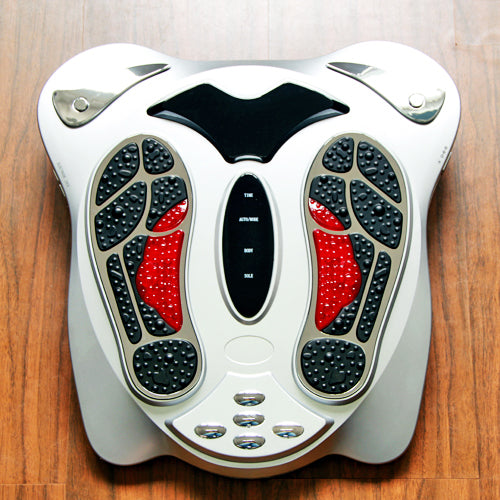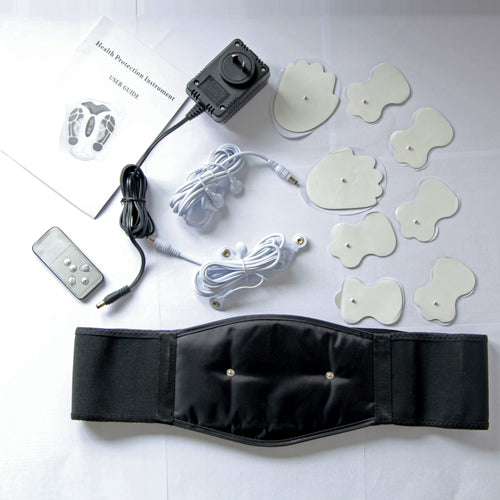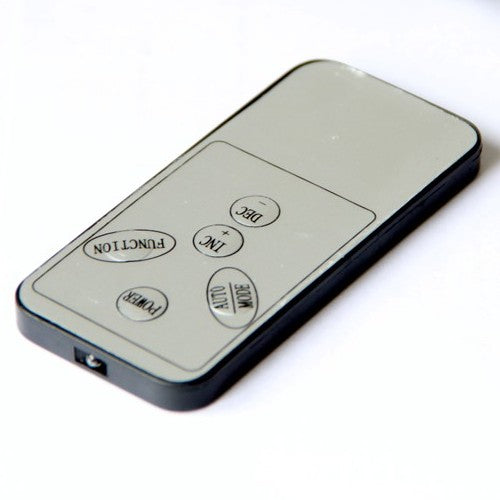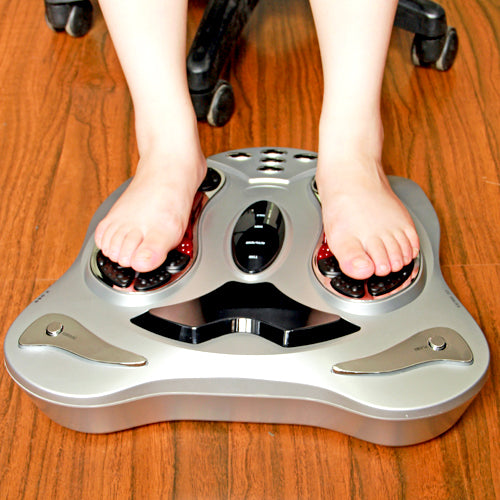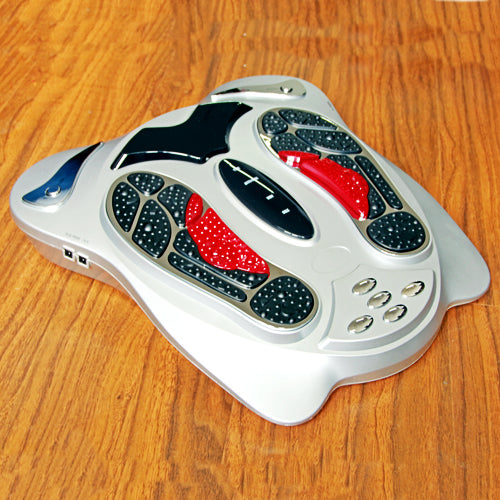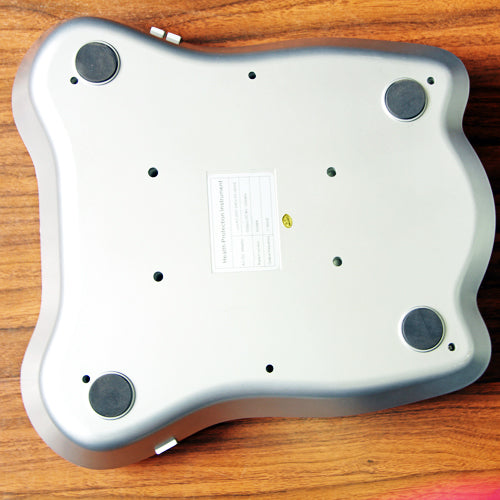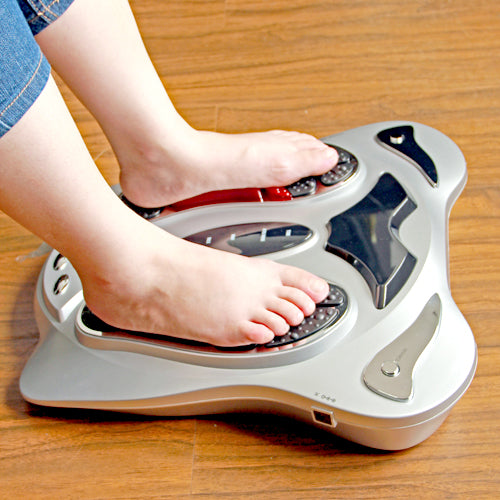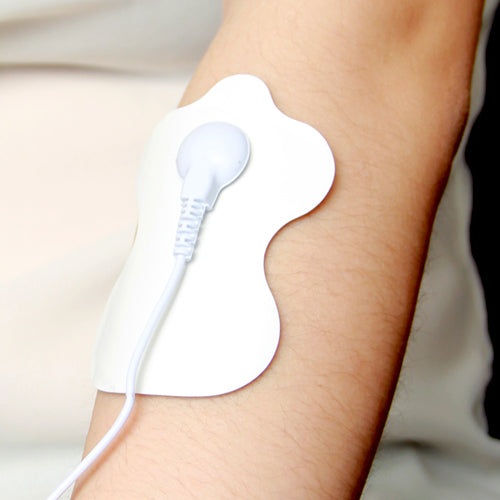 Electromagnetic Wave Pulse Foot Massager/reflexology/infrared as seen on TV.
Electromagnetic Wave Pulse
Foot Massager
Circulation Booster
- Including 8 pads
- Including bonus belt massager
- Including remote control
- 99 Level of intensity, suitable for all level user
The Circulation Booster is a medical device designed to increase leg circulation. It uses Electrical Muscle Stimulation (EMS) to stimulate the muscles in your feet and lower legs to help counteract stasis and help maintain healthy legs. By placing your bare feet on each of the footpads, therapeutic electrical impulses stimulate the nerve endings on the soles of your feet which in turn contracts and relax the muscles in the lower legs to increase circulation. It is designed to reduce swollen feet and ankles, alleviate discomfort in the lower legs and improve circulation in your legs and feet.
Features *:
Biological electromagnetic wave function/pad - With 56 electromagnetic modes and 99 levels of intensity, you can enjoy the massage as much as you like.
Heating therapy/far-infrared heating massage - The far-infrared heating function makes massaging more effective.
Remote control - The simple remote control lets you set personalized massage mode by just a light press.
Free 8 Gel Pads with connecting leads - The Gel Pads provide you with the flexibility to target specific areas of concern on your body such as legs, arms, and back.
12 Month Warranty - We provide 12-month Australian warranty. So you buy with peace of mind.
* Use of the circulation booster - While most people can use the product, it is advised that you seek medical advice before using this machine if you have medical conditions. If symptoms persist, consult your doctor/healthcare professional for advice.
NOTE: The item does not claim to cure or treat any disease or injury. For health reasons, there are no returns or exchanges on the purchase of foot spa unless exhibiting a genuine manufacturing fault.
Package Includes:
1 x Electromagnetic wave pulse circulation booster
1 x AC 12V power adaptor
1 x remote control
8 x electrode pads
1 x belt massager (bonus)
1 x instruction manual