Regular price
$179.00
Sale price
$164.00
Unit price
/
per
Sale
Sold out
Product Inventory
loading..
Type : Pets
Availability : Out Of Stock
SKU:M76605
Enter Postcode for Postage
Calculate
View full details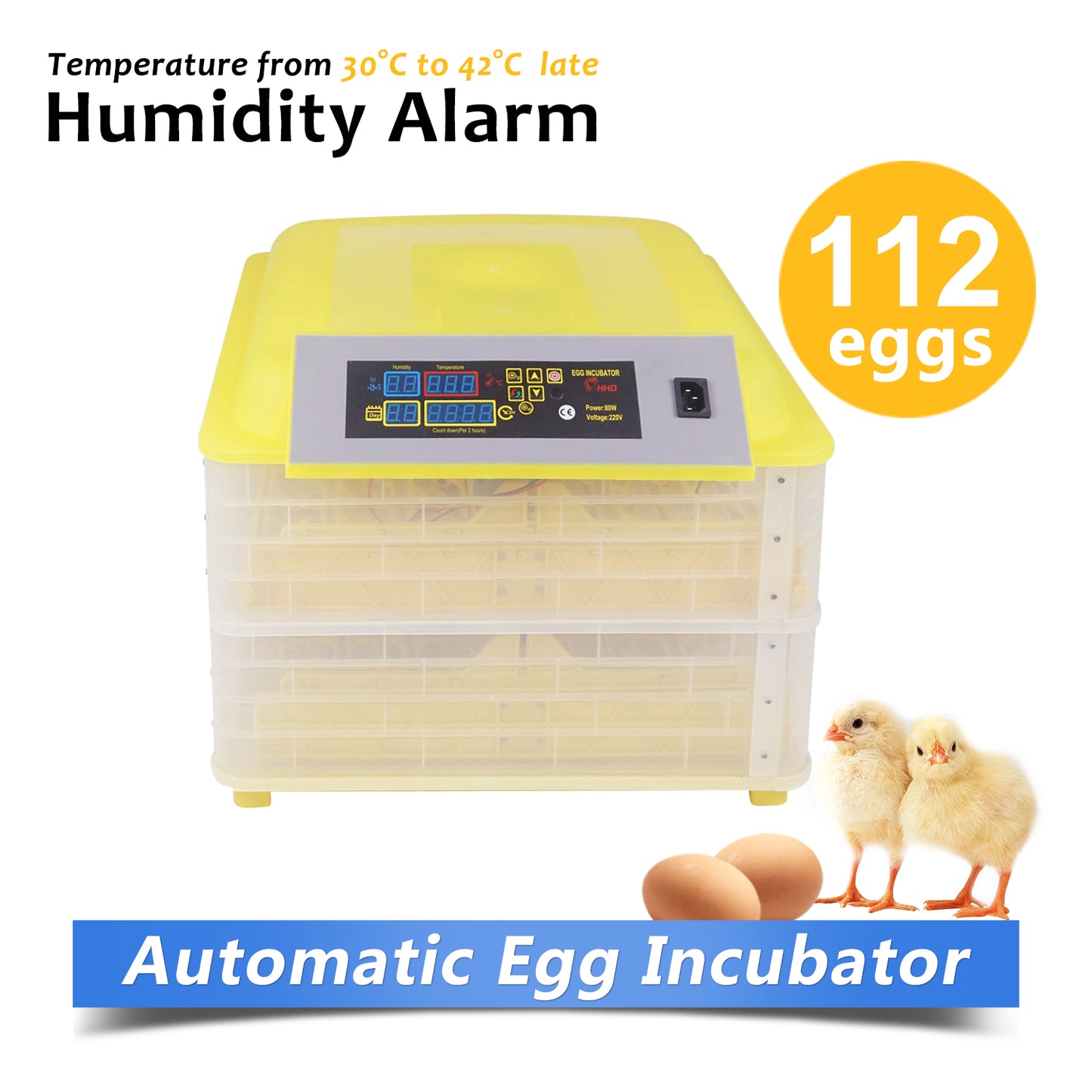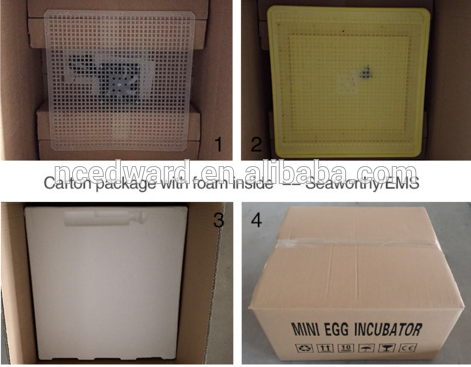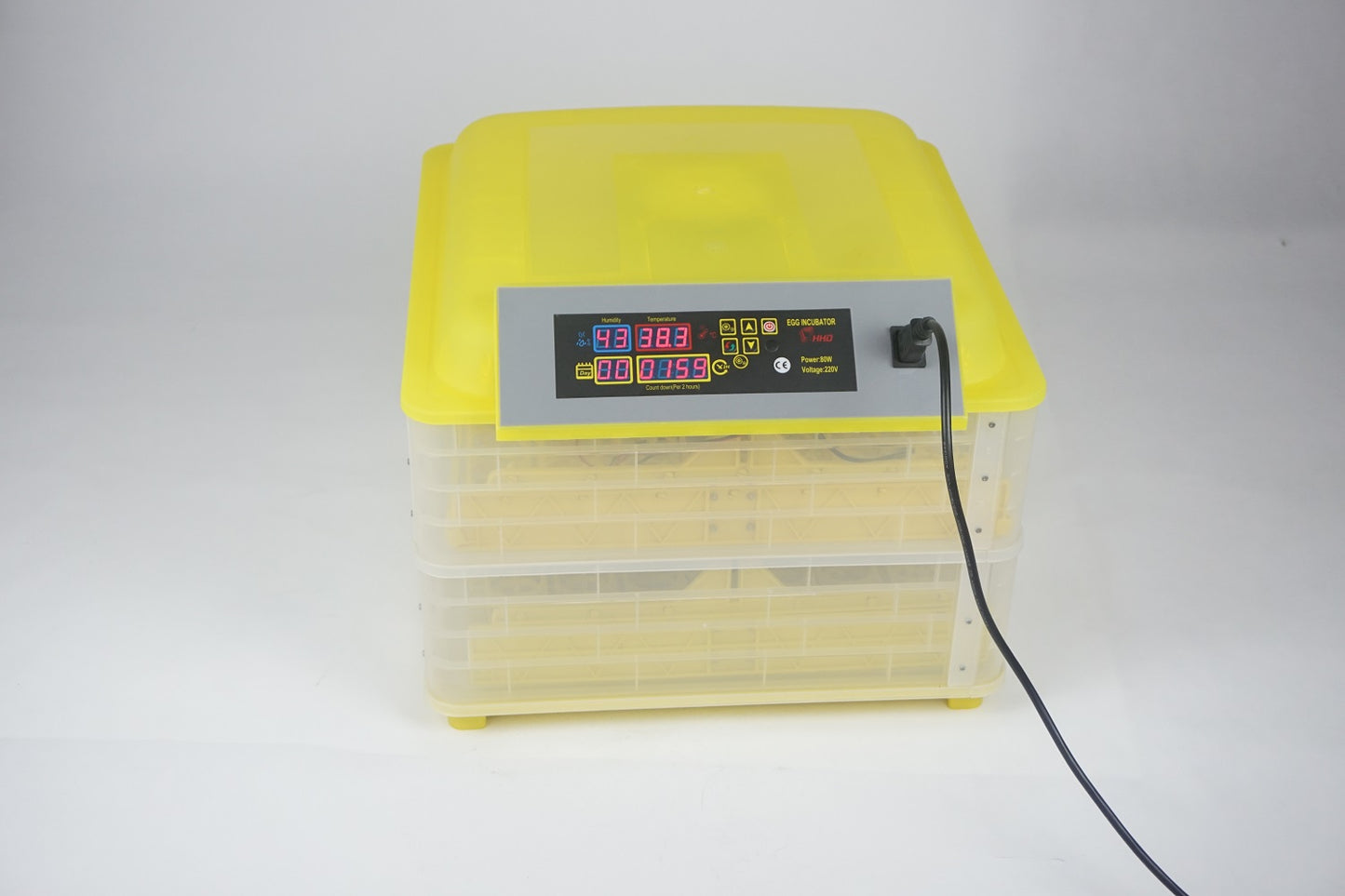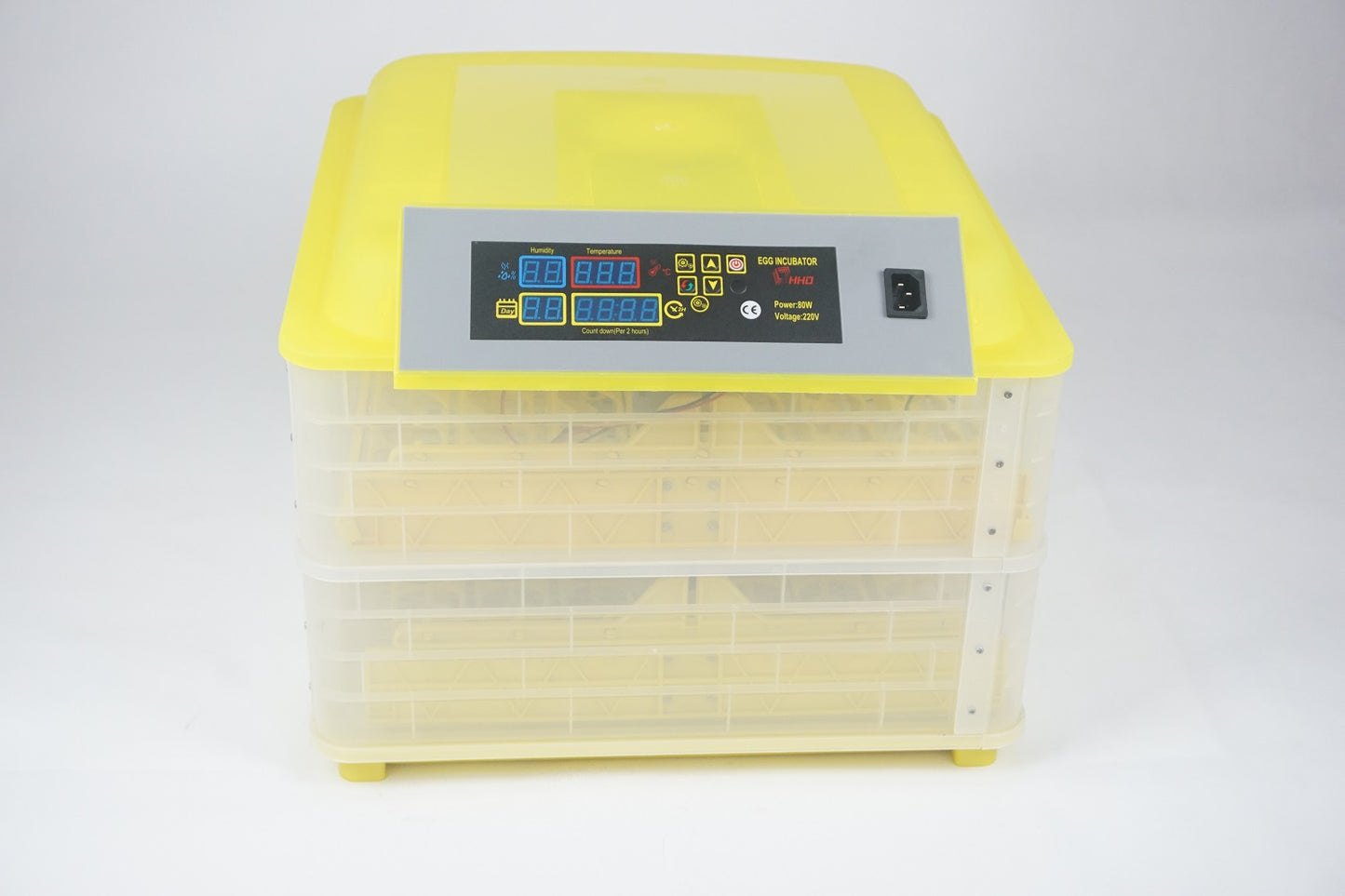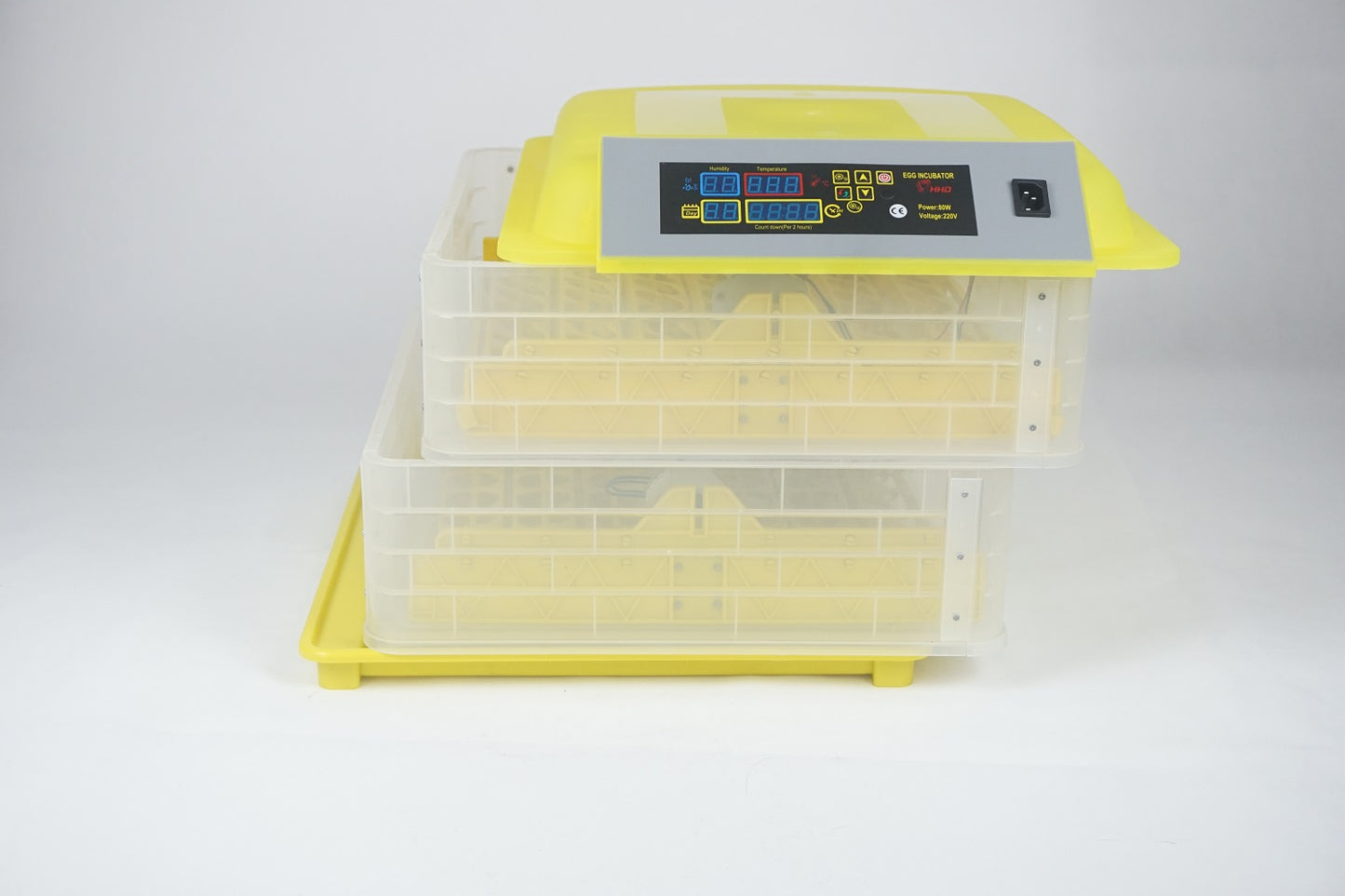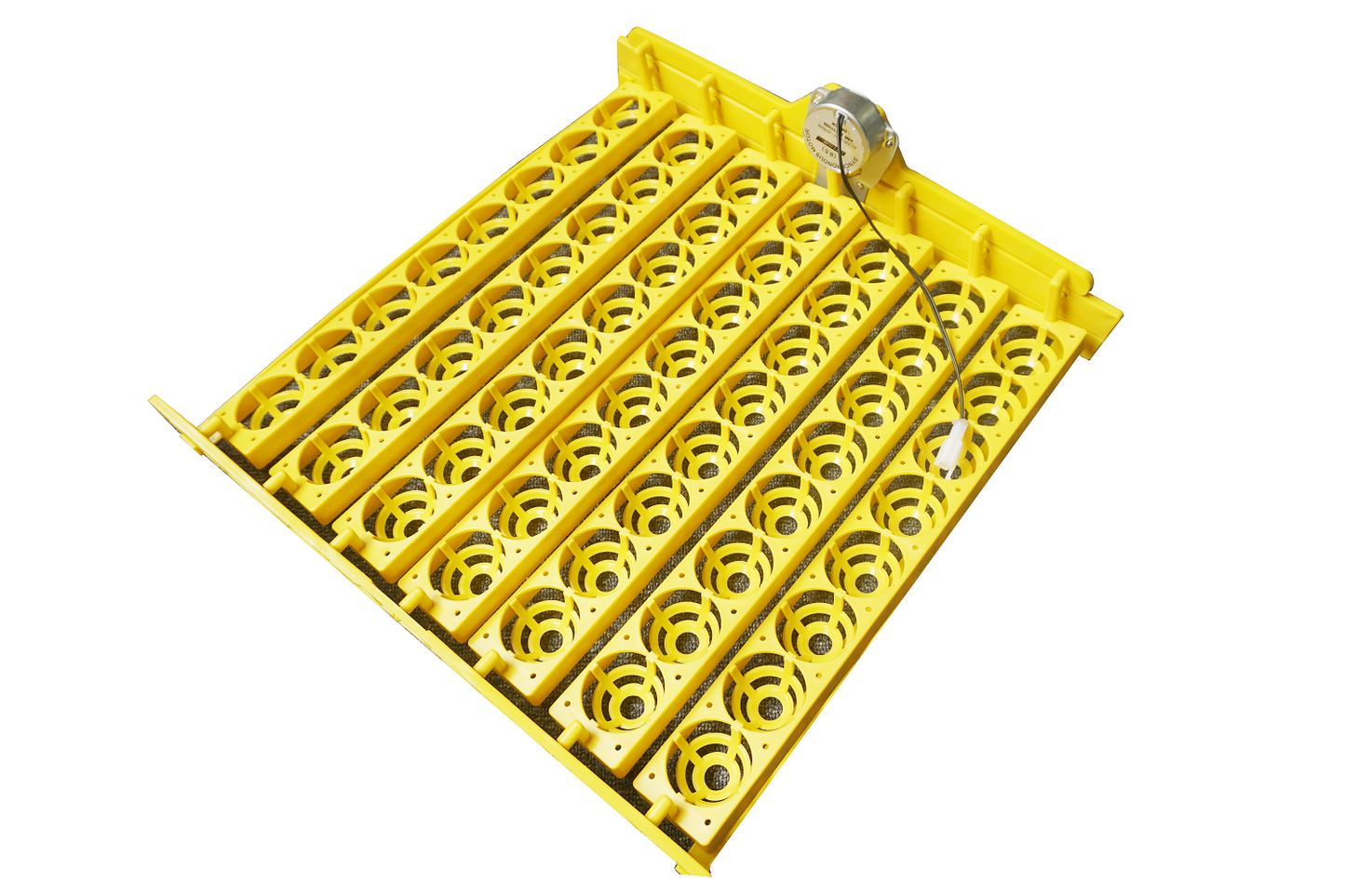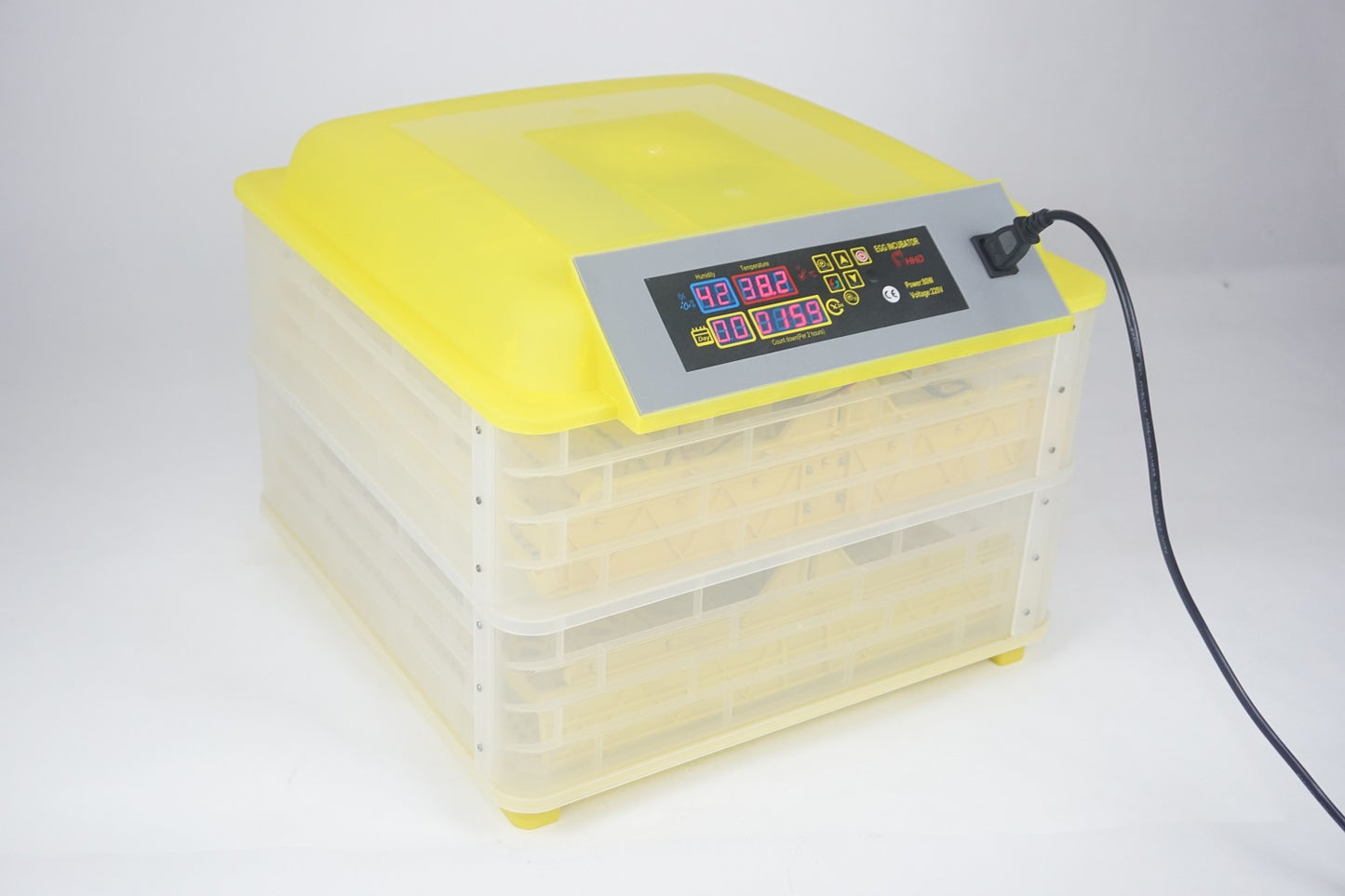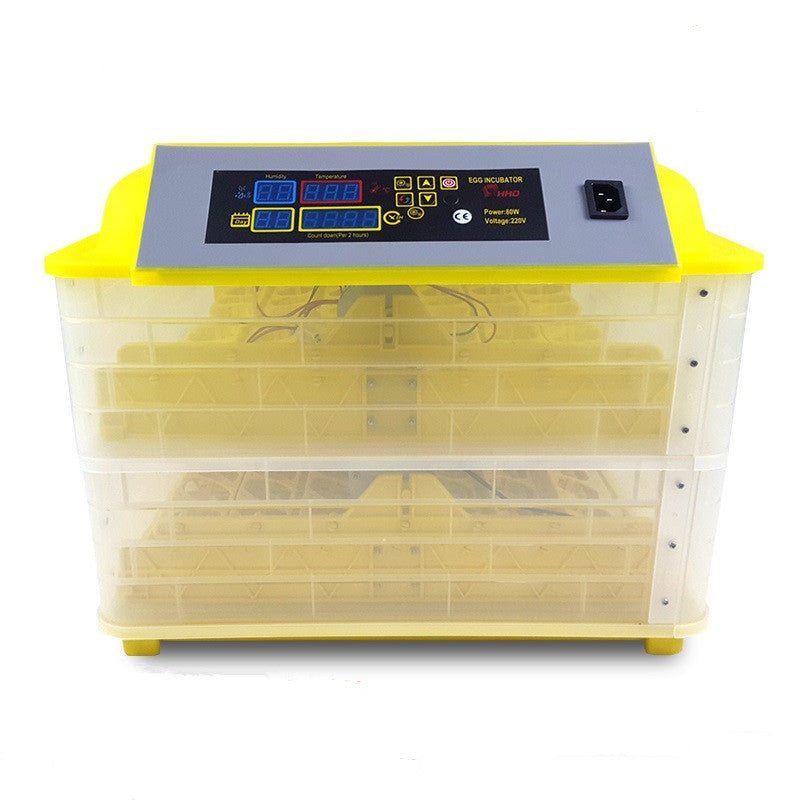 This large incubator is a simple but high quality egg incubator. We have Australia's largest range of incubators. We also have other poultry equipment - from feeders and drinkers, to chicken coops. Please order online or collect from your local store (subject to availability).

Large 112 Egg Incubator Kit - Fully Automatic
The 112 EGGS INCUBATOR is the largest capacity model we carry. double capacity, but not in price.
This model in double floor design, auto egg turning, automatic control. temperature and humidity display onsite. egg turning each 2 hours. double fan to make temperature uniform. high hatching rate machine for small farm use!
Usage: Bird, Chicken, Duck, Reptile, Turkey, quail egg hatching
Egg Capacity: 112 chicken eggs
Features:
Automatic Egg Turner - Turns the eggs every four hours, will liberate you from the most time-consuming job during hatching
Automatic Ventilating System - Provides excellent air circulation and even the temperature.
Powerful Temperature Control and Humidity Display
Automatic display incubate days
Transparent big cover for easy veiwing during hatching
Temperature Alarm - Alarm when hatching temperature is out of a certain range(factory set: AH=2°C, AL=2.5°C).
Humidity Alarm - Alarm when the hatching humidity is out of a certain range. Minimum range is ± 1%.
Build-in Water Channels - make the humidity control a easier
High quality PVC Construction with sturdy design
CE approved for safety usage
Specifications:
Capacity: 112 chicken eggs
Power supply: 220V,
Frequency: 50Hz.
Power: 100W
Product Size: 57cm × 54cm × 30.5cm
User manual
Packaging:
Egg Incubator X 1
SAA Plugs X 1
User Manual X 1
Measurement: 55*54*35cm
Basic assambly is required
12 months warranty