Regular price
$318.90
Sale price
$272.00
Unit price
/
per
Sale
Sold out
Product Inventory
loading..
Type : Pets
Availability : Out Of Stock
SKU:M76907
Enter Postcode for Postage
Calculate
View full details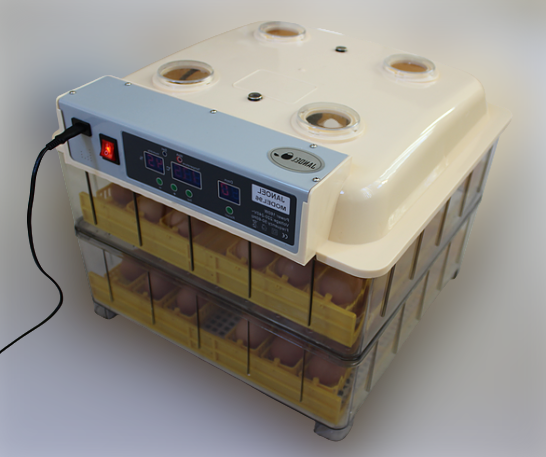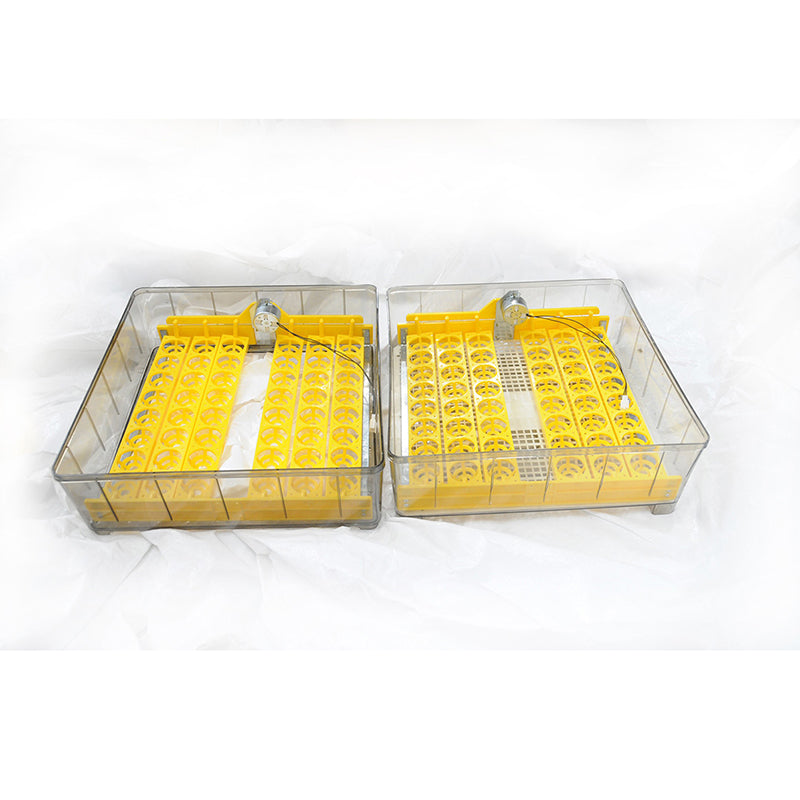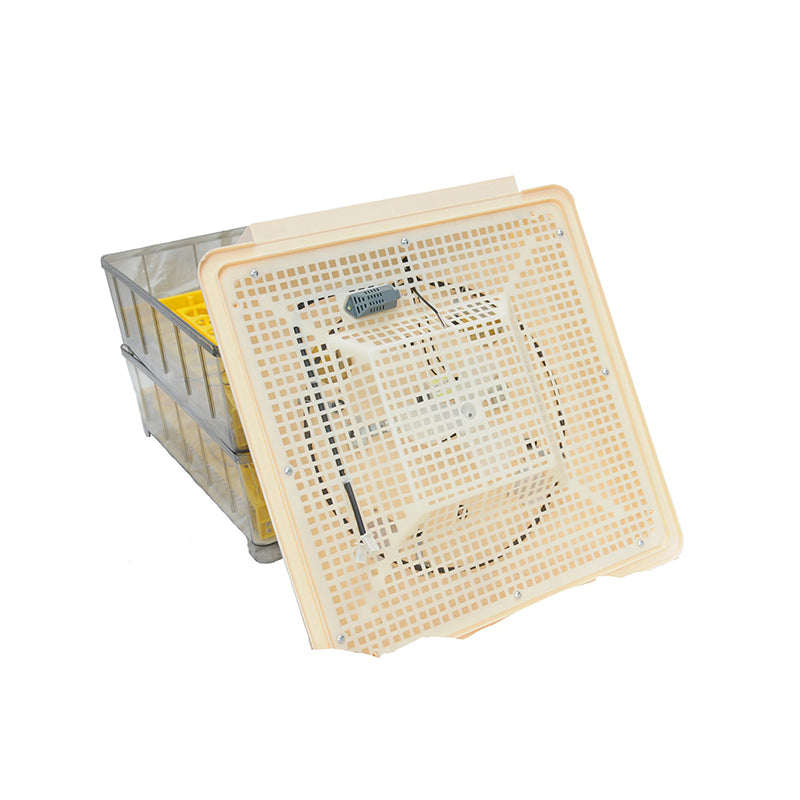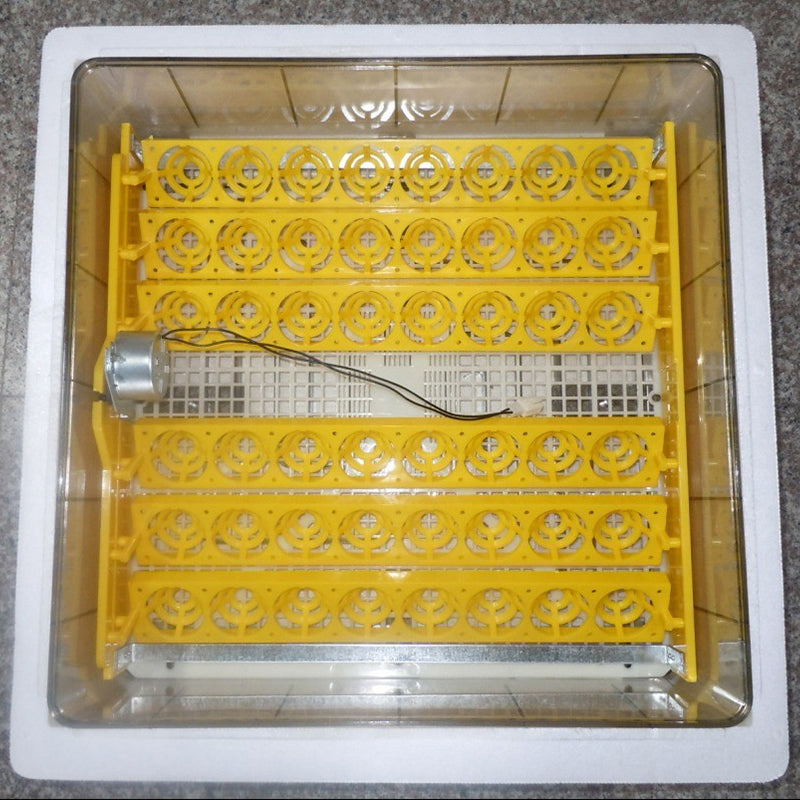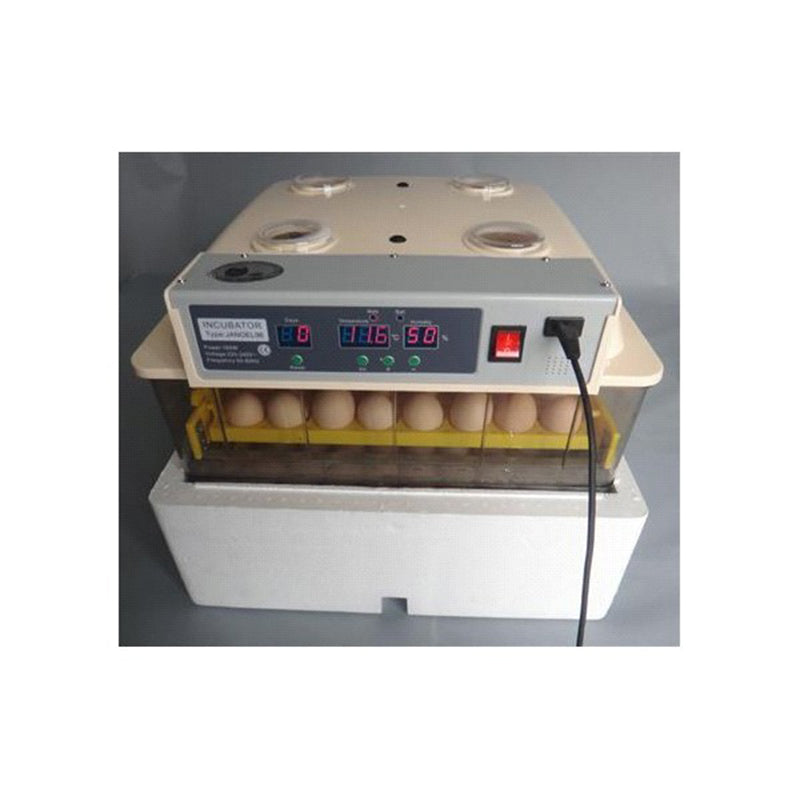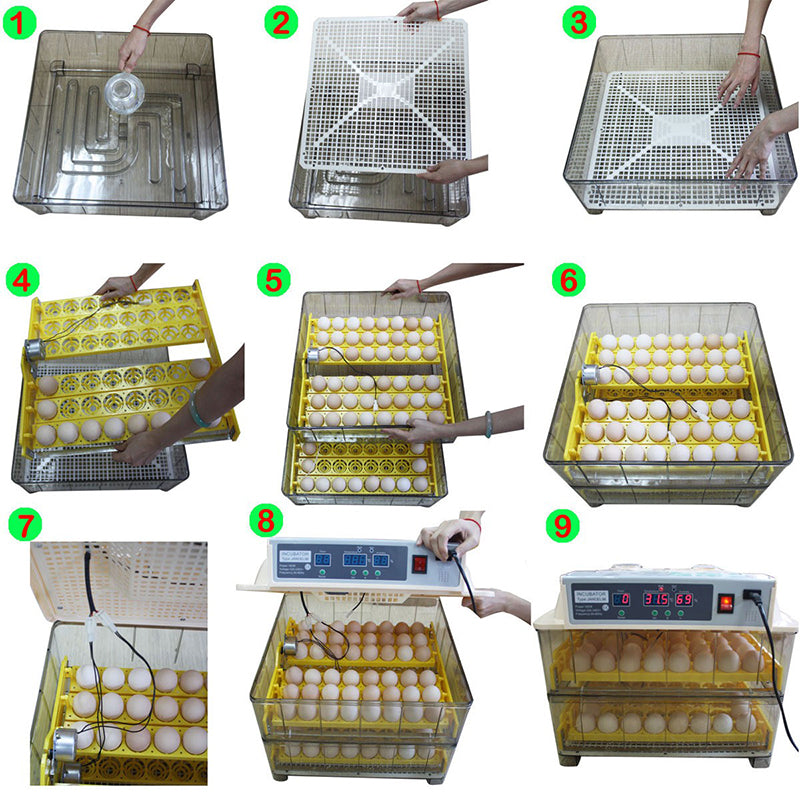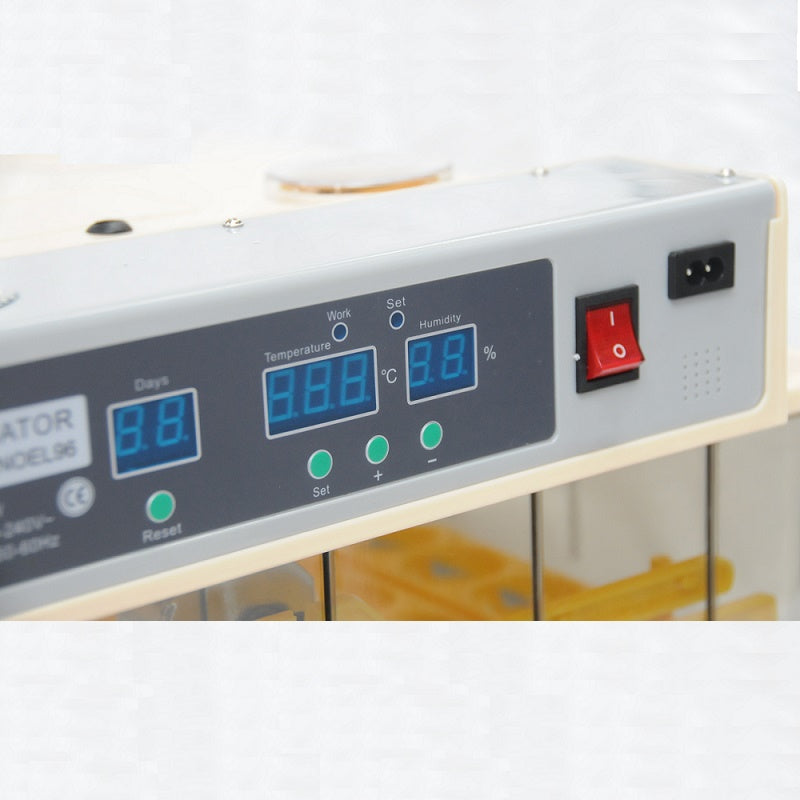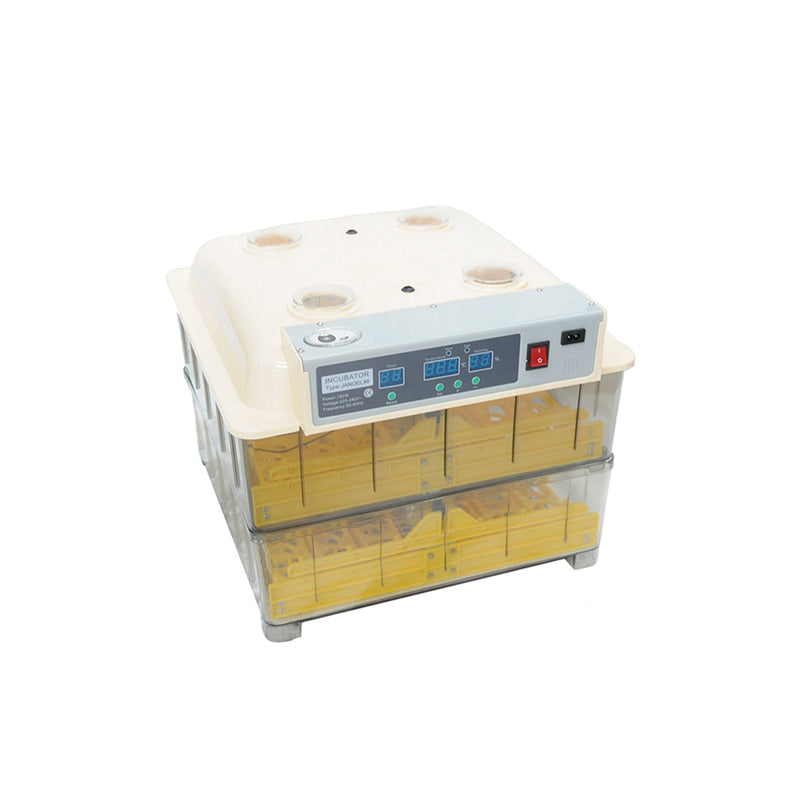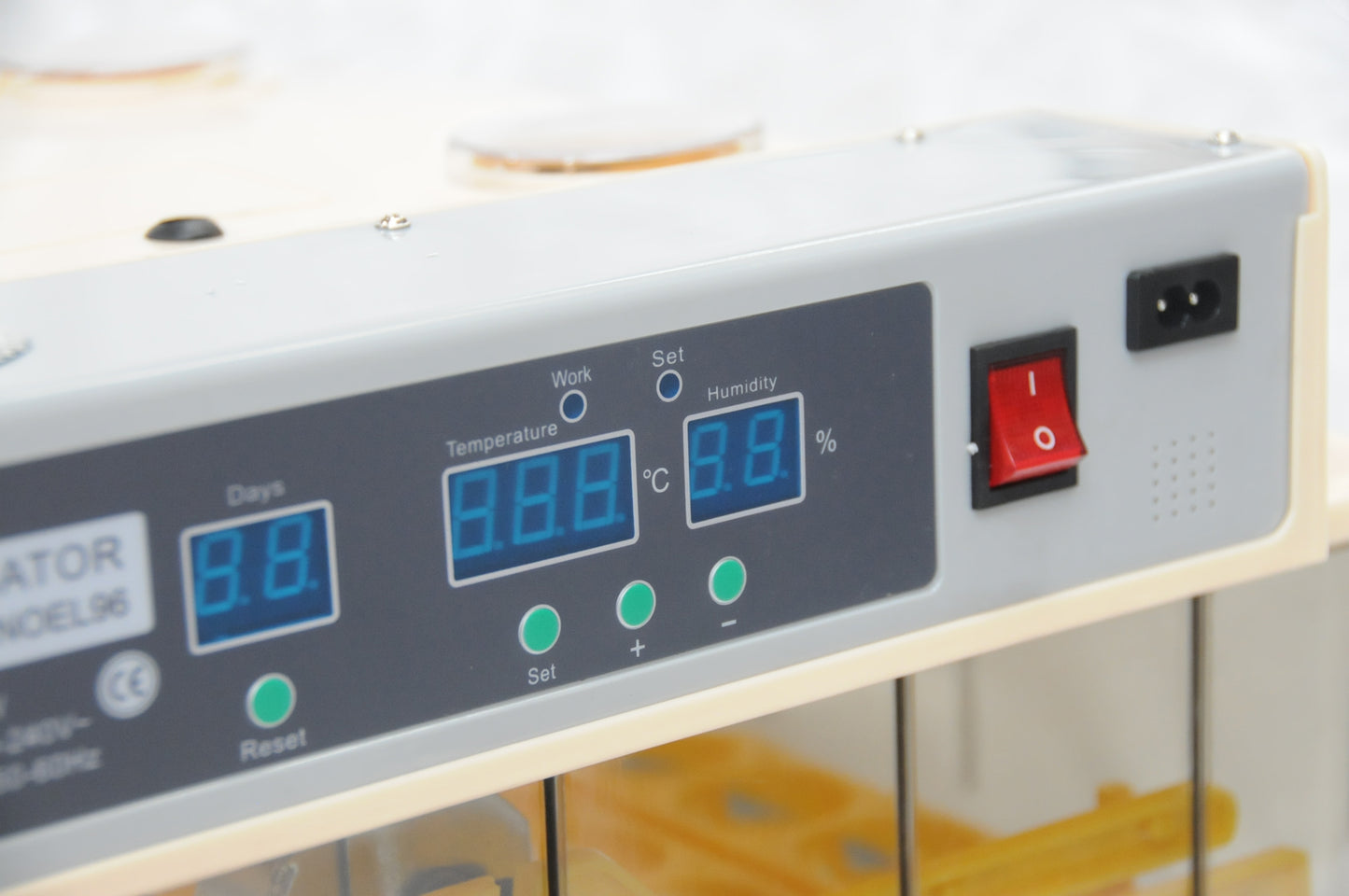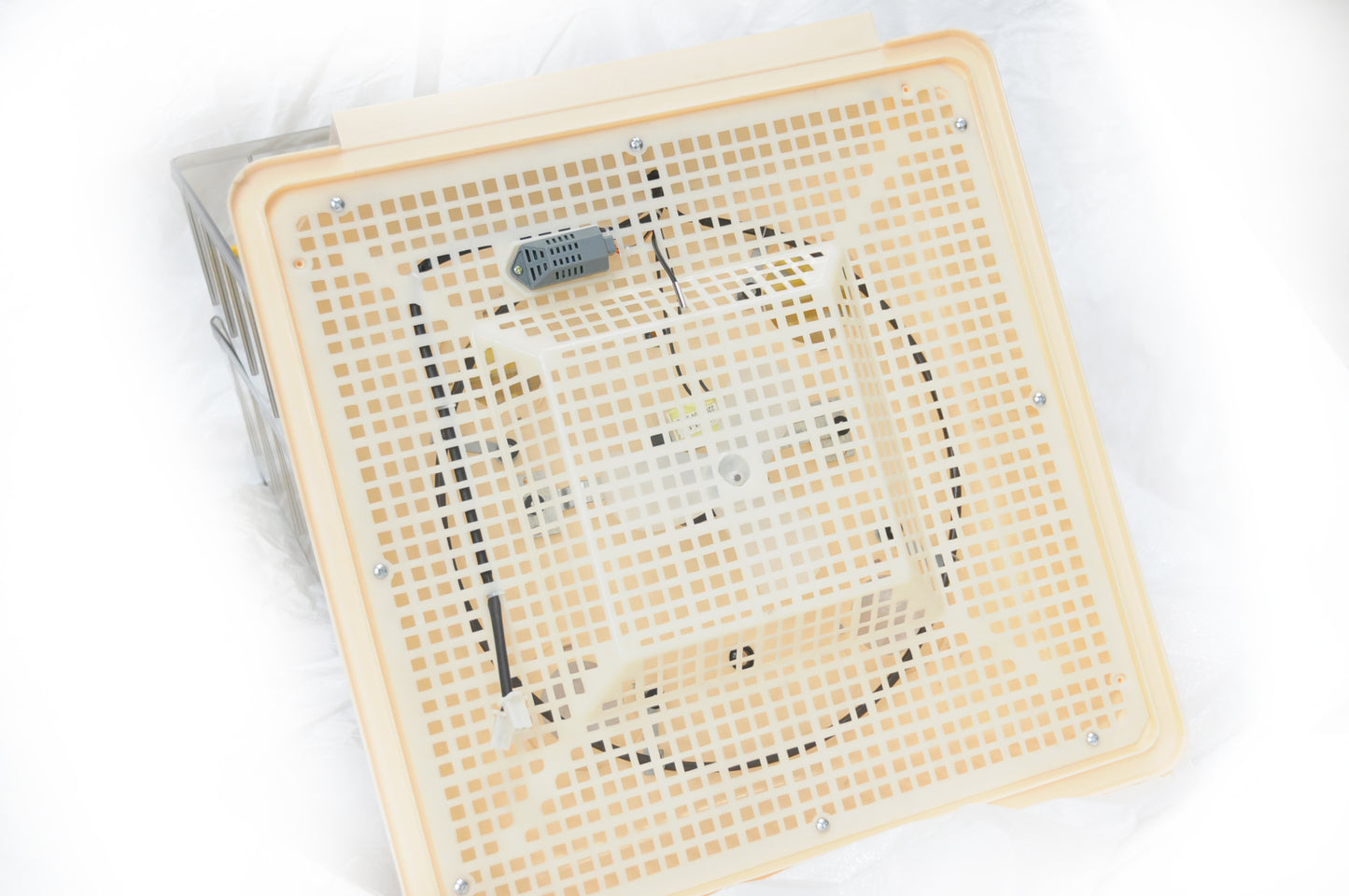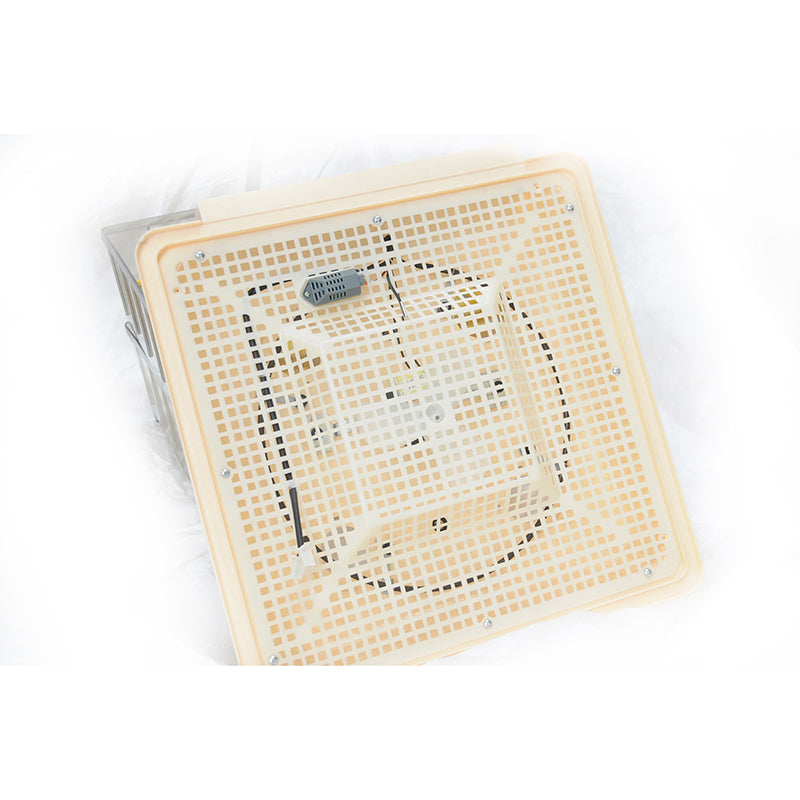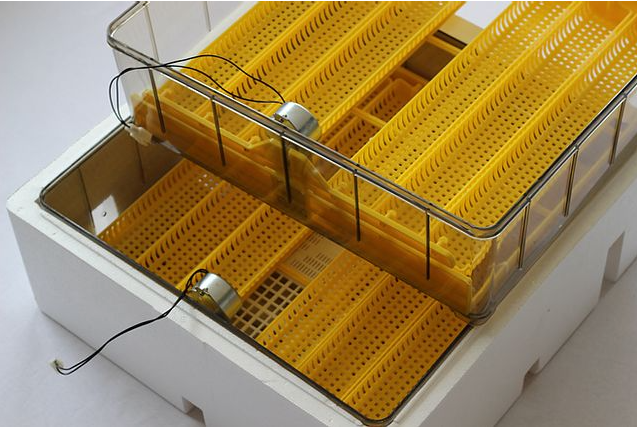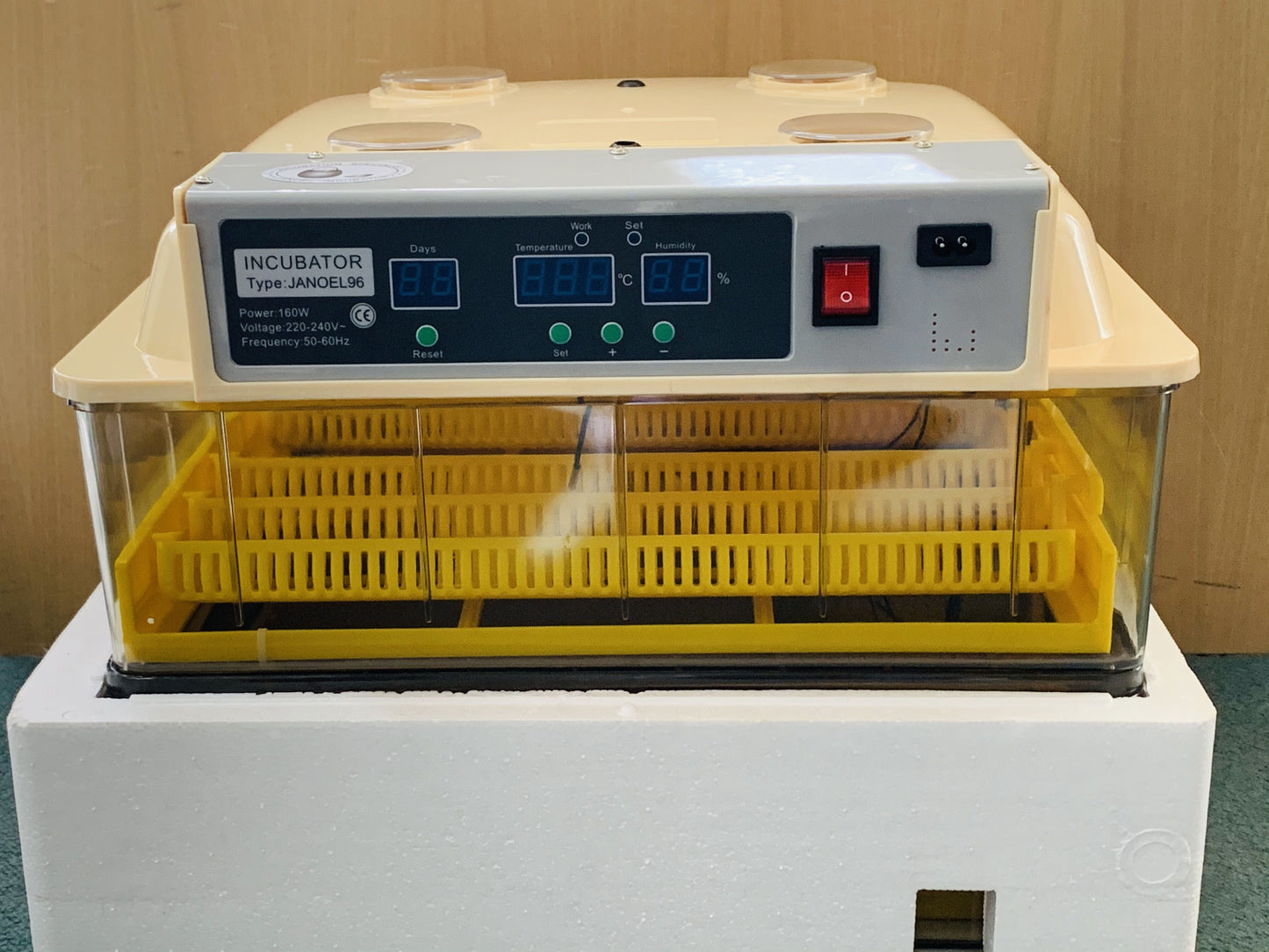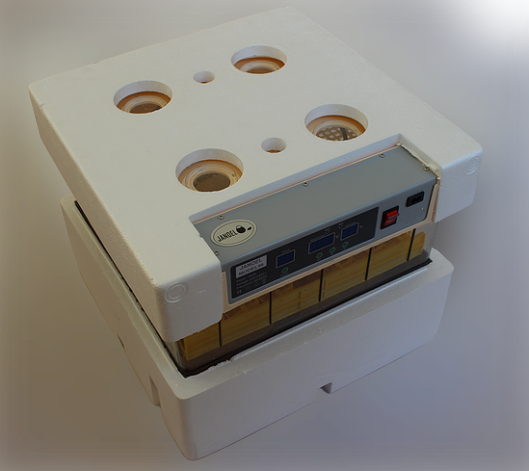 This large incubator is a simple but high quality egg incubator. We have Australia's largest range of incubators. We also have other poultry equipment - from feeders and drinkers, to chicken coops. Please order online or collect from your local store (subject to availability).

Large 96 Egg Incubator Kit - Fully Automatic
These simple and reliable egg incubators are perfect for the families and business that want to start incubating chickens, ducks and goose. The simplicity design and functions let everybody manage incubate easily.
It features solid moulded construction and all the built in electronics you need, which automatically control temperature, and it also comes with a humidity alarm to warn you if there is any mishaps with the chicks. Packaged with the day counters and a full LED display with clarity, you can rest assure that they are in safe hands.
This incubator is designed for hatching approx 96 standard hen eggs, and 48 duck/goose eggs for poultry and game birds.
The best design for this unit is it keeps your hatching data safe and sound even if the power supply is cut out suddently for whatever reason.
Features:
Automatic Egg Turner - Turns the eggs every four hours, will liberate you from the most time-consuming job during hatching
Turbo Fan - Provides excellent air circulation and even the temperature.
Powerful Temperature Control -
- Temperature can be adjusted from 30°C to 42°C (makes this product suitable for almost all poultry)
- High accuracy, ± 0.1°C difference
- You can also set the temperature's adjustable range for future hatching.
Temperature Alarm - Alarm when hatching temperature is out of a certain range(factory set: AH=2°C, AL=2.5°C).
Humidity Alarm - Alarm when the hatching humidity is out of a certain range. Minimum range is ± 1%.
Thermometer/Hygrometer and Day Counter Built-in thermometer/hygrometer/day counter and a turner countdown timer display almost all the needed information on the LED panel
Build-in Water Channels - make the humidity control a easier
High quality PVC Construction with sturdy design
Specifications:
Capacity: 96 chicken eggs, or 48 goose eggs
Dimensions of cell: est W4.4cm x D2.6cm
Power supply: 220~240V, 50/60Hz.
Power: 160W
Size: 50cm × 47cm × 40cm
Gross Weight: 8 KG approx
User manual
Packaging:
Egg Incubator X 1
SAA Plugs X 1
User Manual X 1
Measurement: 52*53*44cm
Warranty:
12 Month