Regular price
$149.00
Sale price
$134.00
Unit price
/
per
Sale
Sold out
Product Inventory
loading..
Type : Pets
Availability : Out Of Stock
SKU:M76650
Enter Postcode for Postage
Calculate


View full details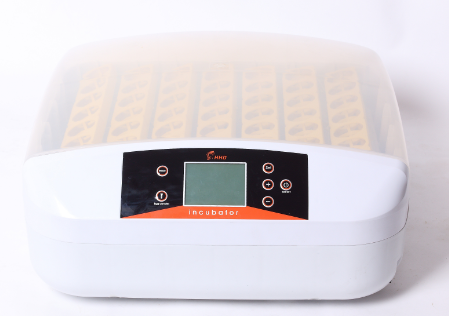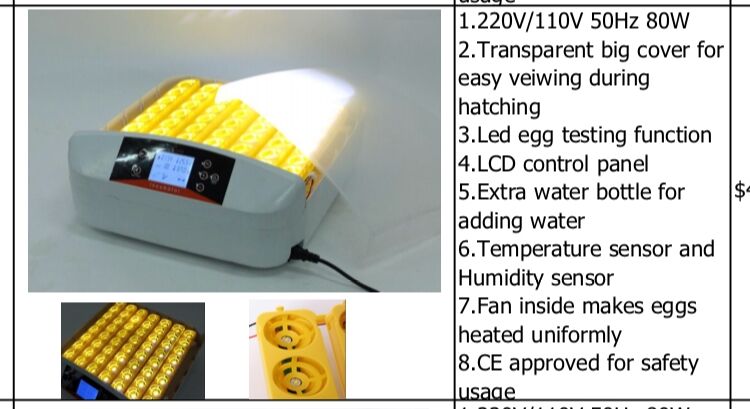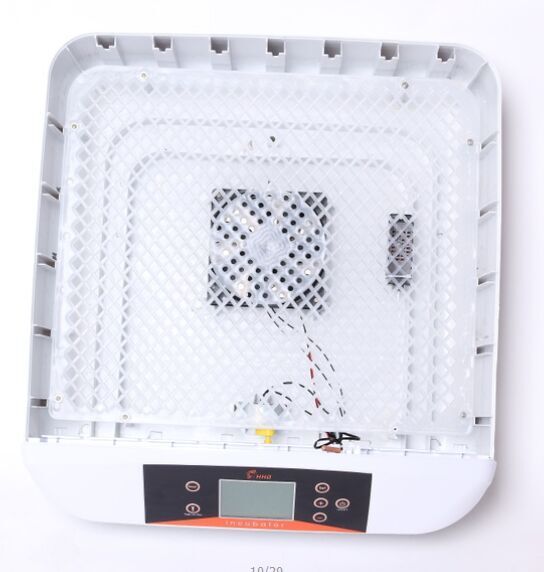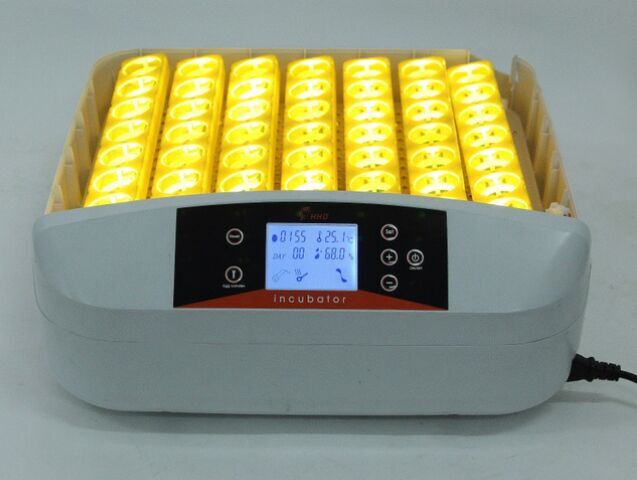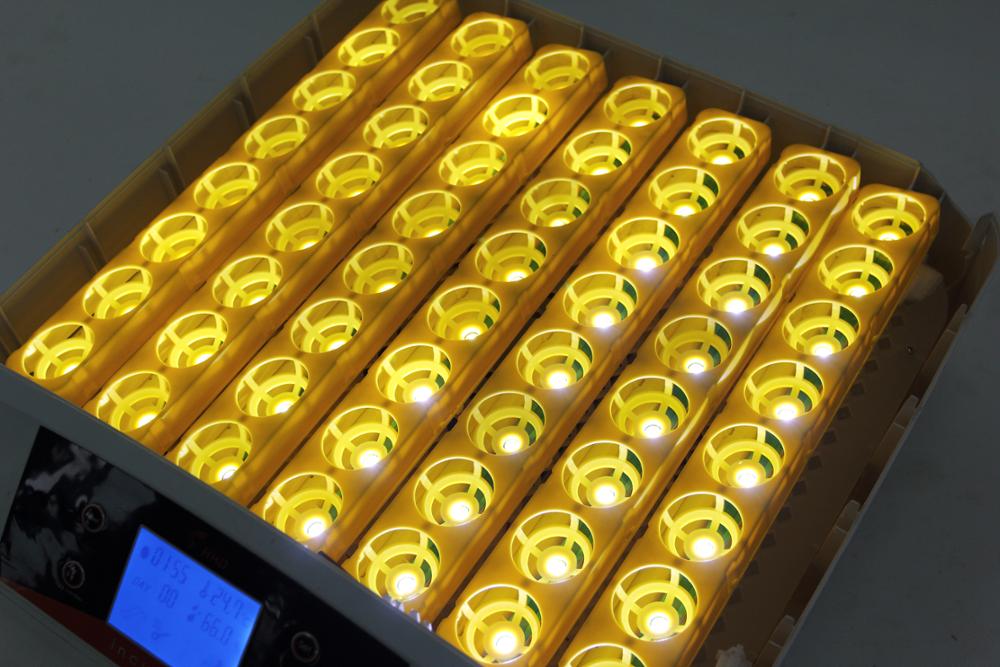 These simple and reliable egg incubators are great for the families & households that want to incubate chickens, ducks and goose. The simplicity design and functions let the kids and family to learn the basics of incubating the chicks. Automatic temperature control and humidity sensor takes everything under control Turbo Fan is better for air circulation. Ideal for small scale breeder.
Clear 56 Egg Incubator Kit - Fully Automatic
These simple and reliable egg incubators are perfect for the families and business that want to start incubating chickens, ducks and goose. The simple design and functions let everybody incubate easily.
It features solid moulded construction and all the built-in electronics you need, which automatically control temperature, turn eggs, and it also comes with a humidity alarm to warn you if there are any mishaps with the chicks.
Usage: Bird, Chicken, Duck, Goose,Reptile, Turkey, quail egg hatching
Egg Capacity: 56 chicken eggs (56 quail eggs)
Features:
1. New design, high quality egg incubator
2. automatic egg-turning system, automatic temperature control and humidity display
3. automatic display incubate days
4. automatic ventilating system, high hatching rate
5. automatic alarm system
6.One touch egg testing, LED light integrated.
7. Extra water bottle for adding water
8. Transparent big cover for easy viewing during hatching
9. Foam protection - visible, keeping better temperature and humidity
Product Specifics
Weight: 5kgs
Power: Max 80w
Voltage: AC 110-240v
Certification:CE ,RoHS approved for safety usage
Warranty:12 Month
Packaging:
Egg Incubator X 1
SAA Plugs X 1
User Manual X 1
Size: 54*25*51cm