Regular price
$199.00
Sale price
$118.00
Unit price
/
per
Sale
Sold out
Product Inventory
loading..
Type : Health & Beauty
Availability : Out Of Stock
SKU:M72298
Enter Postcode for Postage
Calculate
View full details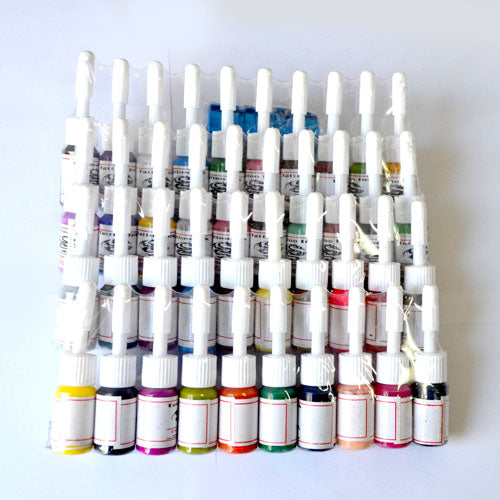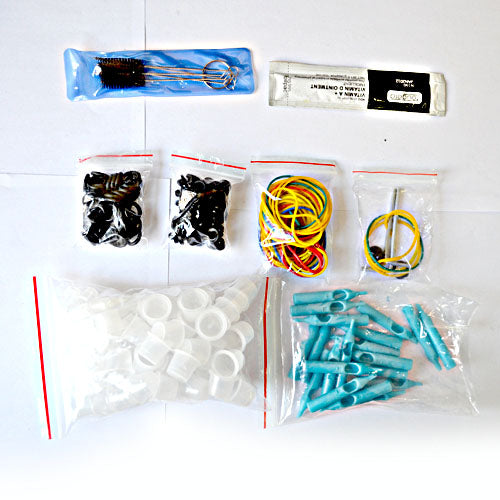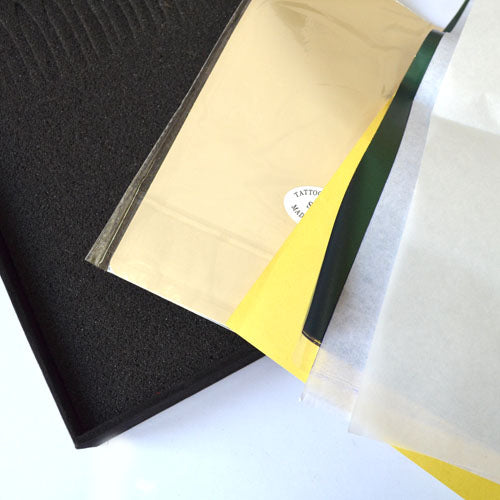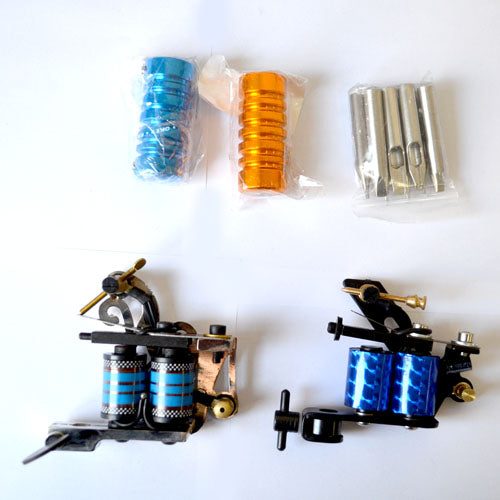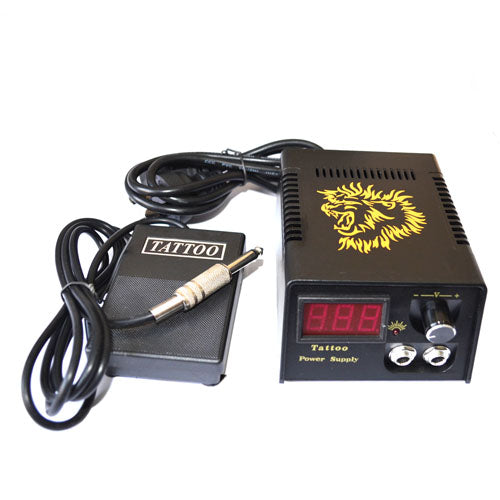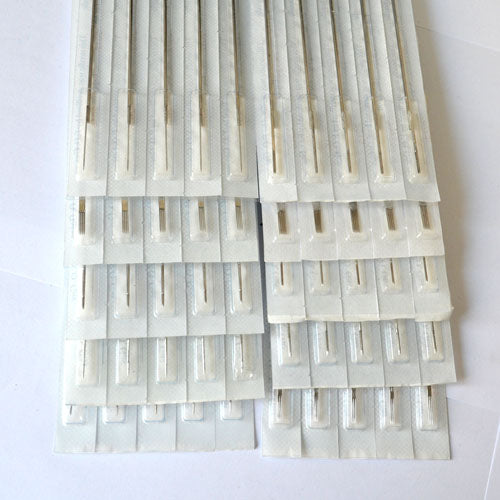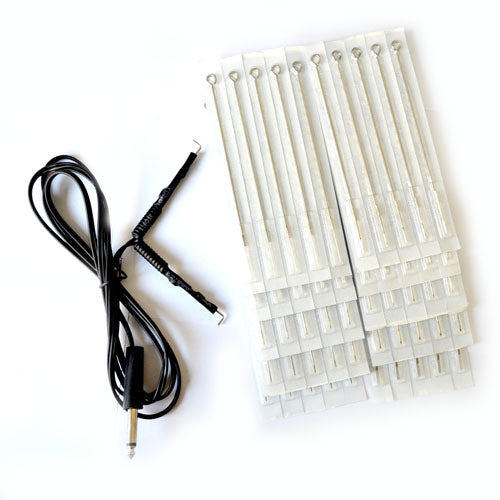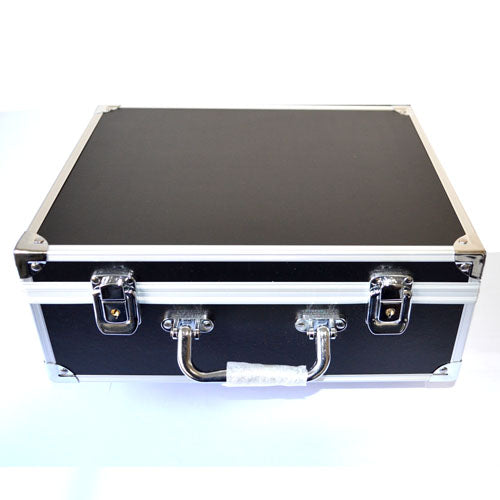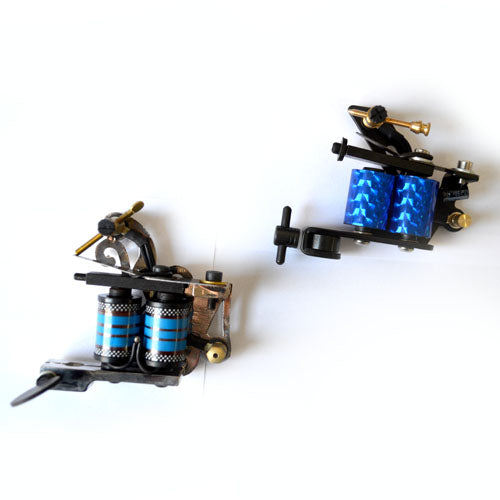 Complete New Model Tattoo Kit II
This Tattoo Kit includes:
1x New Model Tattoo Power supply system
(1x Foot switch,1x Clip cord.with Australian Standard Power Cord)
1x Black carrying case with lock & keys.

2x Top professional tattoo machine for lining and shading .
Build in high qulity materail. Solid frame and strong coils insured relaible , durable and stable tattooing. extra coatch against corrosion.

2x High quality Tattoo Machine Grips

50x High quality pre made sterile tattoo needles (the sizes from round liner 3,5,7,9; round shader 5,7,9; magnum 5,7,9; 5 for each size)

40x Bottle of tattoo inks:

Rose Pink/Peach/Soft Orange/Bright Orange/Tangering/Hard Orange/Dark Red/Dark Chocolate/Mario's Blue/Kooland/Fuschia/Dark Purple/Mario's Light Blue/True Magenta/Light Magenta/Skin Tone/Golden Yellow/Bananer Chean/Snow White Opaque/Lemon Yellow/Sunburn/Lollipop/Flesh/Cherry bomb/Bright red/Carol's pink/Co co/Light brown/Medium brown/Bamboo/Teal /Nahama Blue/Hunter Green/Light Green/Lime Green/Silver/True Black/Light Purple/Grape/Dark Green

20x Disposable tips(nozzles).

1x Ink Cup Holder
100x Ink cups.

1x Tattoo Practice Skin & 1 pcs paper .

1x Set of adjust tools and other attachments.
8x Different- size steel tips (nozzles).
5x Brush for cleanliness .

1x Pack of A & D Ointment. Each pack is a 5 gram foil pack.

2x CDs (or 1x DVD)