Regular price
$79.00
Sale price
$65.00
Unit price
/
per
Sale
Sold out
Product Inventory
loading..
Type : Pets
Availability : Out Of Stock
SKU:M72271
Enter Postcode for Postage
Calculate
View full details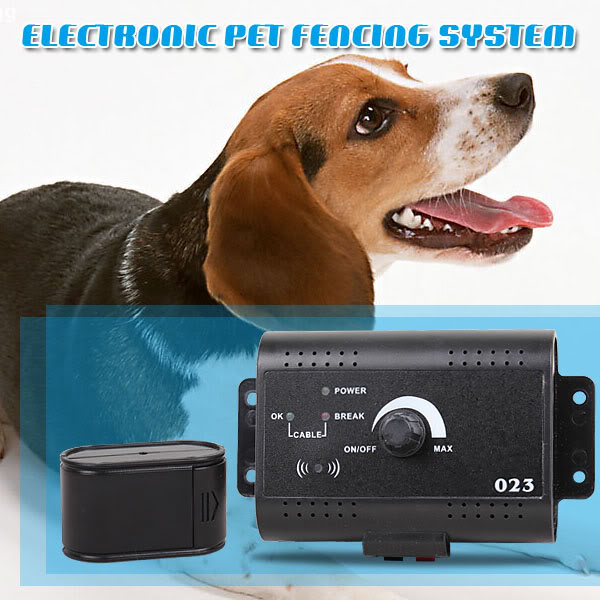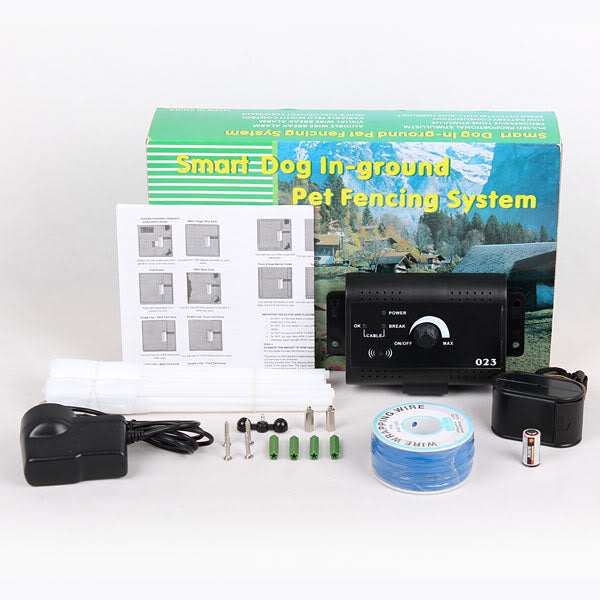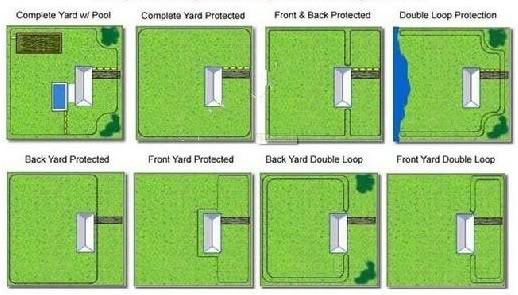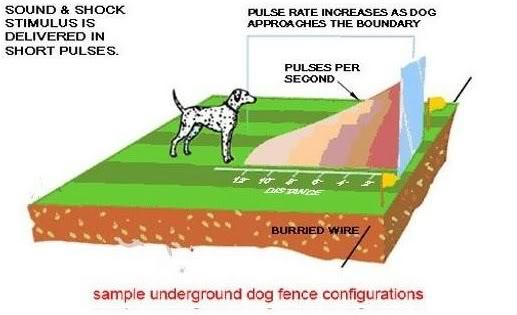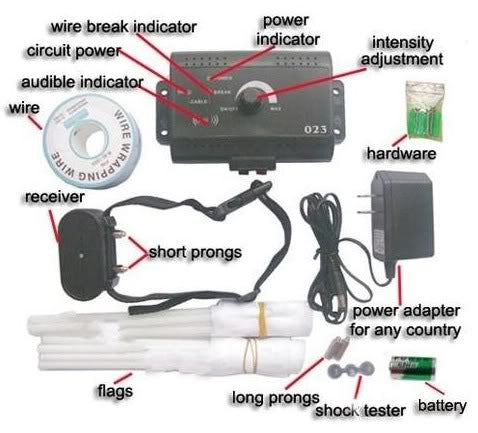 This is Electronic Pet Fencing System. It is among the most reliable, cost-efficient pet containment systems available today. A buried wire transmits a harmless radia signal. When you dog approaches the boundary, the signal causes the dog′s collar receiver to deliver a warning beep first. If your dog continues closer t the boundary, the system will issue a mild shock. If your dog continues further, hte system will issue stronger shocks until your god returns to within the boundary you have set up. Your dog will naturally seek to avoid correction, and is content staying within established boundaries.
Features
New and high quality
Pulsed proportional stimulus
Progressive tone stimulus
Variable field width control
Audible and visual wire break indicators
Speed detect anti-run through
Built-lightning protection
Multiple collar peration
Up to 1.2 acre
Quick disconnect terminals
Low power consumption
Fit for under 35kg dog
Package Includes
1 x Indoor wall-mounted transmitter
1 x Power plug
1 x Adjustable receiver collar
1 x 6 Volt battery for collar
1 x Boundary wire of 300 meters
2 x Extra metal contact points
20 x Training flags
1 x Test bulb
4 x Screws
1 x User′s manual
Notes:
1.Pls read the instructions before using the item
2.The electronic dog collar is intended only for using on dogs
3.A low battery may cause intermittent operation, dont use it if you suspect a low battery
4.Allow your dog to get used to the collar before you begin training
5.Do not leave the collar on your dog for more than 12 hours per day
6.Never perform set-up procedures when the collar in on your dog
7.An electronic collar should only be used under close supervision by the dog′s owner.
8.Keep out of the reach of children.
9.The attached battery in the package is only for testing. It is advisable to change a new battery for normal use.