Regular price
$839.00
Sale price
$698.00
Unit price
/
per
Sale
Sold out
Product Inventory
loading..
Type : Home & Garden
Availability : In Stock
SKU:M76693
Enter Postcode for Postage
Calculate


View full details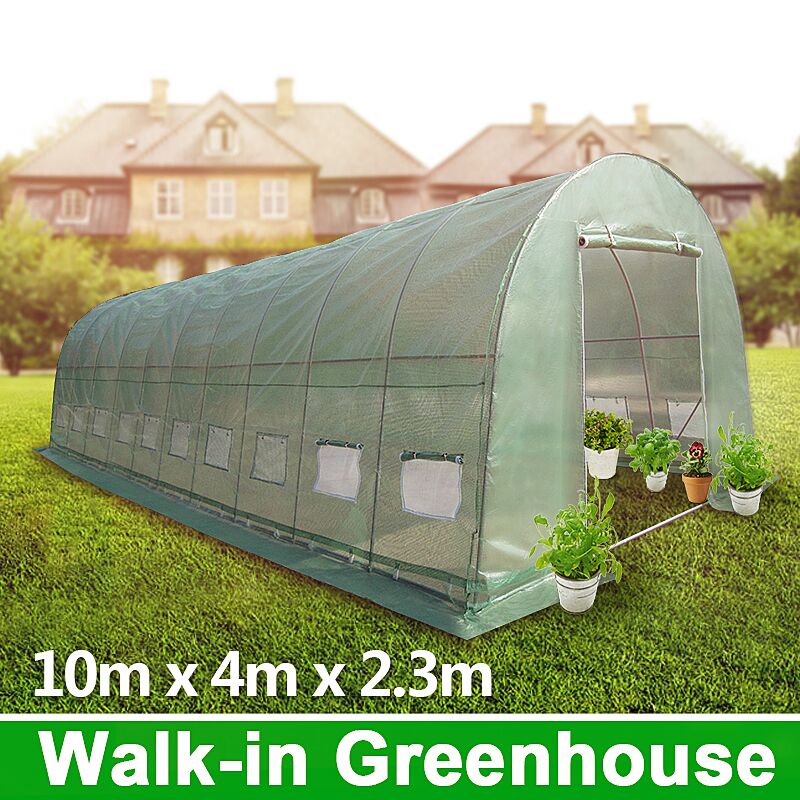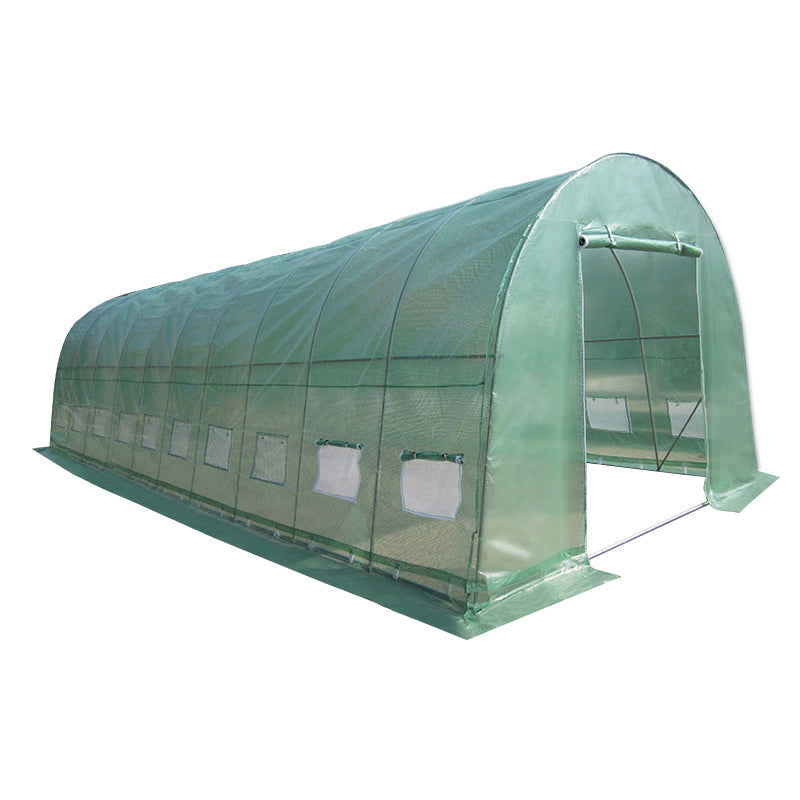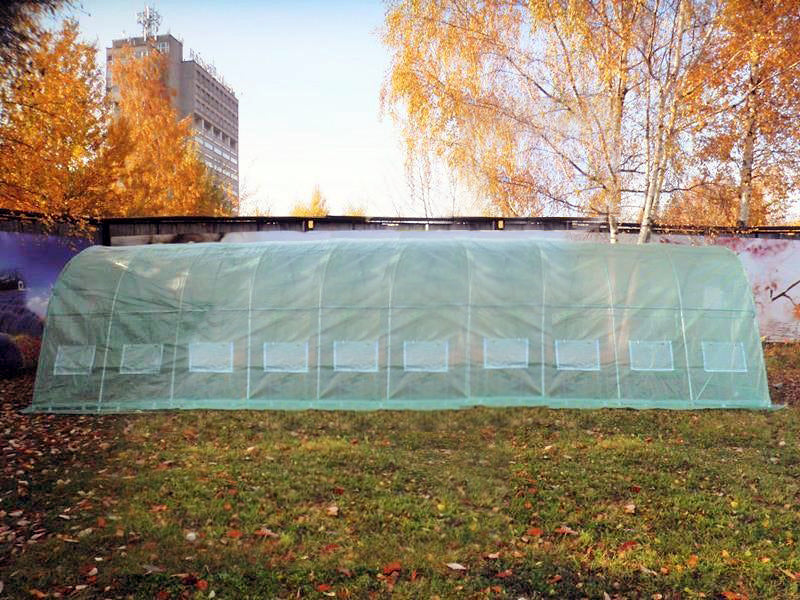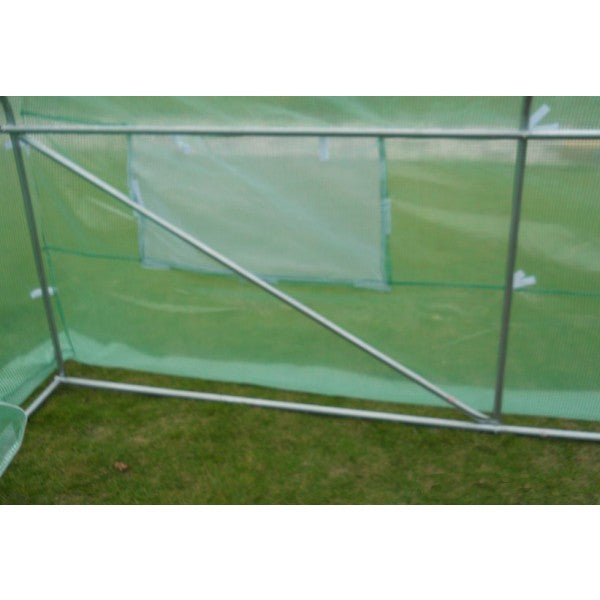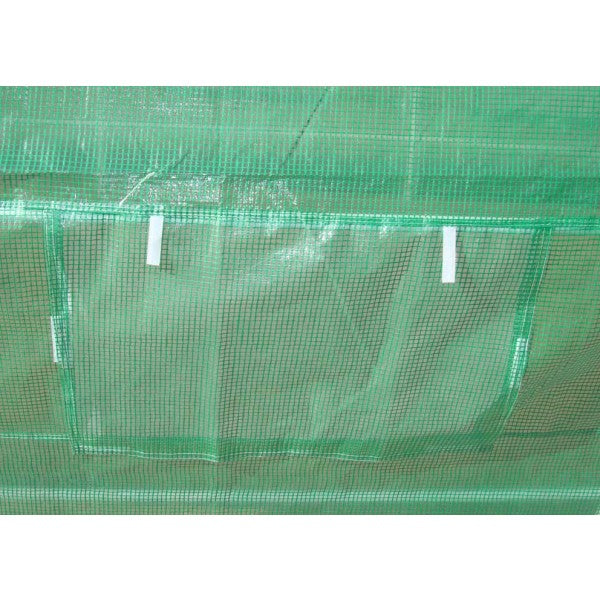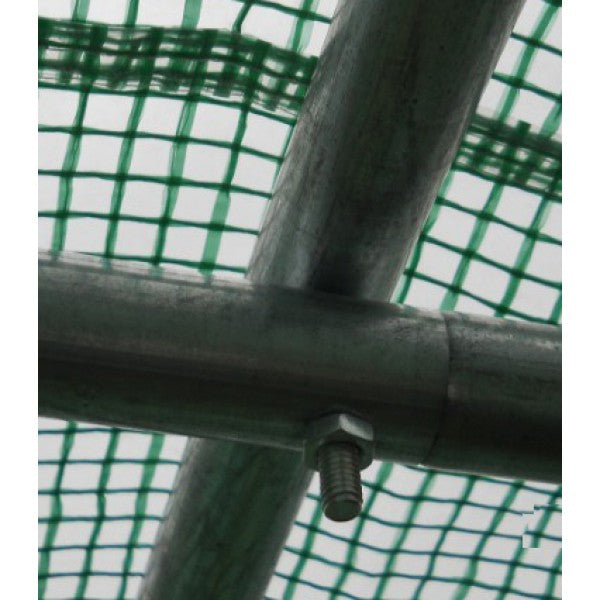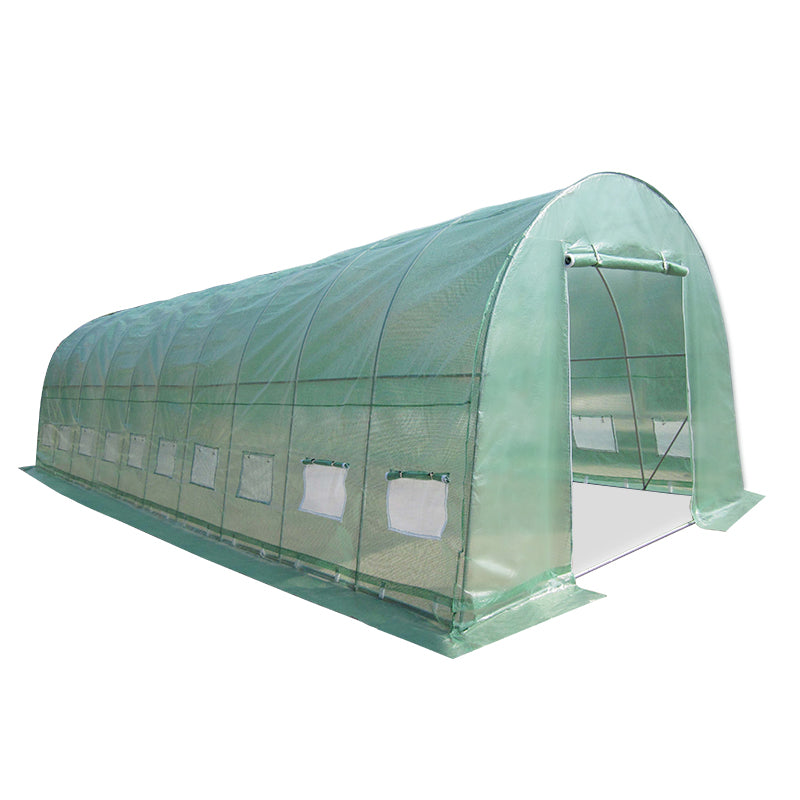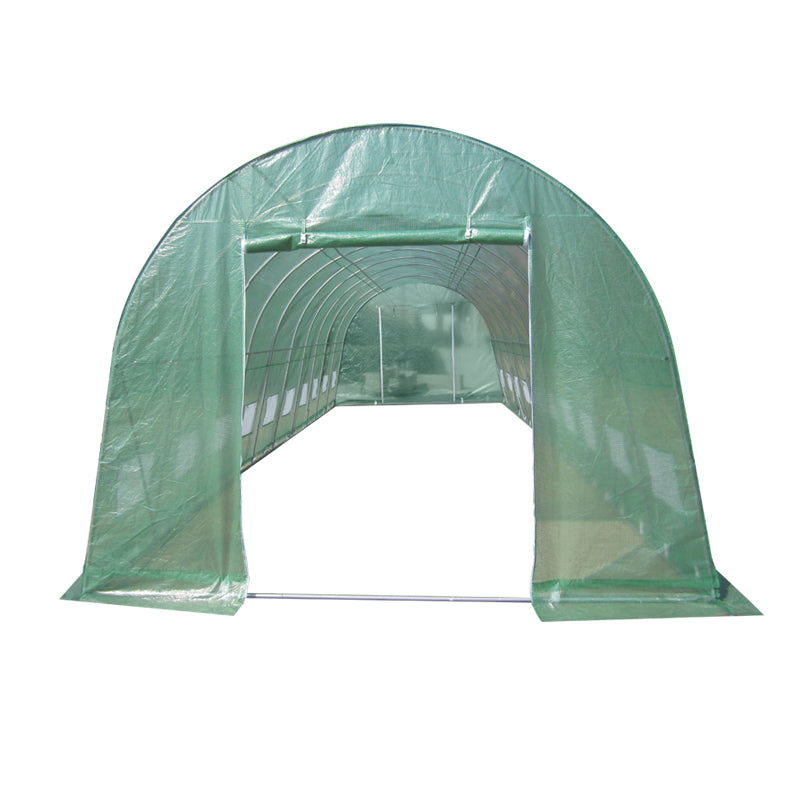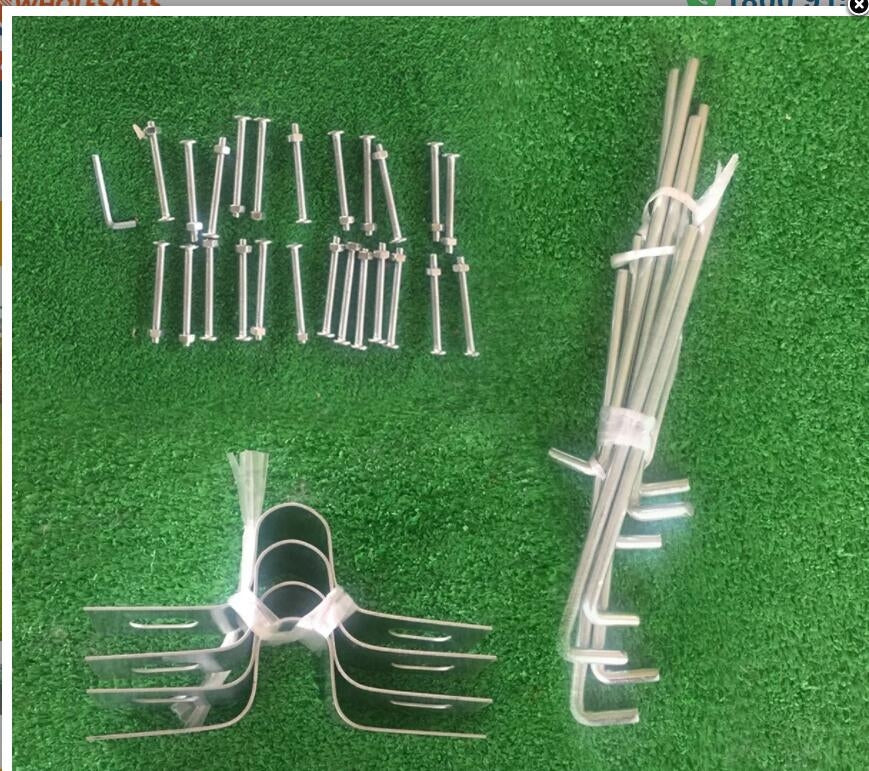 Huge Walk-in Greenhouse 10mx4m
This greenhouse allows greater control over the growing environment of plants. It is designed for temporary seasonal storage and growth of herbs, plants flowers and seedlingsThey also enable certain crops to be grown throughout the year.
Suitable for flowers, vegetables, fruits and transplants.
Product features:
* Increased humidity;
* Controllable environment via heating or cooling;
* Protection from extremes of temperature;
* Stronger frame;
Product specification:
* Size: 10m(l)x4m(w)x2.3m(h);
* Super strong 10-section design
* 140g transparent pe material with green checkers, UV protected.;
* 2 x double zipped door with metal zip heads (enter from both end);
* super strong 25mm galvanized anti rust steel pole with 0.8mm thickness;
* With the full ground bar and support bar on both side.
Package:
5 Boxes, Flat Packed
120*50*28cm/ 20.9kg
106*23*10cm/ 22.7kg
135*18*10 cm/ 23.1kg
135*35*9.5 cm / 24.7kg
135*35*9.5 cm / 23.6kg
Total weight arrpox 115kg
Please note:
* This item is not warranted for damage due to wind or weather.
* We suggest that the item is anchored to the ground using an anchoring kit and also that a shallow trench is dug to submerge the item into the ground to provide additional stability.