Regular price
$309.00
Sale price
$249.00
Unit price
/
per
Sale
Sold out
Product Inventory
loading..
Type : Home & Garden
Availability : In Stock
SKU:M77064
Enter Postcode for Postage
Calculate
View full details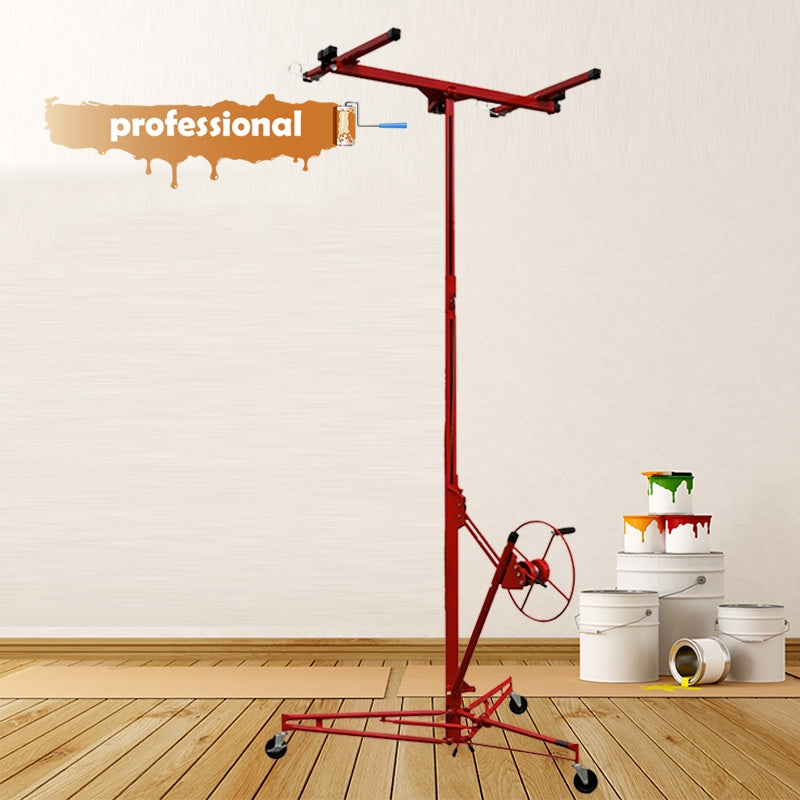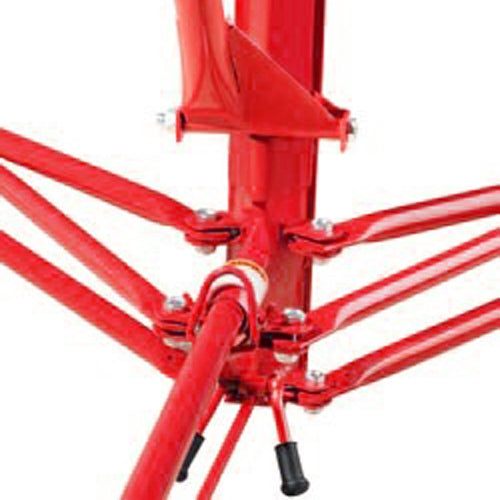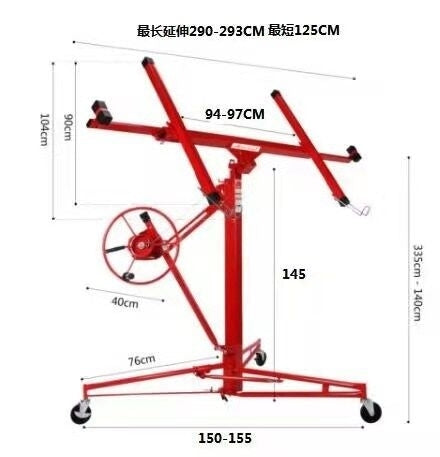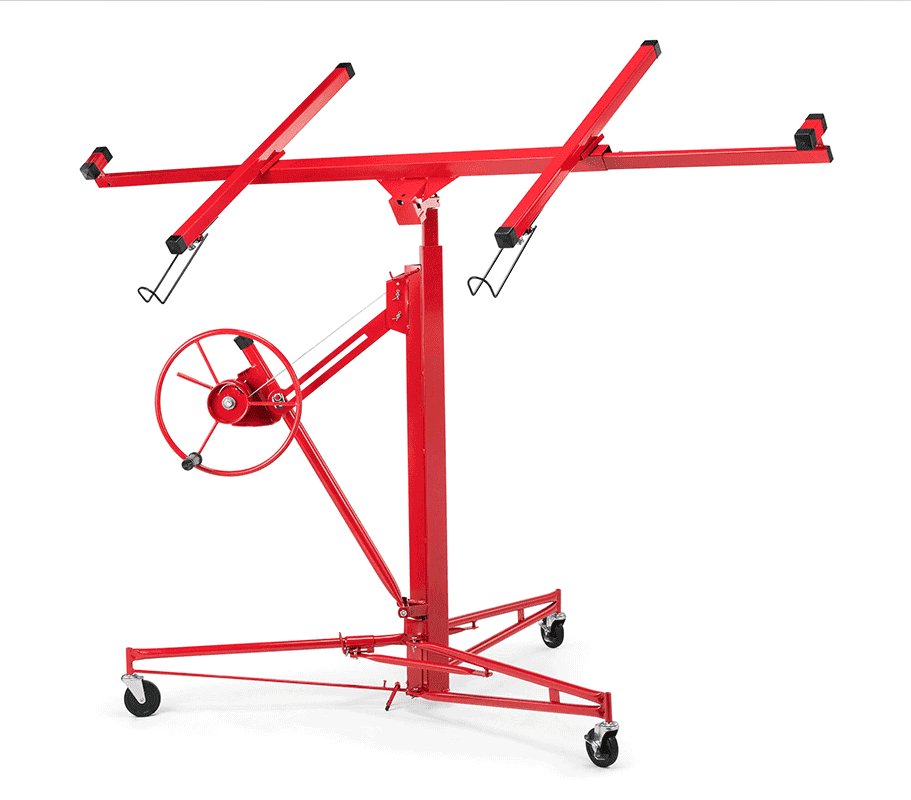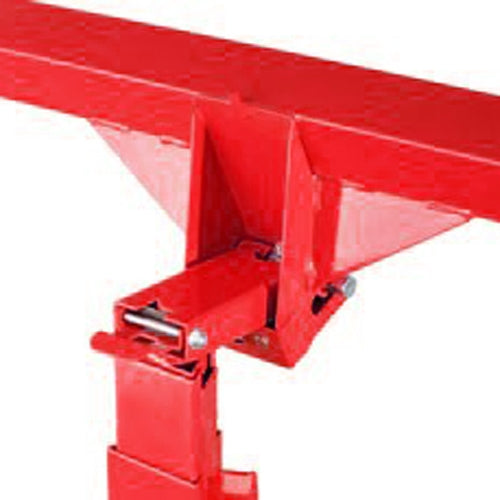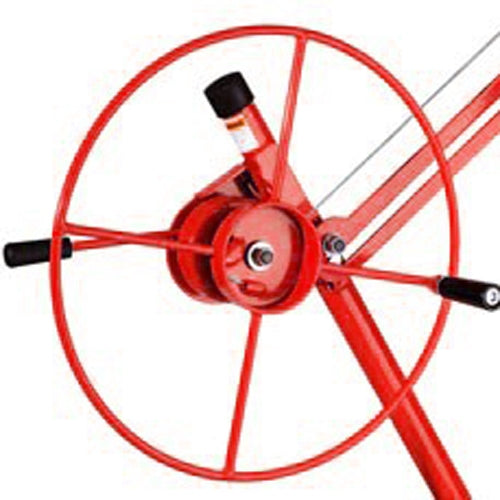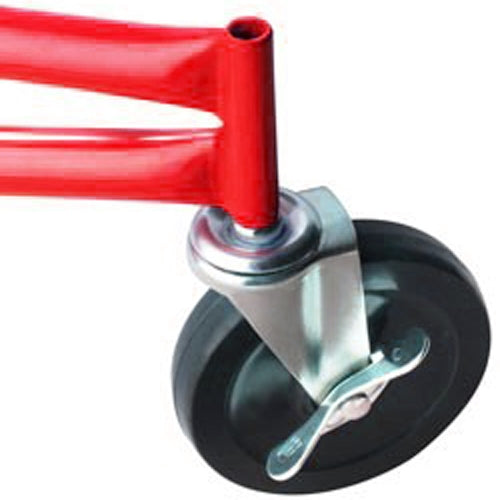 This Drywall Gyprock Hoist Panel Lifter is a must have DIY equipment for all building and renovation jobs. this Drywall Gyprock Hoist panel lifter can hold up to 68kg and can reach 4.6 meters height which is great for most of the small or big jobs.
11ft Drywall Plasterboard Gyprock Panel Lifter
This Panel Lifter can handle, Gyprock, Drywall, and Plasterboard etc. It is adjustable and a purpose-designed wallboard holder and lifter. This Plasterboard securely holds sheet at all sorts of different angles when fixing walls and ceiling.
The hoists can be tilted allowing one person to handle and apply numerous drywall panels up to 4 ft (1.22m) x 16 ft (4.88m) easily without assistance. The panel can be raised to a maximum height of 11ft (3.35m) for attachment to level ceilings or (with the lift's cradle tilted) to sloped ceilings or side walls
Features:
Foldable structure for transport and storage
Easy and basic assembly, no tools required
3 casters for steady movement and holding
Made of welded steel construction
The board lifter is an excellent tool to apply various panels. This tool makes it easier and safer to assemble sheets on high walls or ceilings. No more damage or accidents. The lifter has castors, so it is easy to move.
The working height can be adjusted from 140 to 350 cm.
After use, the board lifter can be folded easily.
Specifications:
lifter minimum height:1.4m
Suitable for sheets up to 488 x 122 cm
Foldable: Yes
Weight:39 kg
Maximum lift capacity: 68 kg
Material: Steel
Number of castors: 3
Brakes: Yes
User Manual: Yes
Packaging:
130x50x17cm/39kg