Regular price
$399.00
Sale price
$229.00
Unit price
/
per
Sale
Sold out
Product Inventory
loading..
Type : Home & Garden
Availability : In Stock
SKU:M77229
Enter Postcode for Postage
Calculate
View full details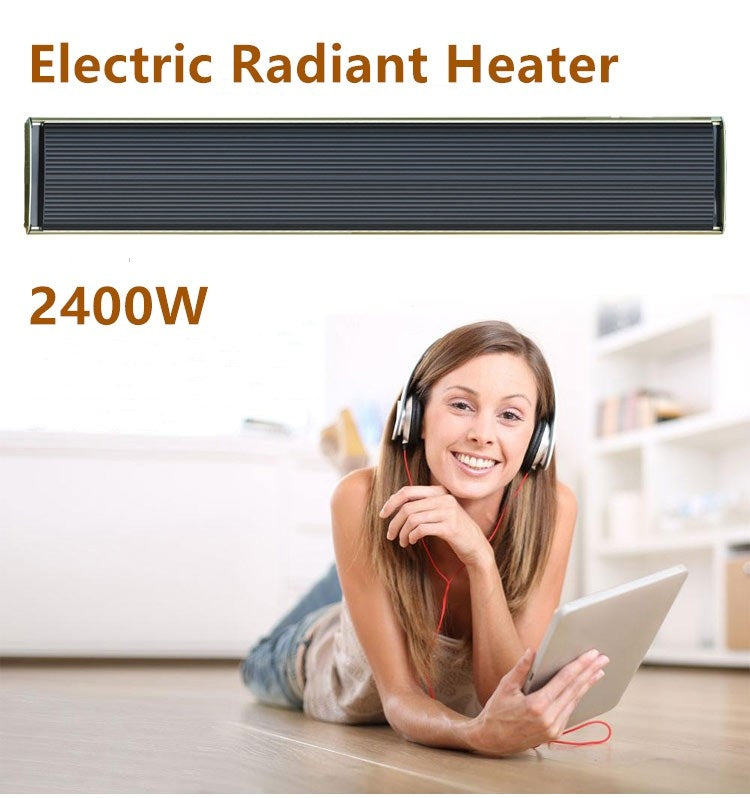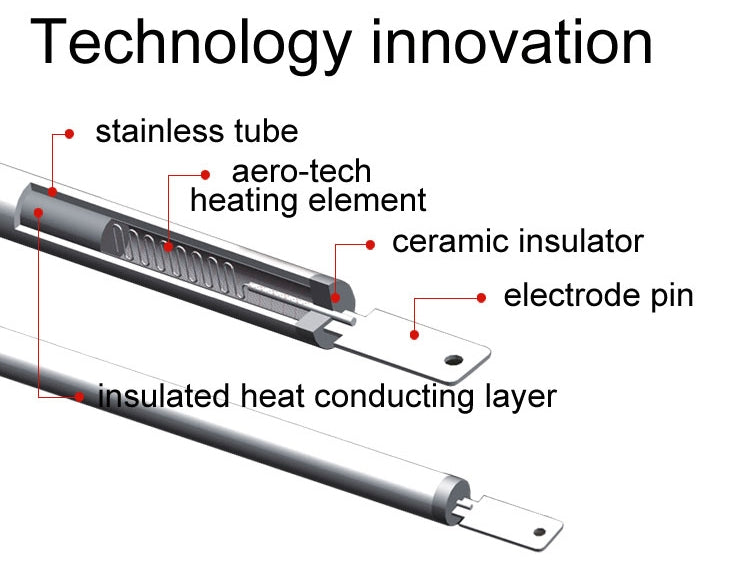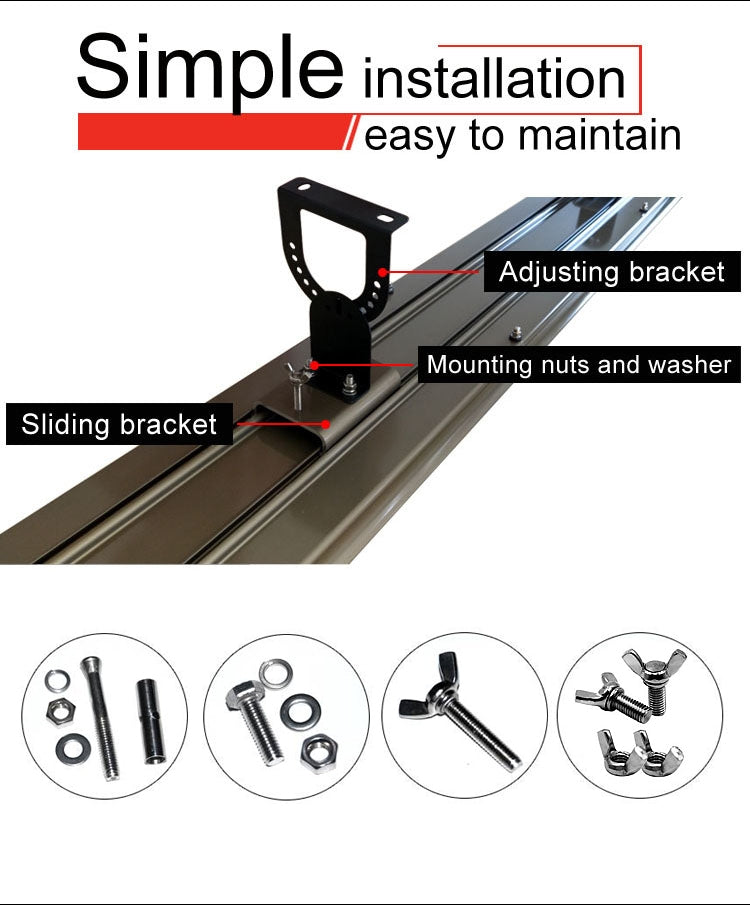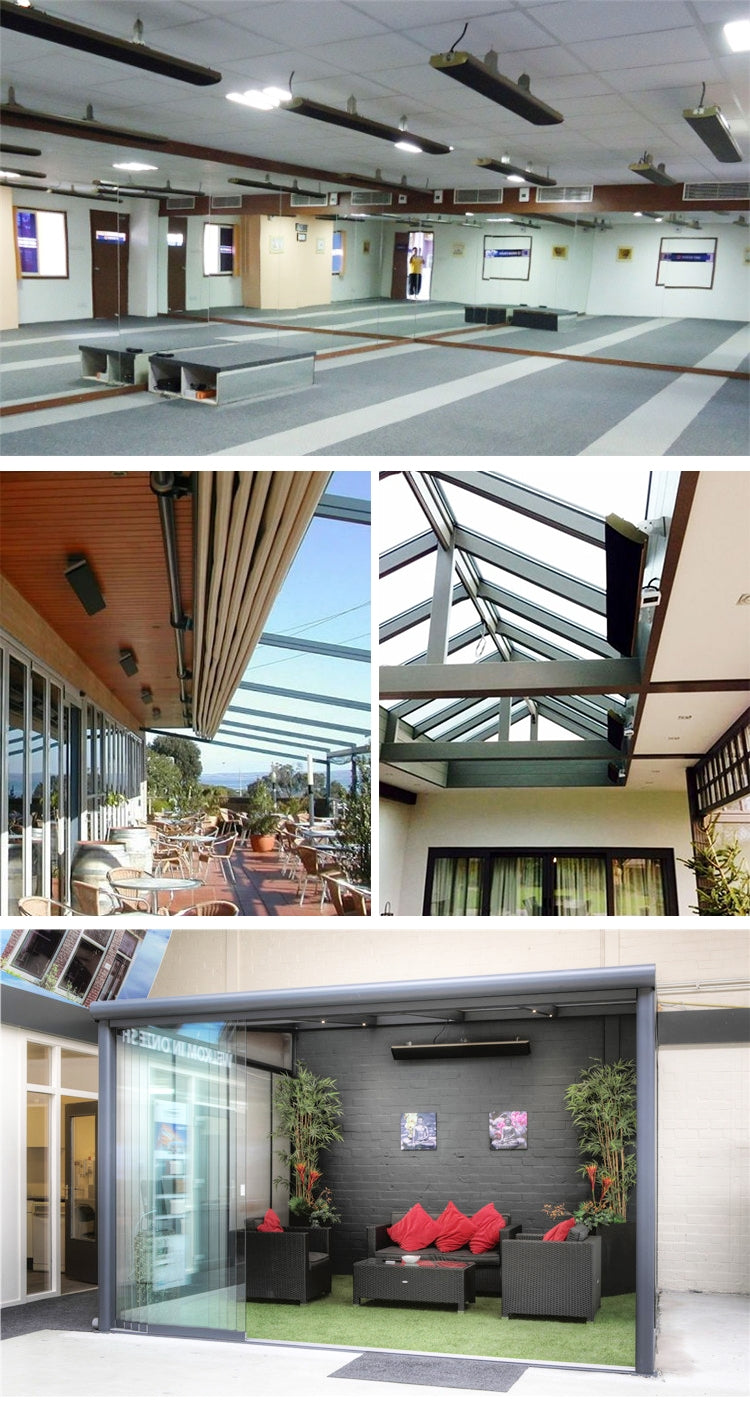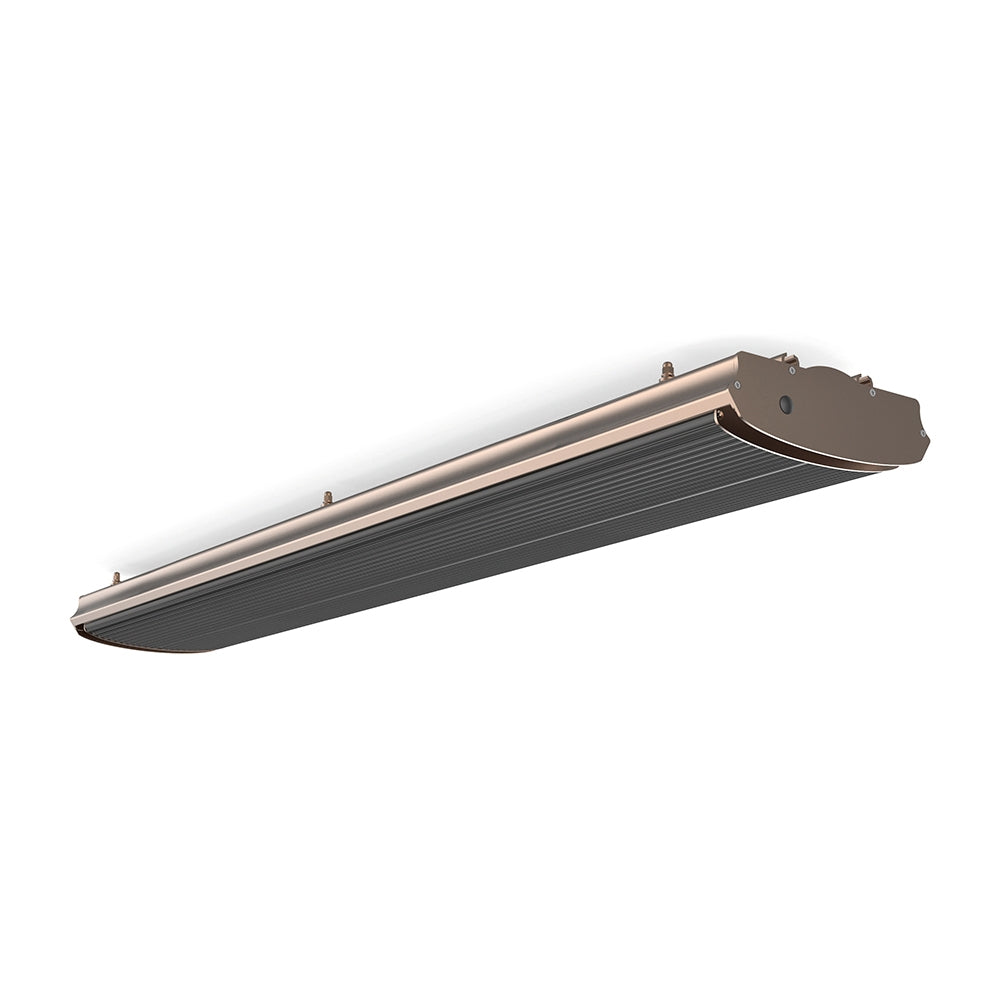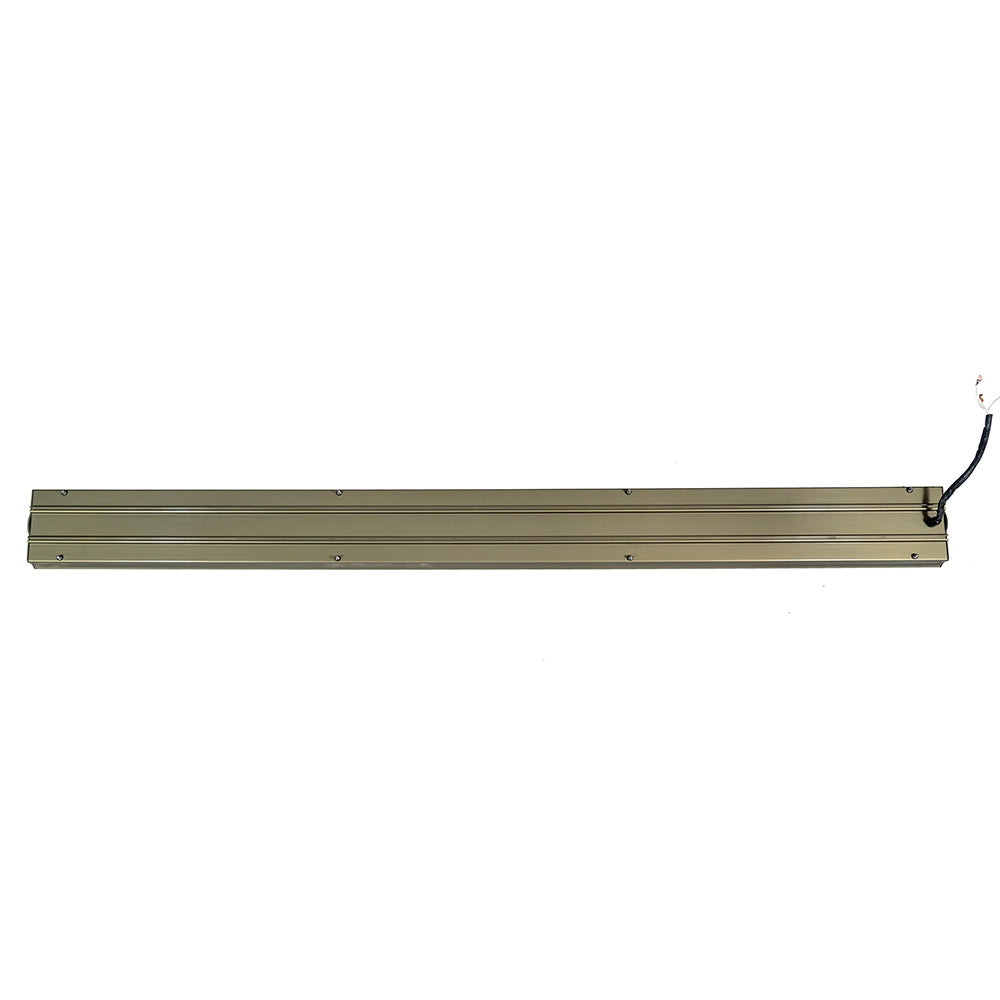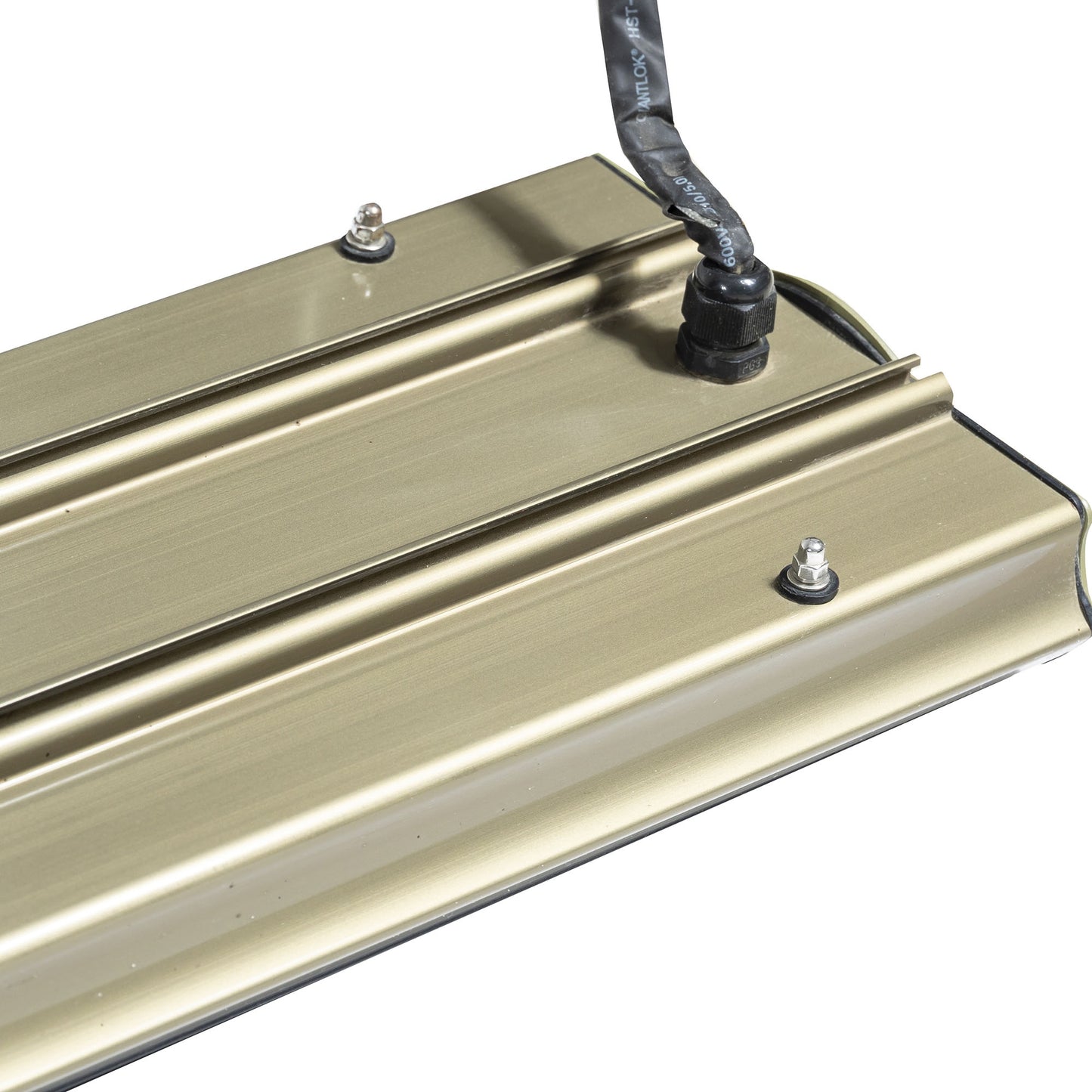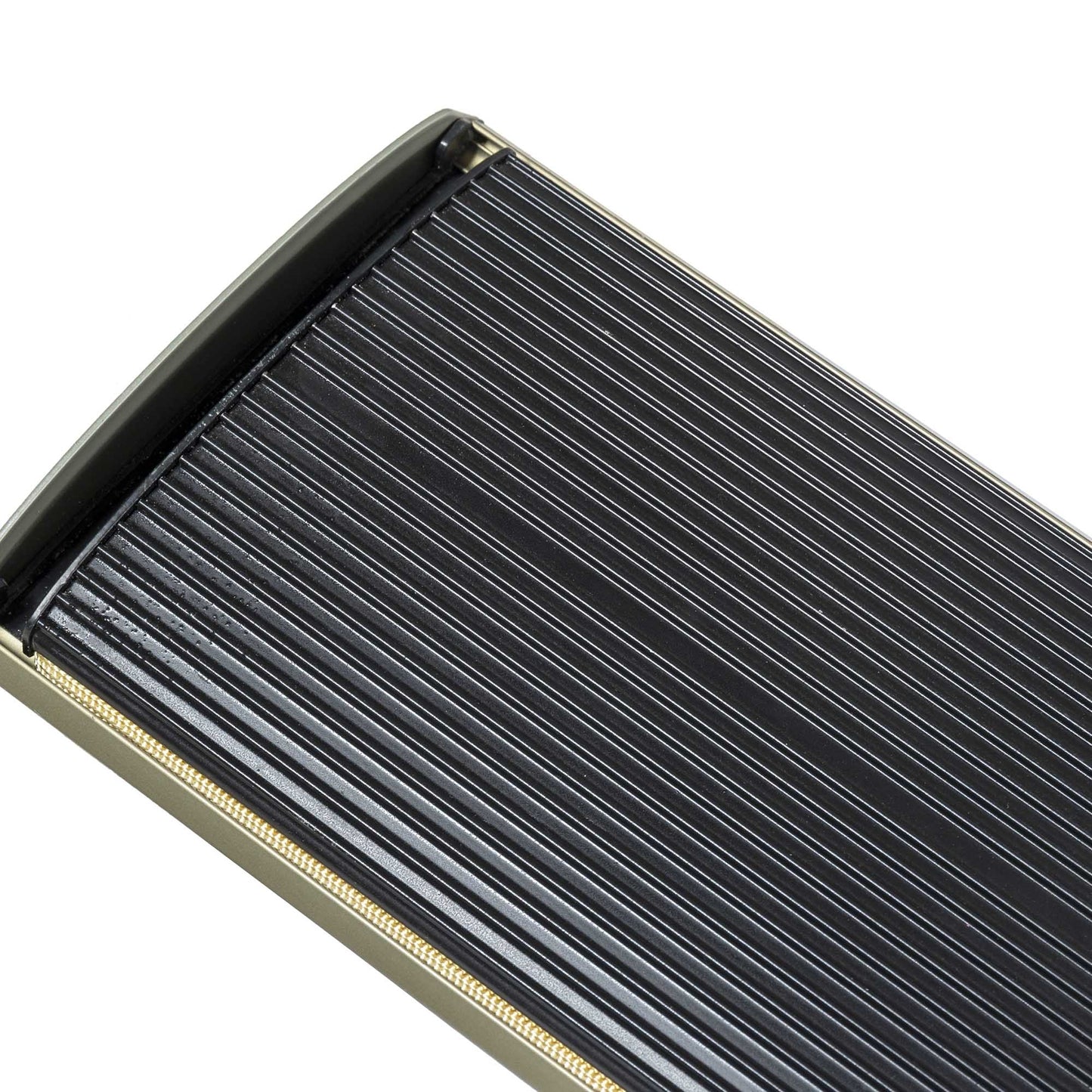 2400w Infrared Electric Radiant Heater
Effective heating solutions for people who appreciate stylish abience and warmth. Infrared heating is the perfect way to warm a space without the dusty dryness of traditional convection heating, and it consumes energy in a much more efficient way, reducing your power consumption by up to 80%. The infrared heaters are used predominantly on semi-open patios or decks as well as in sunrooms and glasshouses etc.
Features

Power: 2400W
Aluminium alloy heating panel, heat more quickly and evenly
Excellent performance without light or noise
Fashion design, perfect combination with building decoration
Covered by NANO painting, increase the serve life
Coverage 4.5 x 3.5m at approx 21-23 degrees
Consumption (approx.): 2.4 Kw/h - 0.46c p/h
Australi Standard Power Plug
Adjustable wall and ceiling bracket
Waterproofing IPX4

Certification:

CE, RoHS, SAA

Remote controller is not included
Size: 1500x189x67mm
Infrared heating has several major advantages over traditional methods:
Very high efficiency- up to 92% of the used electricity is converted into thermal energy
Doesn't heat up or dry the air which prevents unpleasant conditions such as throat dryness, asthma, dry skin etc.
Heats objects and people - you will feel the warmth on your skin and it will eliminate any moisture from walls and windows.
No air circulation which means that no dust will be liffted in the air.
Space-saving Plug&Play installation - simply mount it and plug in the power socket.
Heat retention - heat is "stored" on your body and in the walls. You will feel warmth instantly, but the panel takes about 15-20 minutes to reach maximum performance and 30-40 minutes to cool down completely which means that it heats even when off.
No maintenance is needed.
Packaging:
160x25x15cm
Net weight: 8.80kg
Gross weight: 10.6kg