Regular price
$190.00
Sale price
$177.00
Unit price
/
per
Sale
Sold out
Product Inventory
loading..
Type : Industries
Availability : Out Of Stock
SKU:M76395
Enter Postcode for Postage
Calculate
View full details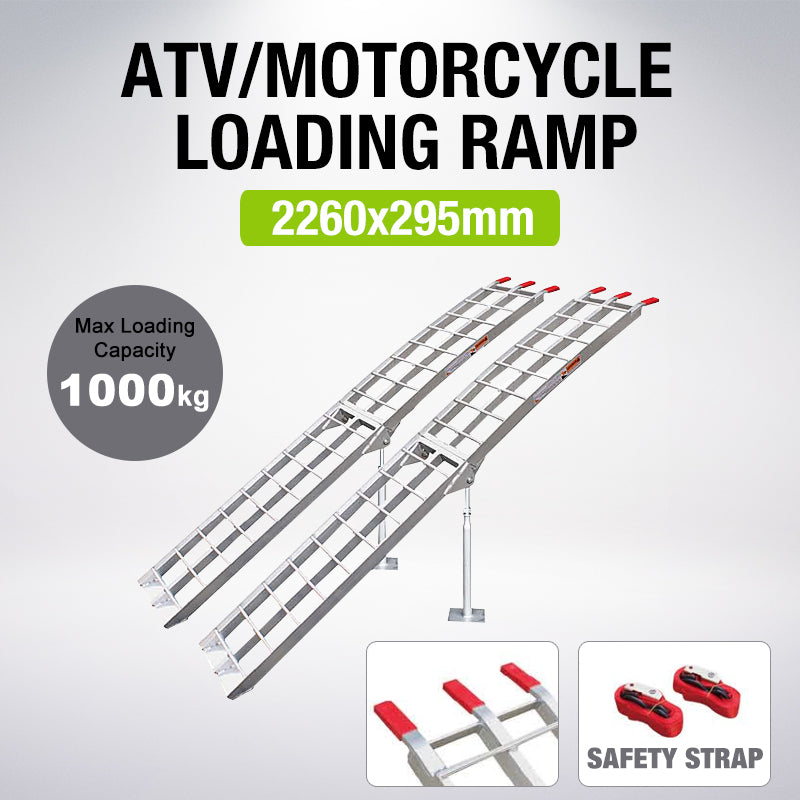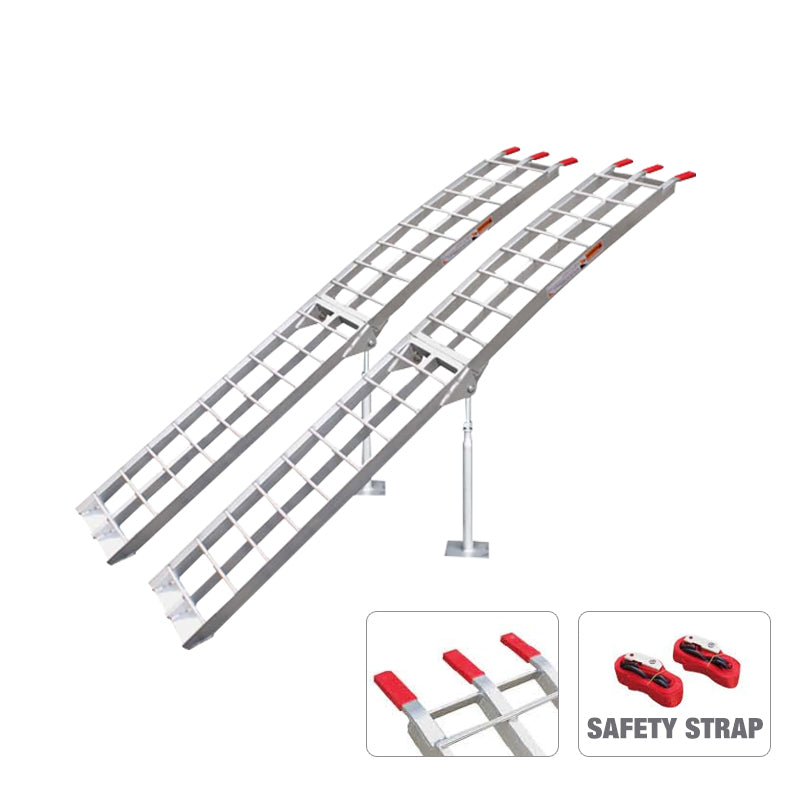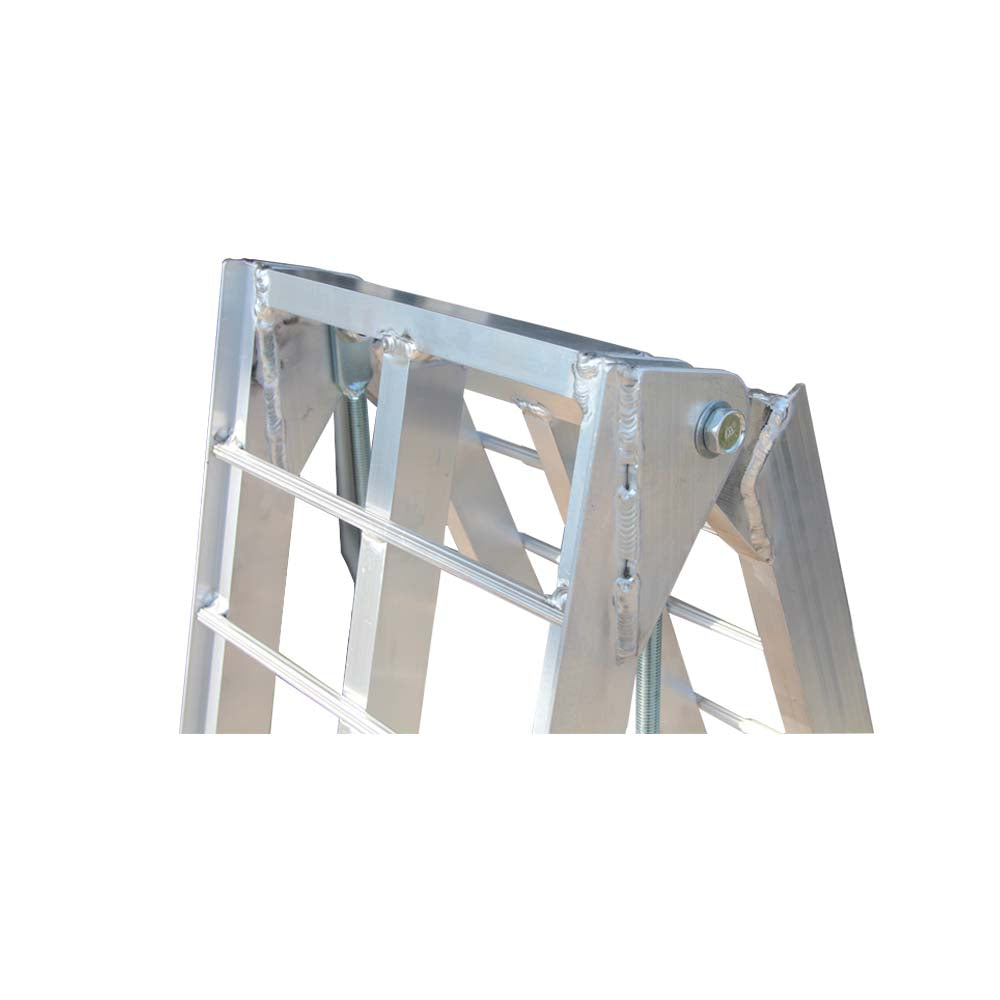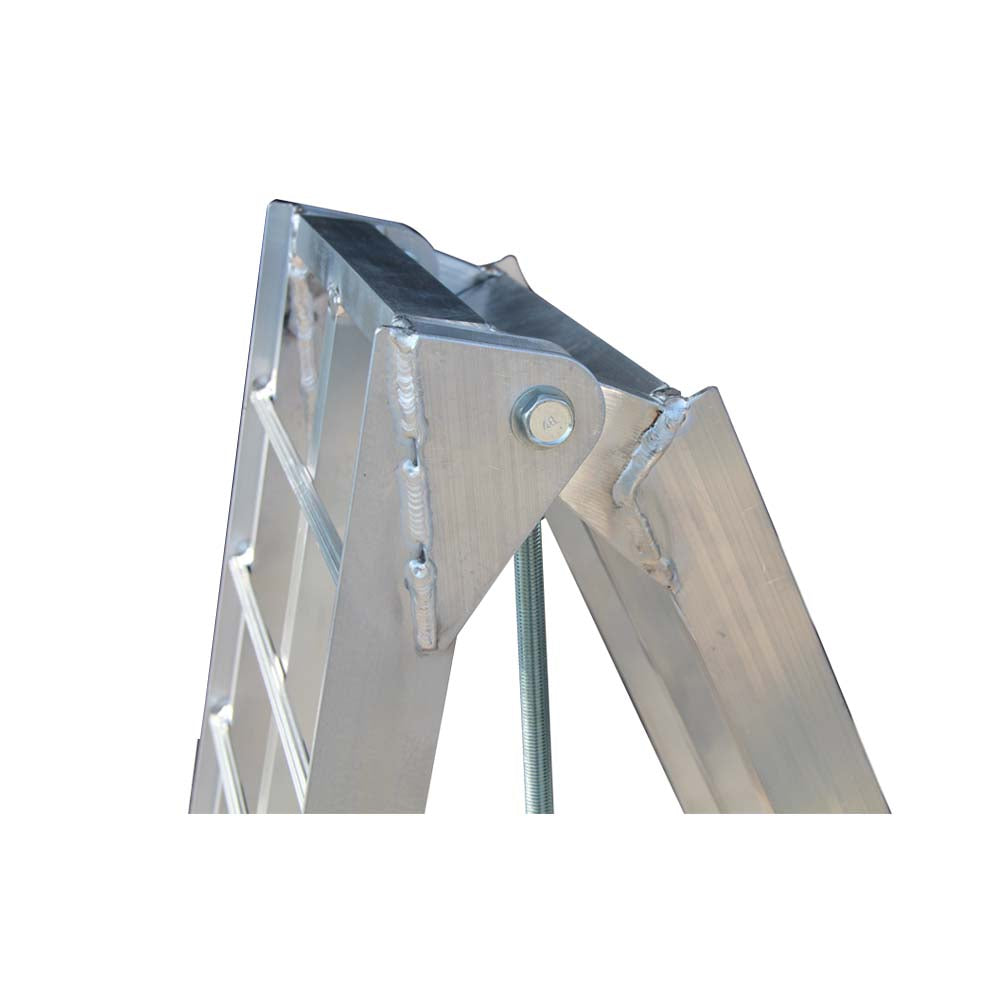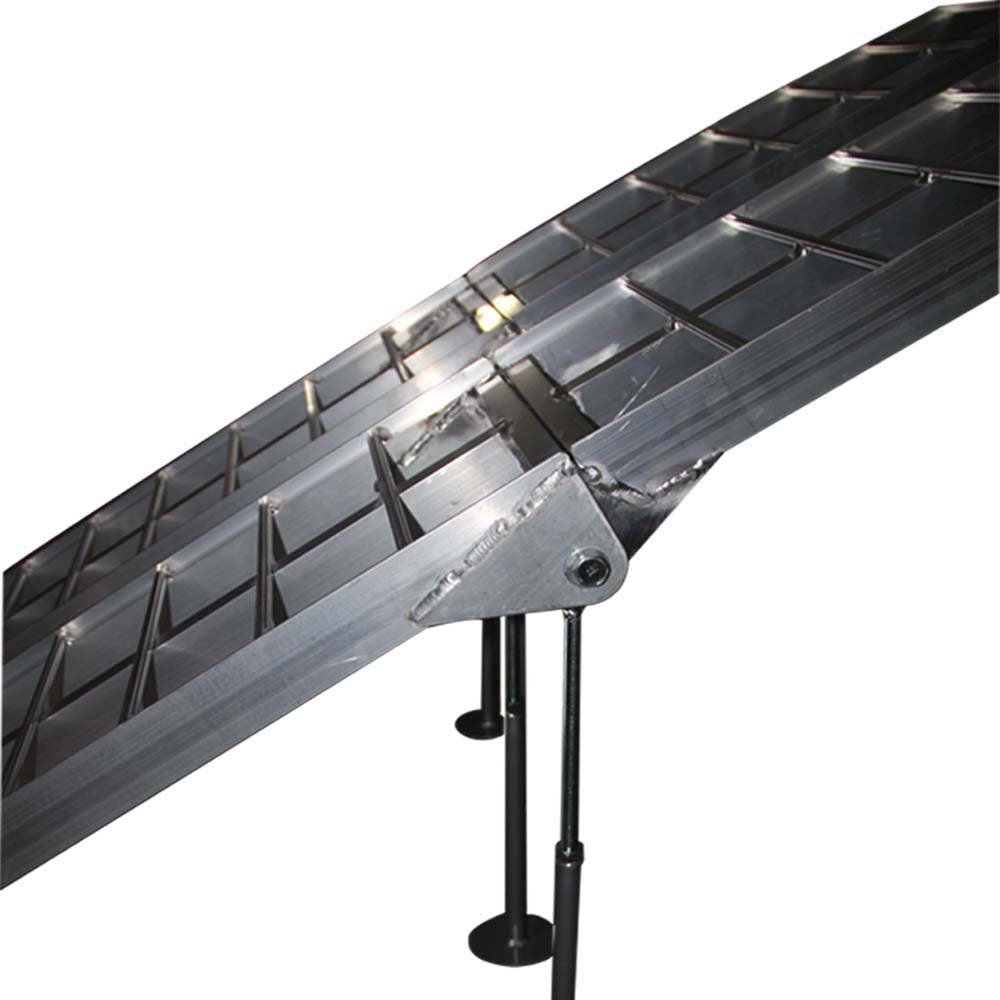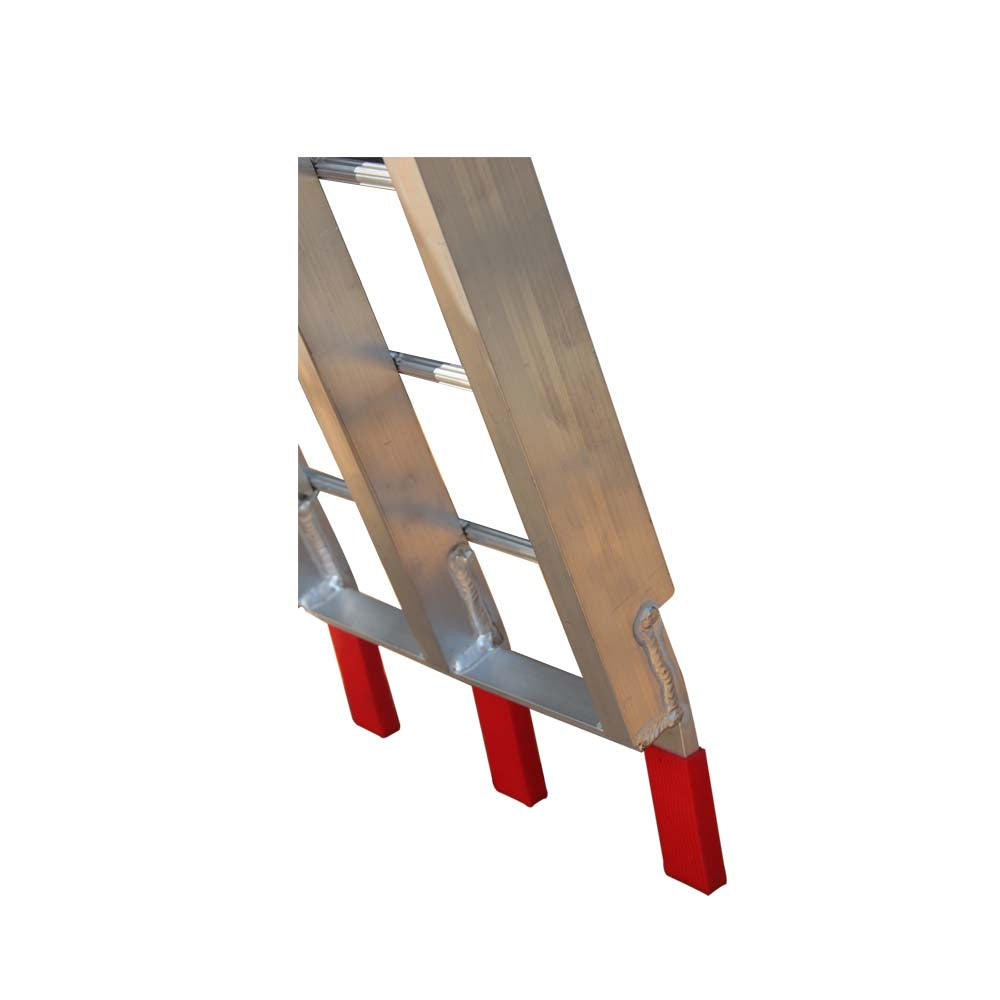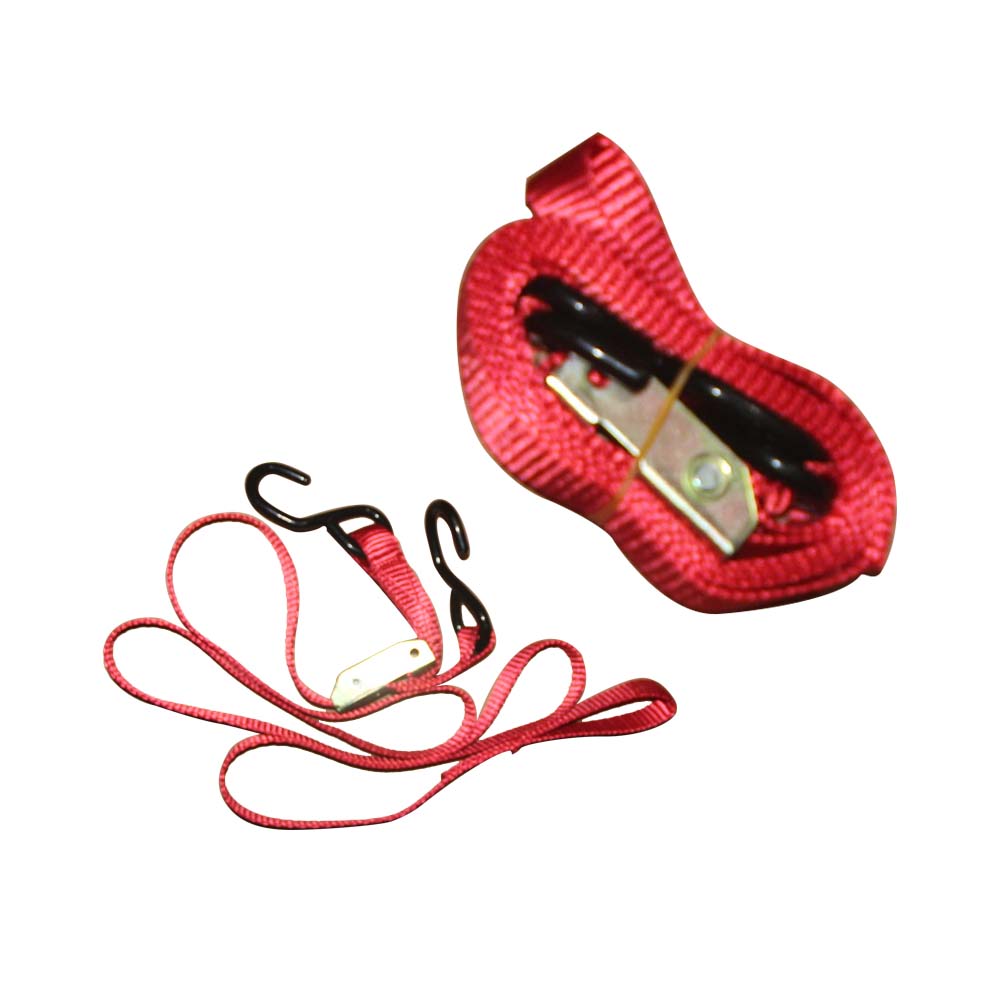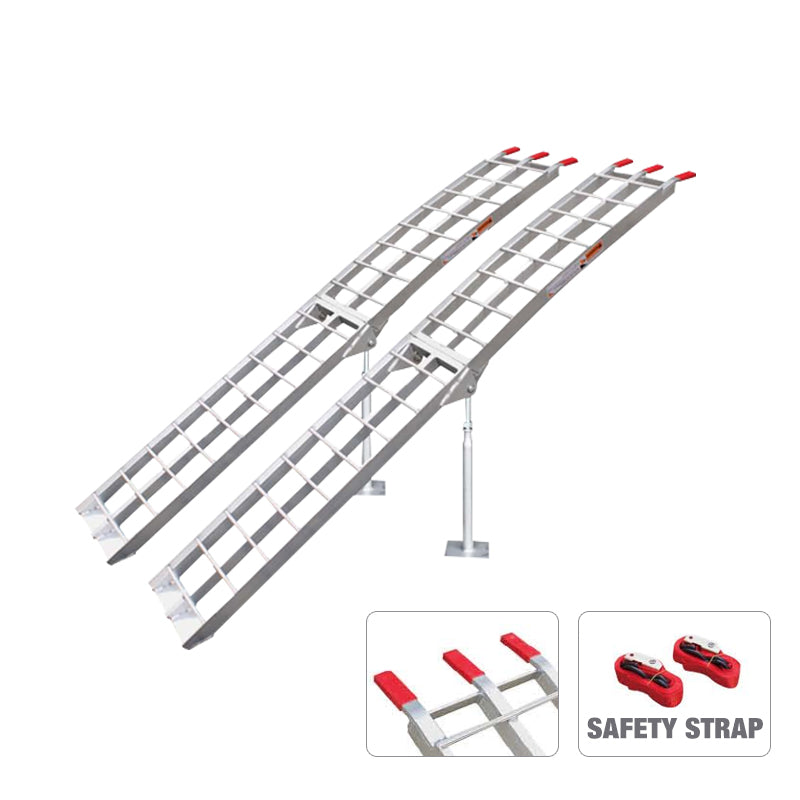 The perfect equipment for loading and unloading golf buggies and lawn mowers.
This pair of ATV ramps is sturdy yet portable.
Made out of lightweight material, they can be stowed away after being folded, or taken with you in the back of your truck.
Don't worry about them getting rusty after a while since they are made with rust-proof material.
To make them slip-proof, they have been lined with a non-sliding mesh surface, plus they have rubber coated tabs so that your tailgate doesn't get scratched when you use them.
Features
Free Safety Strap x2
Free Leg Support x2
Soft-Tipped Loading Points - with Anti-slip Deisign
Specifications
Maximum load 750lbs/340 kg per ramp as marked on the item label ( distributed weight 1500lbs/ 680kg per pair). Do not exceed maximum height limit to ground level: 6' ramps-33'' in height;
Extra legs provide more support. Maximum load 1000kg per pair with leg supports.
Max Loading: 1000kg/pair (with leg support)
Max Loading (without leg supports): 680kg/pair
Max Loading Height (at 1000kg load): 700mm
Max Loading Height (at 680kg load): 840mm
Max Leg Adjustment Height: 420mm
Width:295mm/pc
Fully Extended Length: 2.3m
Fold Away Length: 1.2m
Packaging
Includes: 1 pair loading ramp, 2 safety straps, 2 legt support
Package size:1170x300x310mm
N.W.:17kg/pair
G.W.:20kg/pair