Regular price
$989.00
Sale price
$619.00
Unit price
/
per
Sale
Sold out
Product Inventory
loading..
Type : Home & Garden
Availability : In Stock
SKU:M77190
Enter Postcode for Postage
Calculate
View full details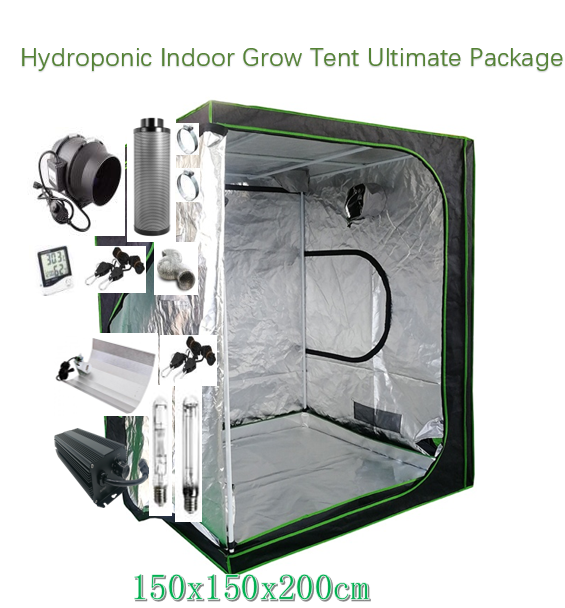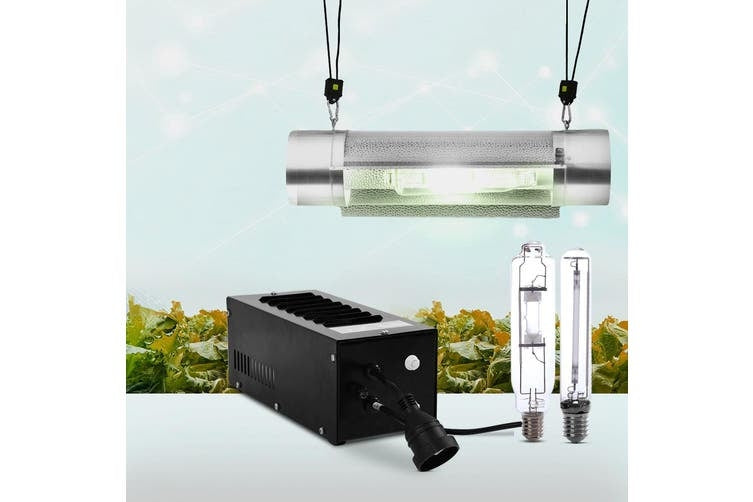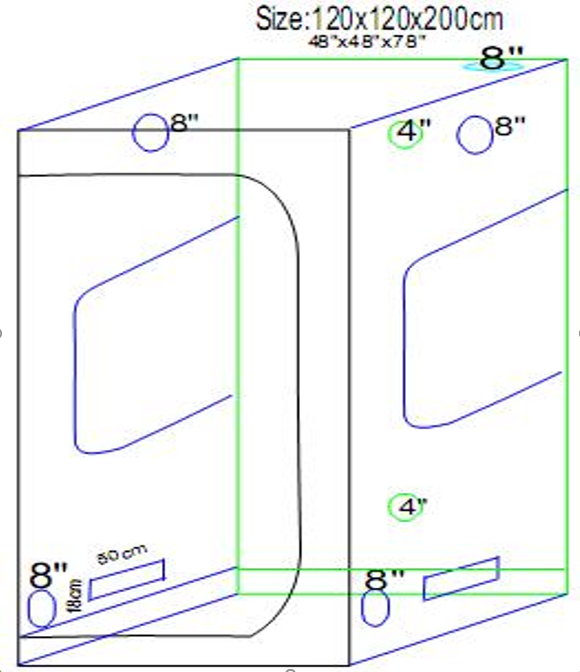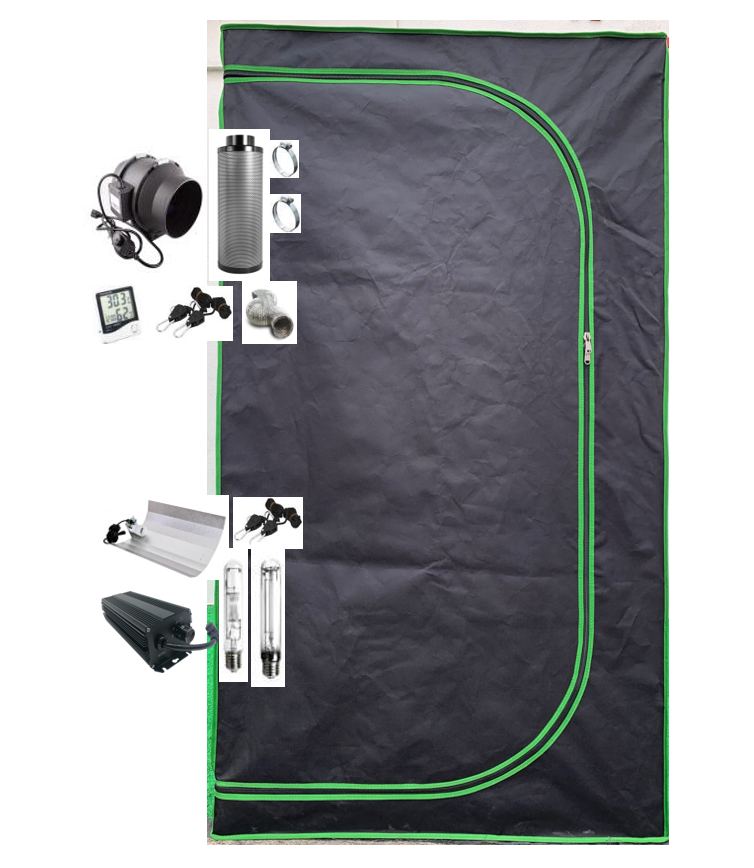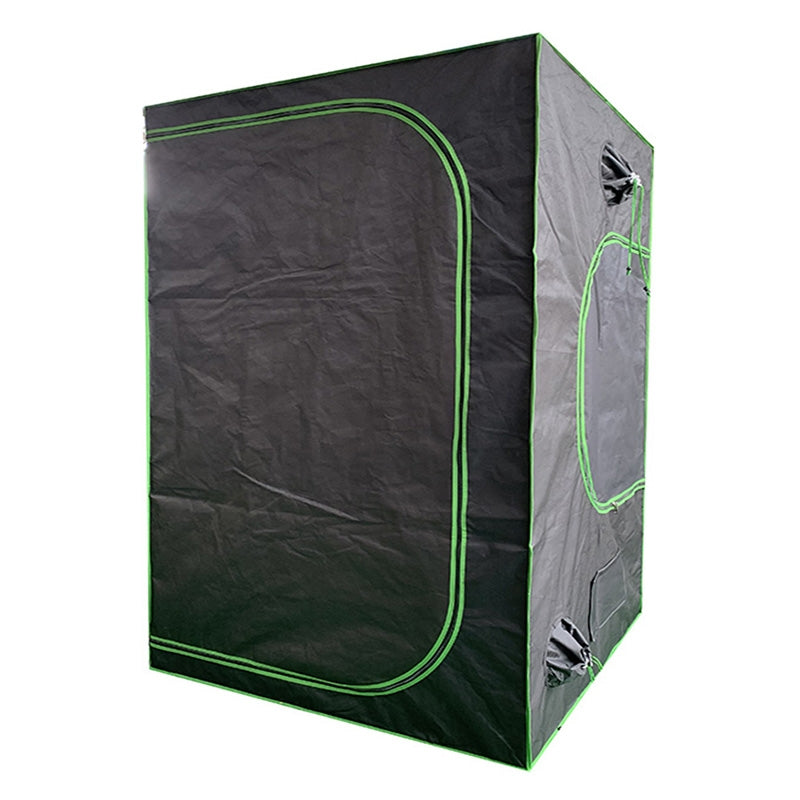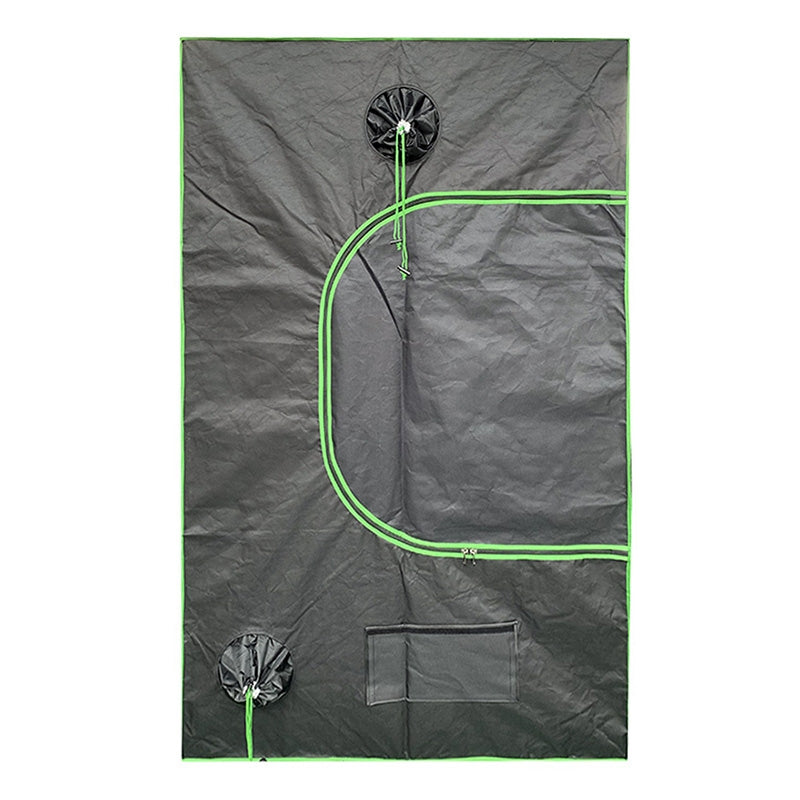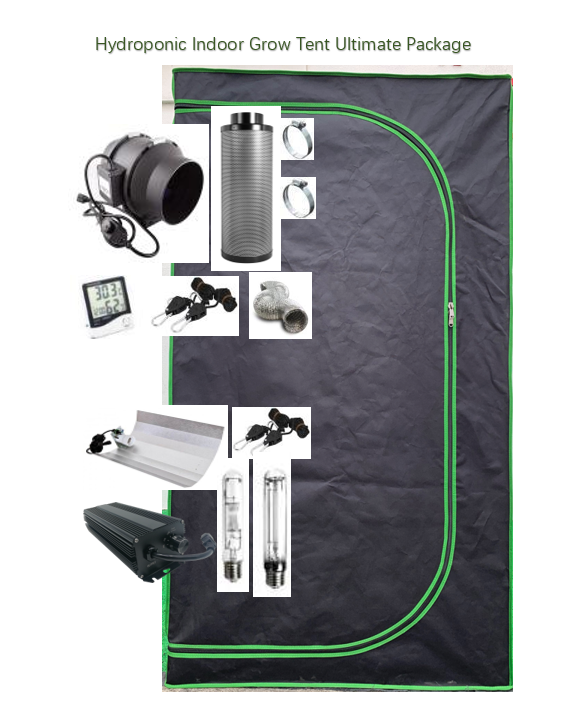 Hydroponic Indoor Reflective Grow Tent - 150x150x200cm
Indoor hydroponic grow tent makes it easier to grow all kinds of plants, flowers, fruit, and vegetables out of season in limited space.
Specifications:
Exterior Material: Heavy duty 600D Waterproof Black canvas

Inner Lining: 100% waterproof Mylar Reflective Film

Frame: Powder coating 16x0.8mm white Metal Poles
Package:
155x26x14cm/ 16.3kg
600W Grow Light Kit
The 600W electronic ballast is suitable for use with both 600W High-Pressure Sodium (HPS) and Metal Halide (MH) bulbs.
The HPS grow bulb is ideal for blooming and flowering and mainly produces a red spectrum that is perfect for germinating, flowering, and fruiting stages.
MH grow bulb is also ideal for blooming and growing stages and produces a blue spectrum that is perfect for all plant growth.
The cool tube reflector spreads and directs the light in a downward focus to cover small to medium-sized plant growth areas.
A pair of reflector rope ratchets is included to secure the reflector quickly and easily.
Package Includes:
Tube reflectorX1
600W HPS Grow Light LampX1
600W MH Grow Light LampX1
Magnetic BallastX1
Rope RatchetX1
6" Fan Grow Tent Combo
It has everything you need to keep excellent energy efficiency in your indoor garden. This kit will help you save costs and keep your growing space cool and well ventilated.
Package includes:
1X 6 inch Inline fan
1X 6 inch Carbon Filter
1X Aluminium Ducting
2X Quick Release Clamps
2X Lifting rope
1xThermo-hygrometer (the item received may vary from the photo)