Regular price
$157.90
Sale price
$134.00
Unit price
/
per
Sale
Sold out
Product Inventory
loading..
Type : Home & Garden
Availability : In Stock
SKU:M70209
Enter Postcode for Postage
Calculate
View full details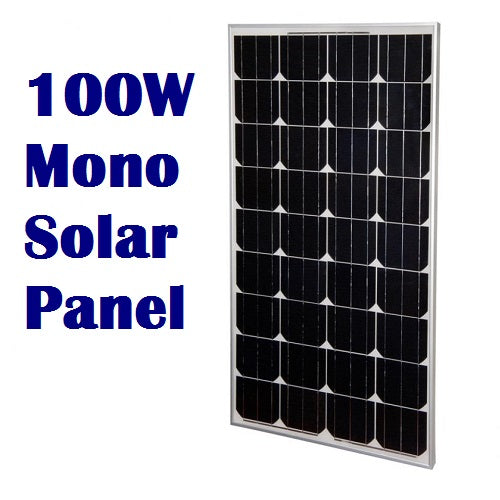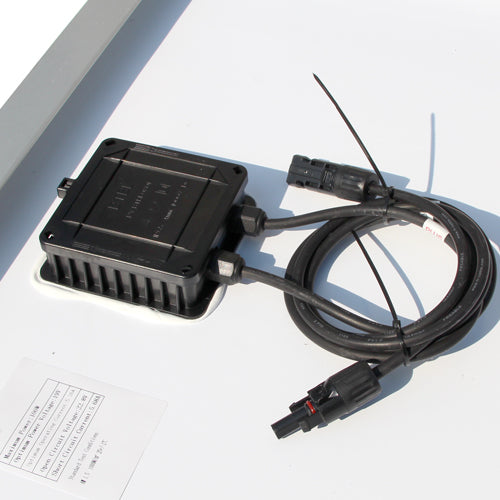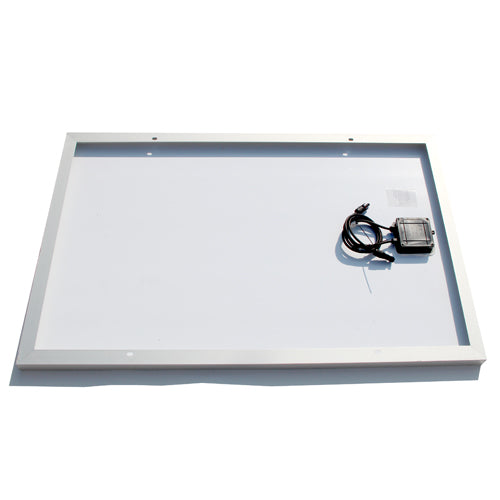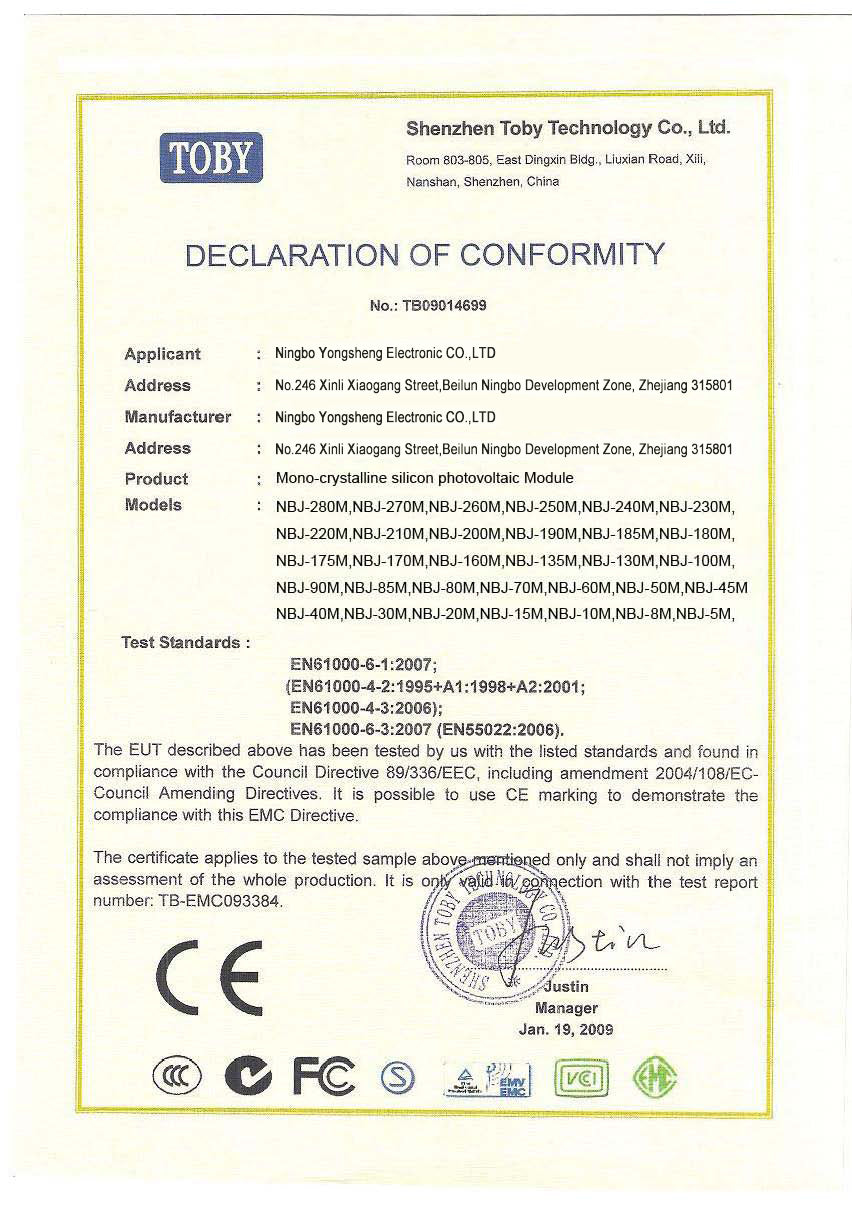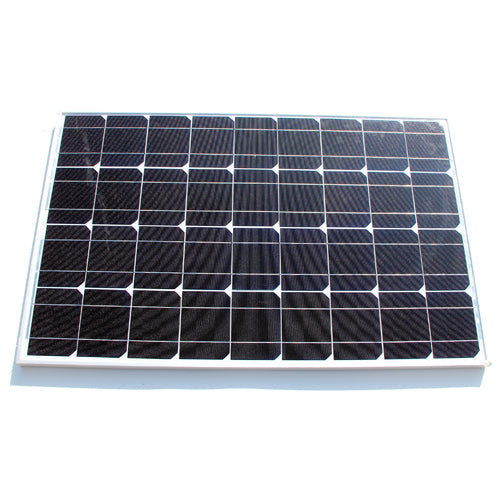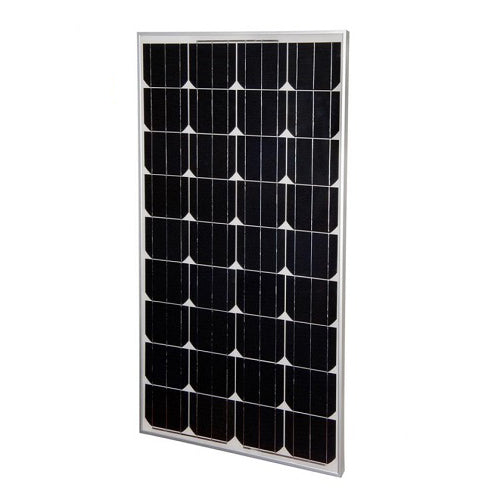 Solar energy might sound a little too technical for some people, HOWEVER, with the breakthrough technology, this Solar Panel are presented to you at affordable prices with easy installation and incredible efficiency.
High Efficiency Solar Panel 100w
This Solar Panel is made of Monocrystalline Cells which are the most efficient and produces the smallest solar cells comparing to polycrystalline. Monocrystalline Cells only reduce 12% to 14% of the output whilst polycrystalline is expected 14% to 23% reduction.

Employed the cutting edge technology, the unique advanced textured cell surface reduces the reflection of sunlight and maximize light absorption. The Black-Surface-Field structure further improves conversion efficiency.
The Solar Panel delivers outstanding performance even in the challenging environment, including low light condition and cells being partly shaded. It also features tempered glass covering for hail resistant, and resisting steel ball falling down from 1m high. Equipped with the durable aluminum frame, the solar panel does not only deliver high performance but also guarantees many years to come.
Being the top range of the market, the item is backed up by European Standard so you do not have to worry about its safety. Lab test result shows this solar panel retains 85%+ of its rate power after 10+ years. In the meantime, the Solar Panel comes with a 1-year warranty for your peace of mind.
Going Green while Saving Money!
Features of the Solar Panel 100W:
High Performance Solar Panel
Monocrystalline Cells
Low Reflectin of Sunlight
High Light Absorption
Functions perfectly under low light or panel being partly shaded
Equipped with a bundle of accessories
Top Range Alloys Anodized Frame with Corner Protectors
Specifications:
Max Power: 100W
Max Power Voltage: 19V
Max Power Current: 5.26A
Open-Circuit Voltage: 22.8V
Short-Circuit Current: 5.68A
Cell Efficiency: 16.25%
FF: >74%
Maximum System Voltage: 1000V
Temperature Range: -40°C - 85°C
Power Tolerance: ± 3%
Standard Test Conditions: 1000W/m2, AM1.5, 25°C
Solar Cell: Mono
Front Glass: 3.2mm Tempered Glass
Maximum Hail Load: steel ball fall down from 1m high
Frame: Anodized Aluminium Alloy
Dimension: approx 105x67 x 3.5cm
Weight: 8kg
Package Include:
1 Solar Panel
Warranty:
1 Year
Important:
***Please ensure your regulator is able to handle the voltage of this item***