Regular price
$113.90
Sale price
$94.00
Unit price
/
per
Sale
Sold out
Product Inventory
loading..
Type : Health & Beauty
Availability : Out Of Stock
SKU:M72618
Enter Postcode for Postage
Calculate
View full details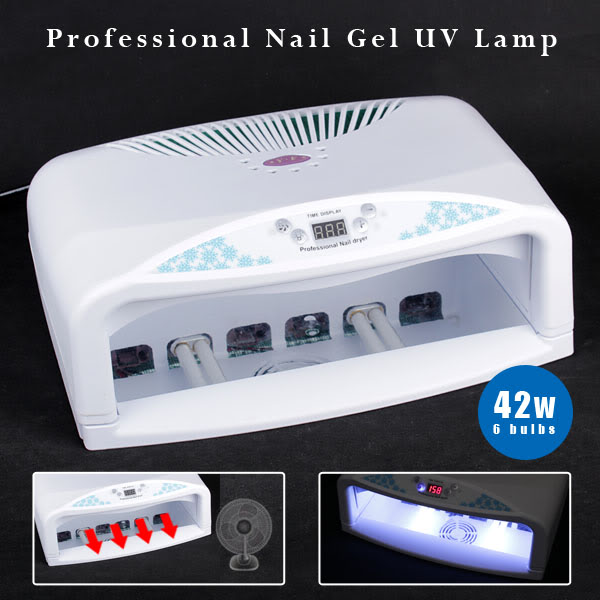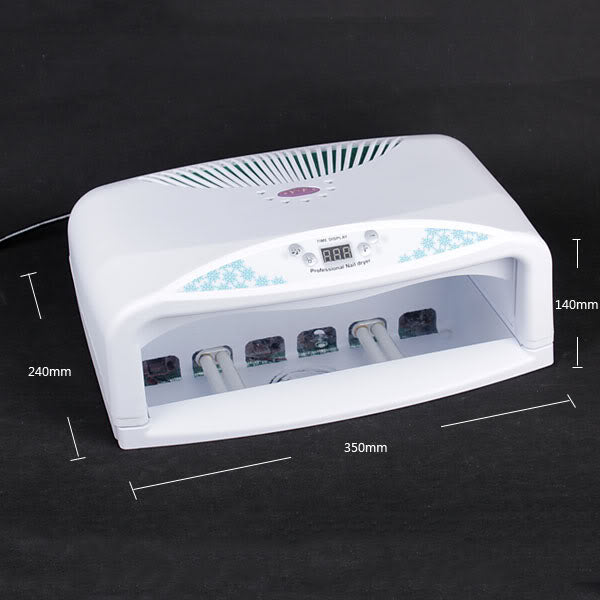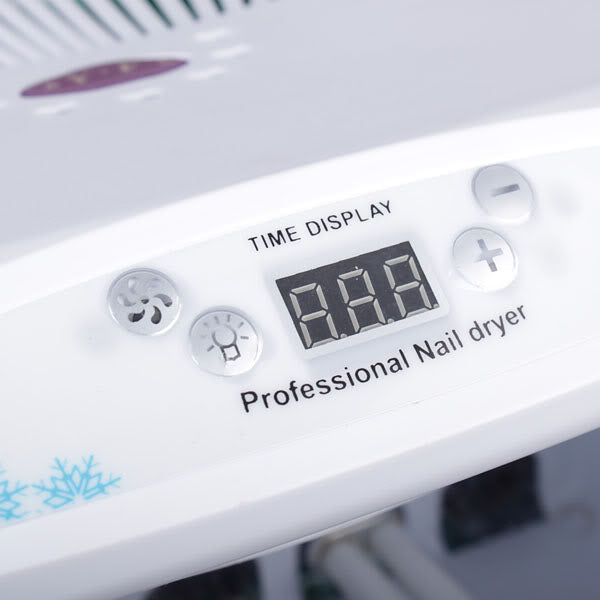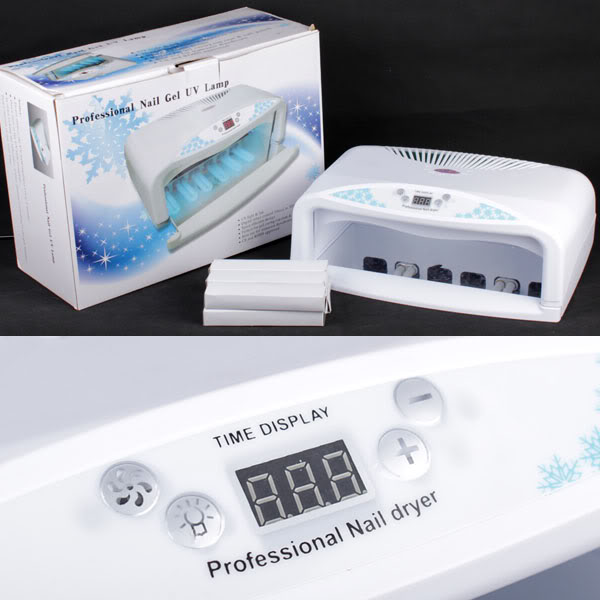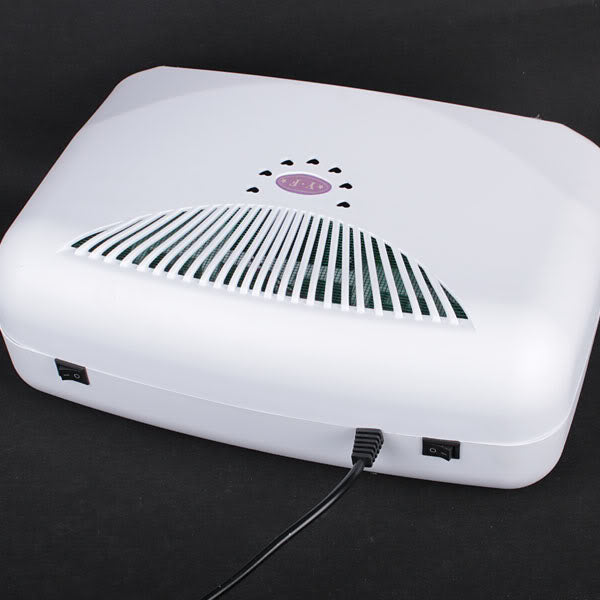 The deluxe two-handed lamp combines UV light, heat, and fan for the most intensive drying power. Dries any air, heat or UV topcoat, UV Gel or Acrylic fast with a soothing spa sensation. Advanced reflector system generates more UV output than lamps with higher wattage and cures evenly around the entire nail. New improved built-in timer with Heat Board for even curing. Hinged-top makes it easy to clean and replace bulbs or reflector. Ergonomic design of the lamp top makes it convenient for armrest. Adjustable easy control timer to choose between: 5 to 360 seconds. Furthermore you can even swith on/off UV and UV Heat Fan.
Product comes new in box with 1 year warranty.
Features:
Cures gels in as little as 90 seconds
Leaves nails with beautiful and smooth even finishing
Adjustable timer: 5 - 360 seconds
This dryer has 2 buttons: 1 button to control 4 UV bulbs and the other button controls another 2 side bulbs. This design will help to save energy depending on your need.
With built-in Fan, able to turn Off and On with Touch-Sensitive button
Able to turn Off and On UV lamp when you only need the Fan function and vice versa
Comes with 6 UV lamps, these UV bulbs are 7W / pc
Fully reflective sides ensure even and fast curing
Featuring efficient space, it can be used for both Hands as well as Feet
Ideal for instant gel nails curing as well as setting for nail varnish
Specifications:
Power: 42W
Voltage: 240V
Product dimensions: 24cm (L) x 35cm (W) x 14cm (H) as shown in picture gallery above
May come with universal travel adapter (only under certain circumstances)