Regular price
$1,299.00
Sale price
$899.00
Unit price
/
per
Sale
Sold out
Product Inventory
loading..
Type : Home & Garden
Availability : In Stock
SKU:M77148
Enter Postcode for Postage
Calculate

View full details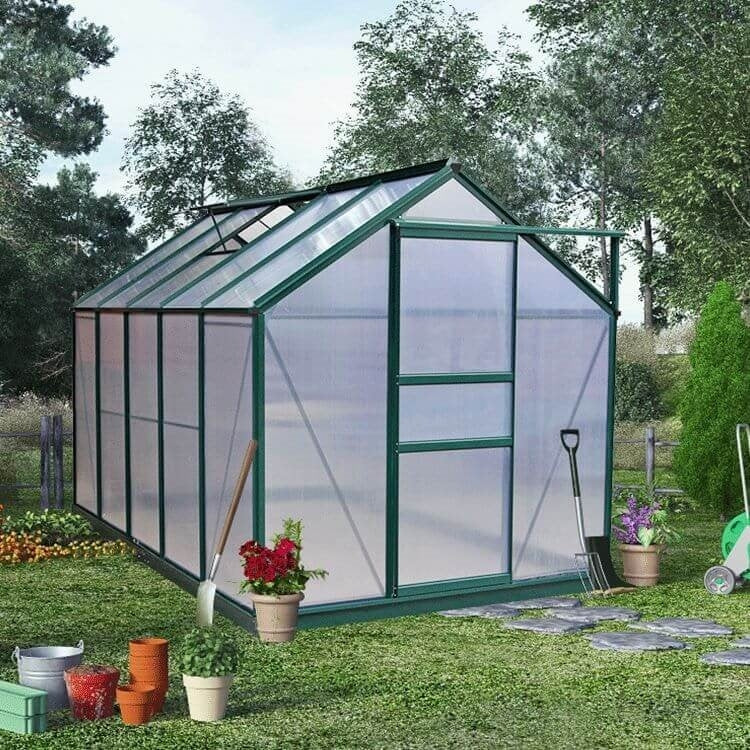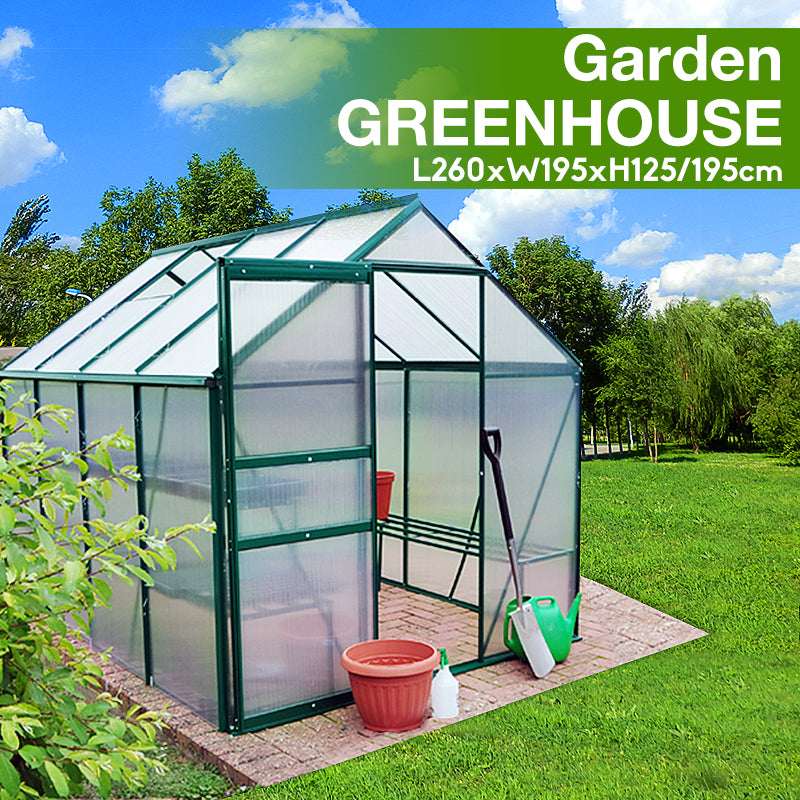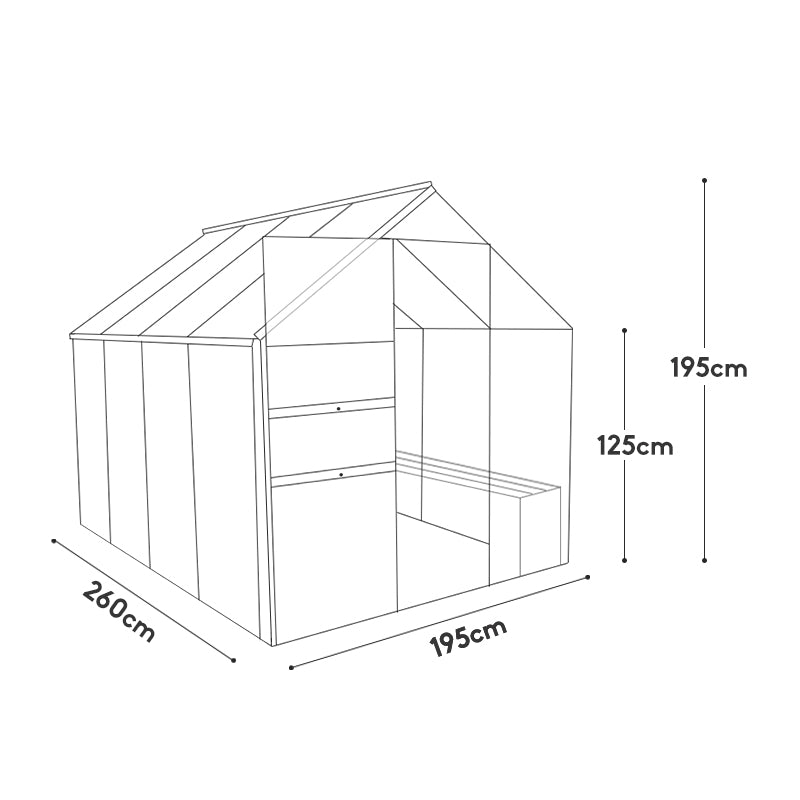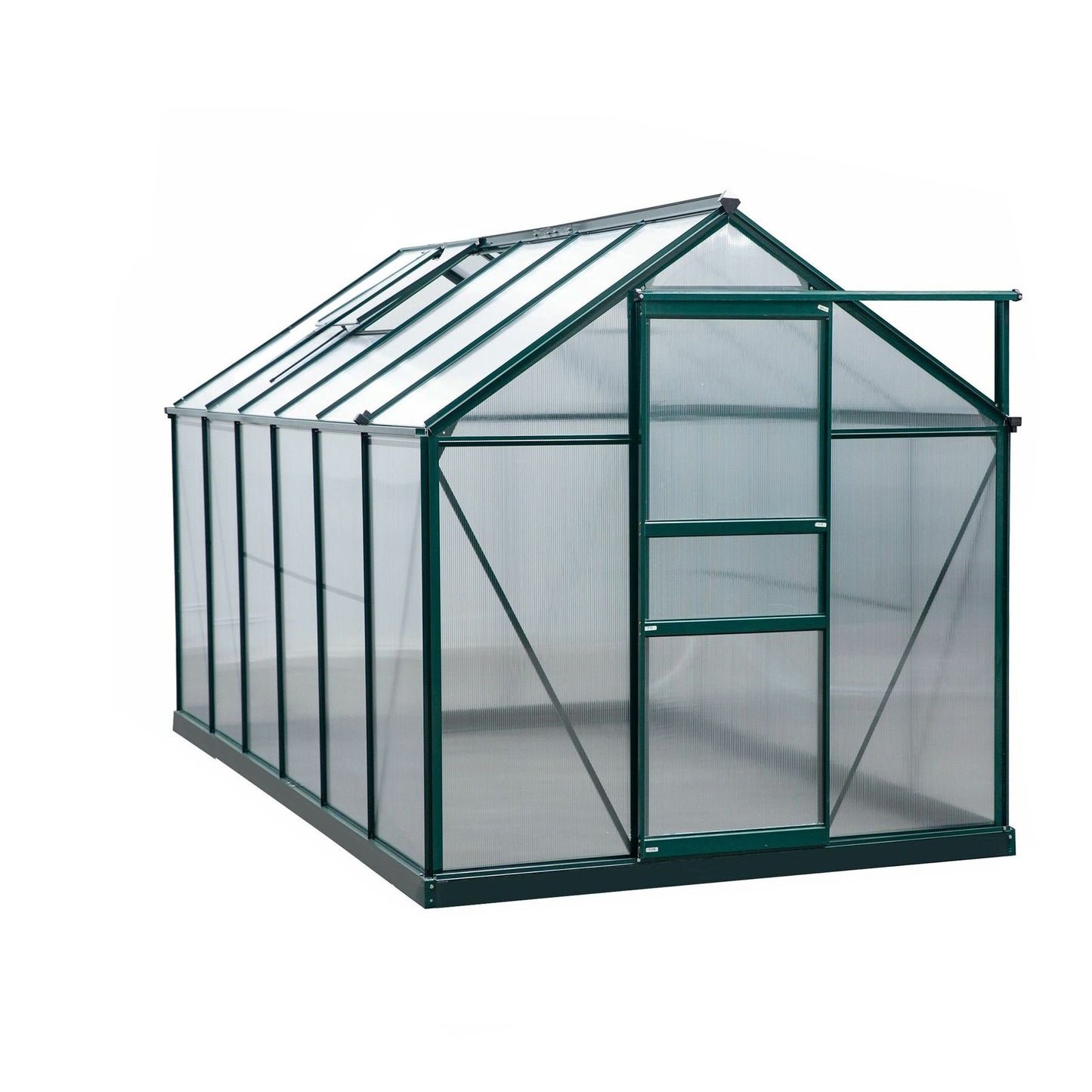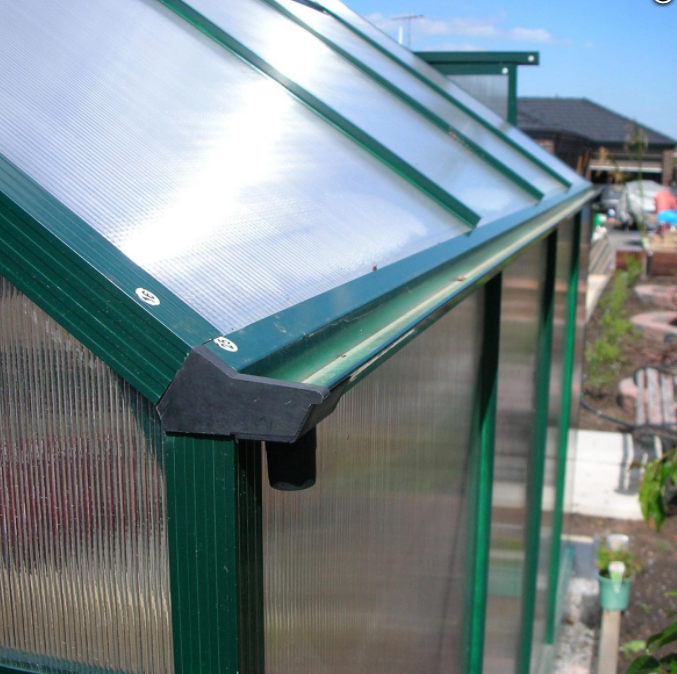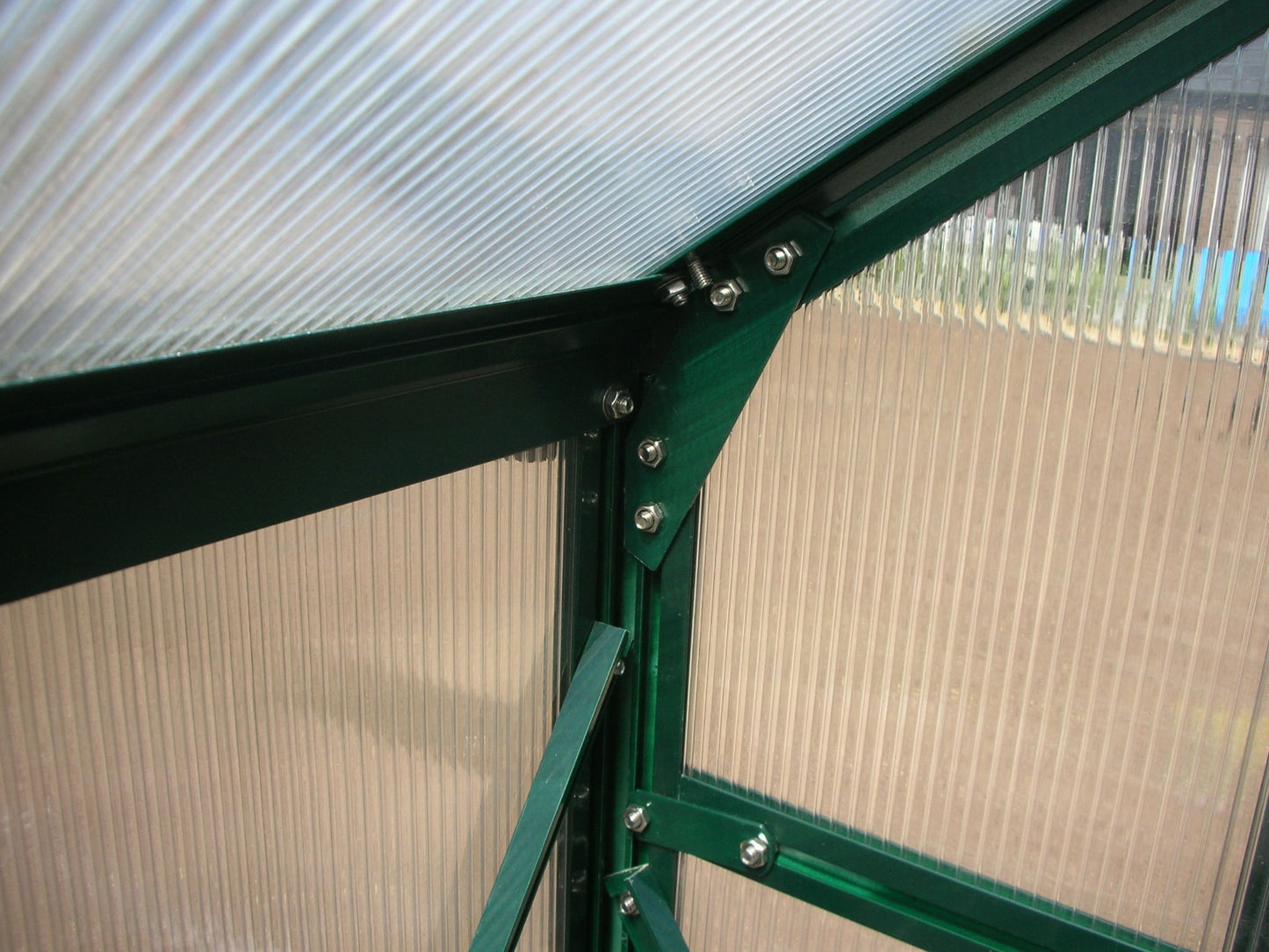 Perfect for a small backyard vegetable or flower garden, the Garden Greenhouse Shed provides just the right weather and temperature
The greenhouse is made of double-walled panels for easy control of the environment within the greenhouse. It also enhances the insulation. The polycarbonate used is UV-resistant and saves up to 40% more heat as ordinary glass. It's also very solid.
A greenhouse constructed of polycarbonate is ideal for plants to survive the winter. It can withstand astonishing temperatures from -25 degrees up to +60 ° C. This also makes it suitable for creating the so-called 'greenhouse effect.'
Features
Tough metal framing
Easy access sliding door
Solid twin-wall polycarbonate glazing
Opening roof vent
Built-in Guttering for drainage
Specifications
Colour: Transparent panel + green frame
Panels: double-walled polycarbonate (PC)
Green aluminum frame & steel base
Width: 195 cm
Length: 382 cm
Height: 125/195 cm
Thickness panels: 6 mm.
PACKAGES
190x63x14cm,27kg
383x22x11cm, 27kg
196x15x12cm,19kg
Note: Frame only, all accessories in the photo are not included
* All pictures shown are for illustration purposes only. The actual product may vary due to different size models.
*Tip for placing a greenhouse:
Our greenhouses are delivered without a foundation. When placing a greenhouse, a good and solid foundation is important to protect the greenhouse from moving by rising groundwater and collapsing from extreme dryness. You can easily make a foundation yourself by attaching the greenhouse (screwing is the most solid solution) to beams made from stone, aluminum or wood. When you dig these beams ± 10 centimeters into the ground, your greenhouse will also be sturdy for strong wind and storms.