Regular price
$59.99
Sale price
$50.00
Unit price
/
per
Sale
Sold out
Product Inventory
loading..
Type : Sports & Fitness
Availability : Out Of Stock
SKU:M74727
Enter Postcode for Postage
Calculate
View full details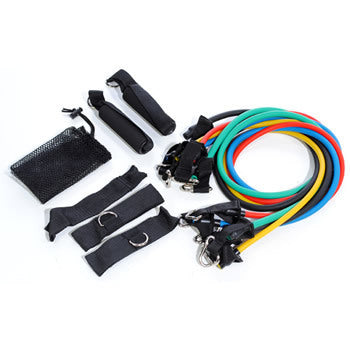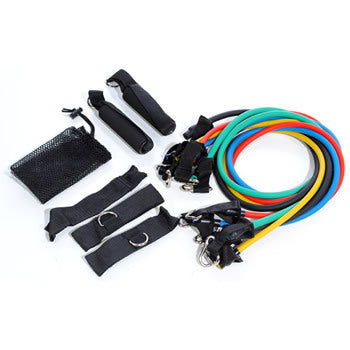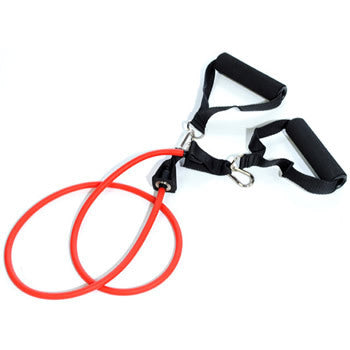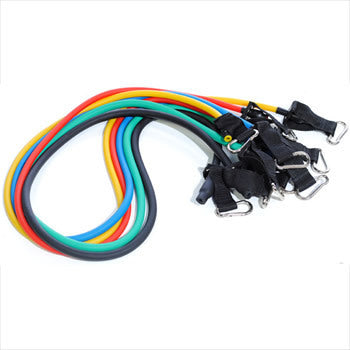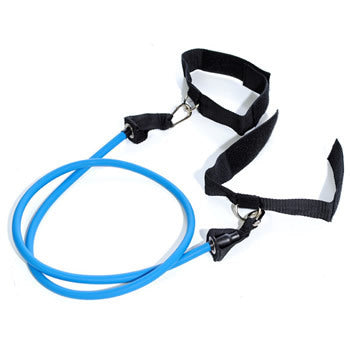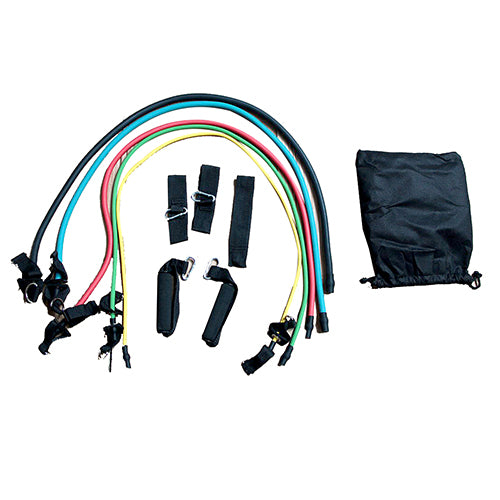 Free shipping Aus-wide. Add the item into your shopping cart to get free charge of delivery & handling.
Resistance Bands
Product Description:
Resistance Bands are a very popular piece of fitness equipment used for strength training, muscle toning and fat burning workouts. Our resistance band kit comes with 5 elastic tubes with varying levels of resistance. Handles and Velcro straps are included that will attach to the exercise bands to enable a wide variety of exercises.
When performing exercises with resistance bands the band is usually secured or wrapped around a stationary object to allow you to pull or push against the bands.5 resistance bands are included in this kit. Each band has a different level of resistance to enable you to progress in your workouts. Multiple bands can be used at the same time to increase the tension and have a more intense exercise. Almost any exercise can be performed with the exercise bands, from bicep curls to shoulder presses to squats.
Resistance bands are perfect for working out anywhere and for those that want to burn fat and build muscle.
Resistance Bands Benefits:
Wide variety of exercises
Easily take the resistance bands with you while traveling
Adds variety to your fitness program
Workouts can be performed anywhere, no more waiting in lines at gyms for equipment
Muscle can be built along with fat being burned
Resistance Bands Specifications:
5 resistance bands included
2 handles
2 Velcro straps
Mesh carrying case included
Yellow (Very Light Resistance) 2-5lbs
Green (Light Resistance) 5-8lbs
Red (Medium Resistance) 8-12lbs
Blue (Heavy Resistance) 12-16lbs
Black (Extra Heavy Resistance) 16-20lbs