Regular price
$199.90
Sale price
$168.00
Unit price
/
per
Sale
Sold out
Product Inventory
loading..
Type : Health & Beauty
Availability : In Stock
SKU:M71844
Enter Postcode for Postage
Calculate
View full details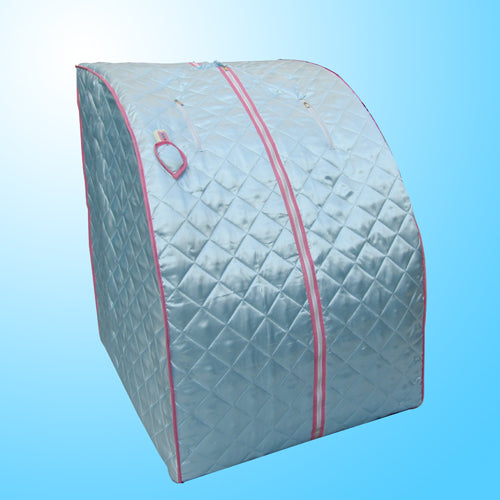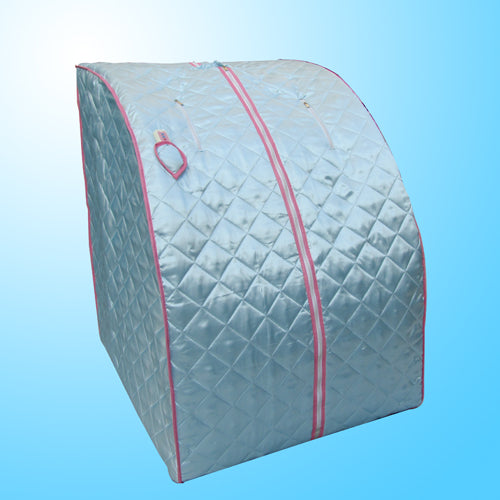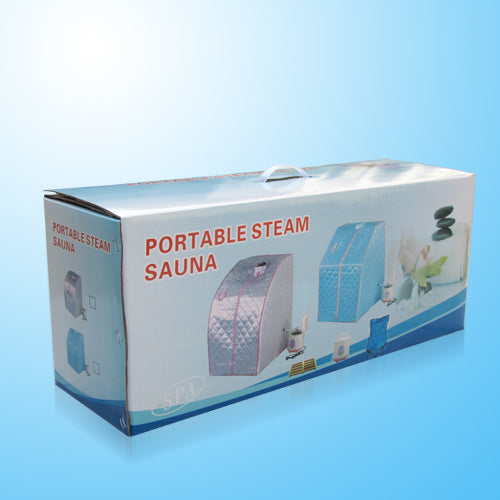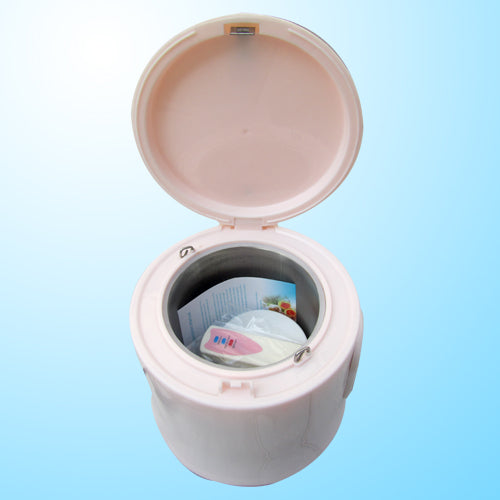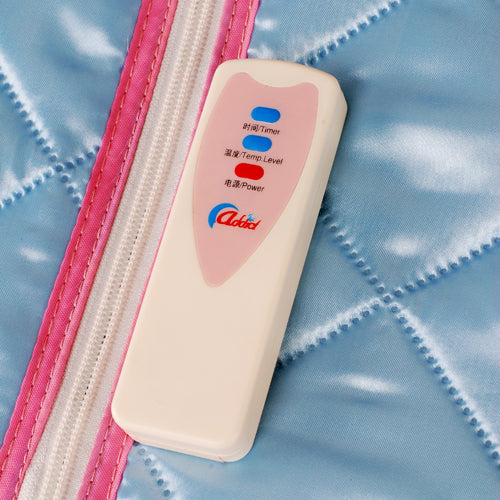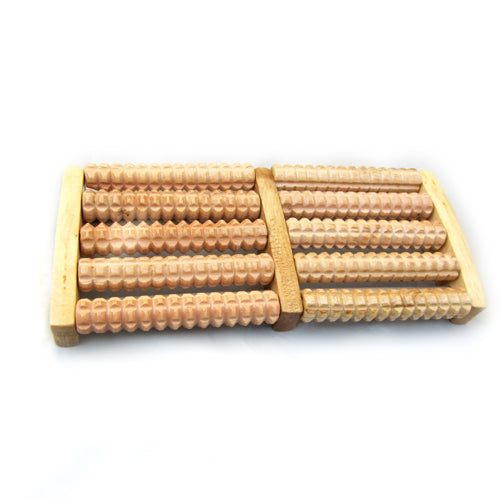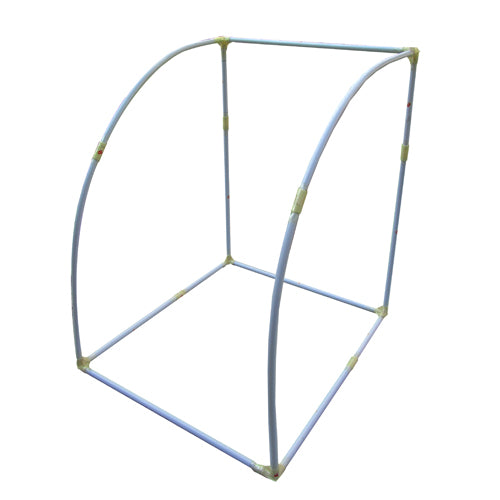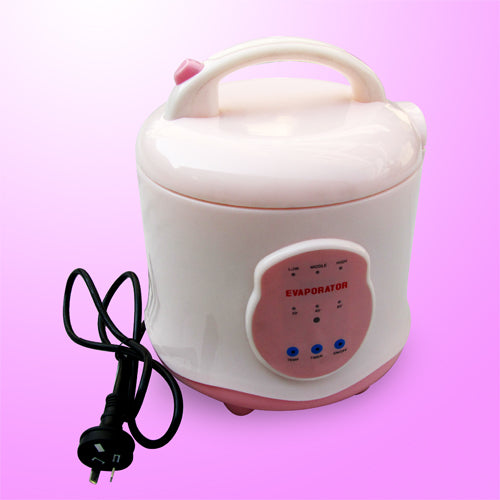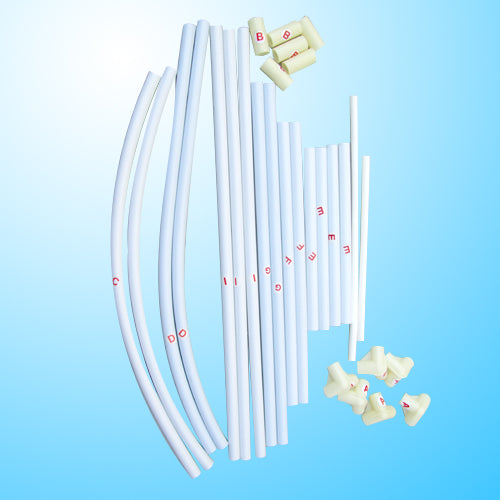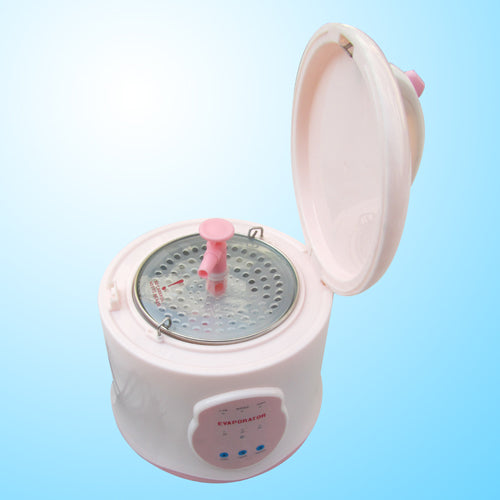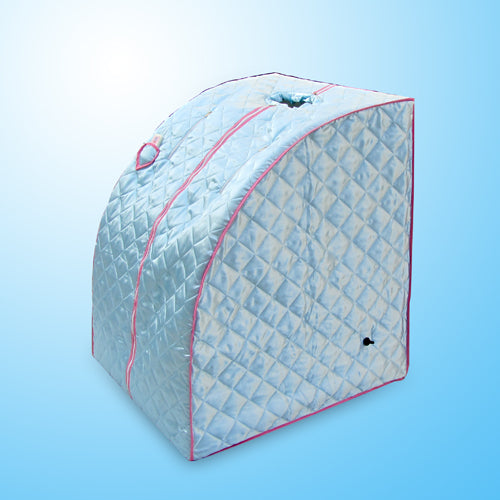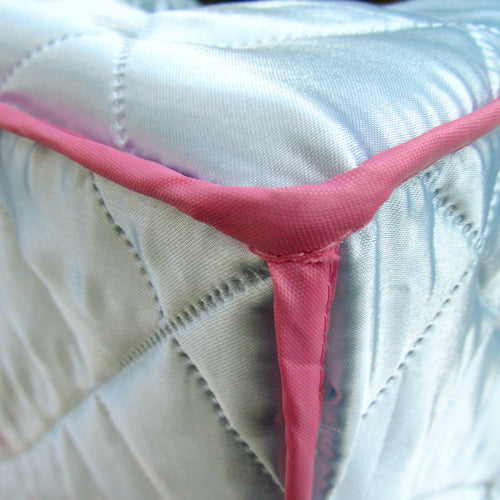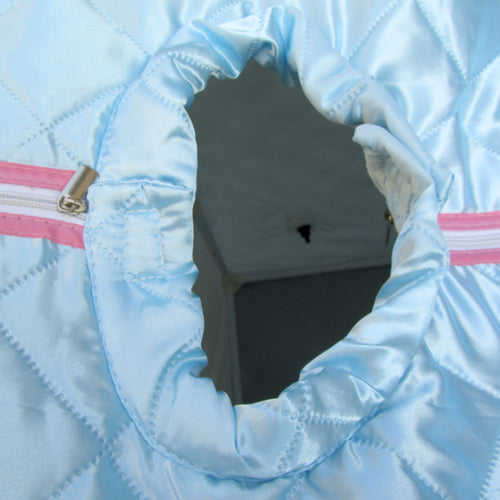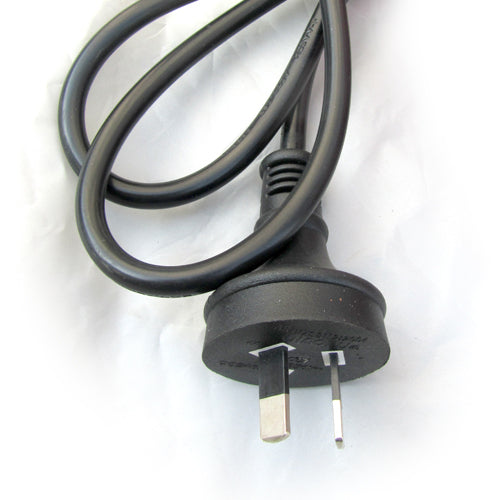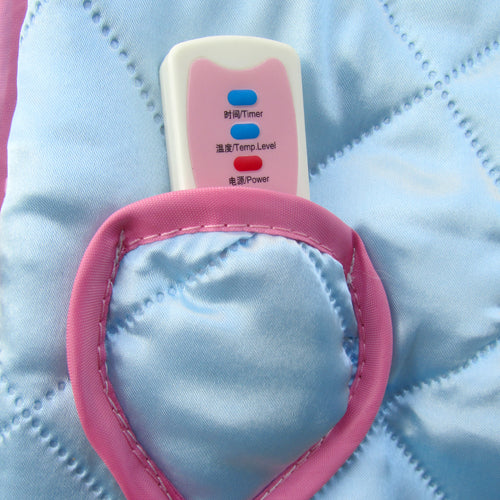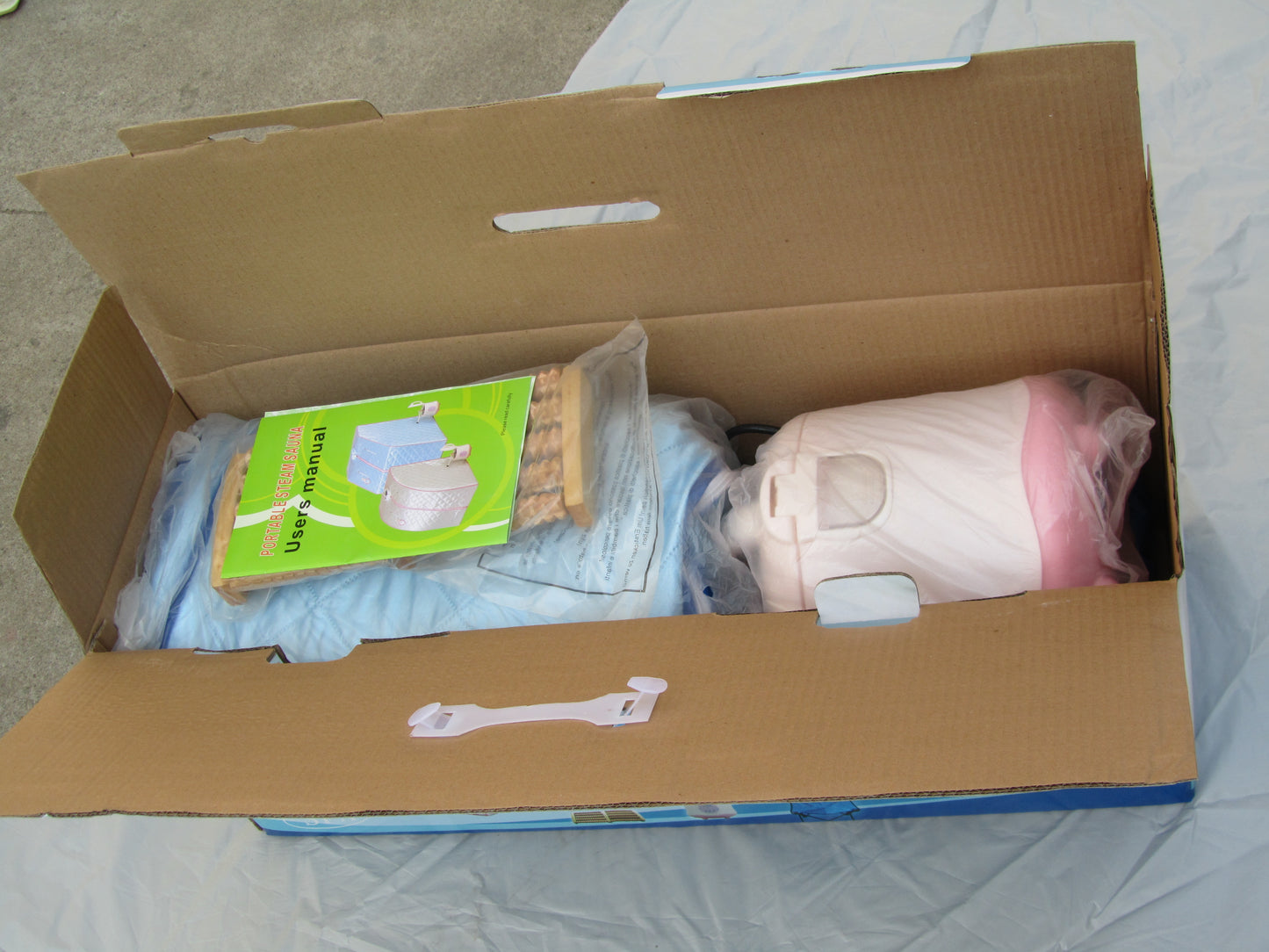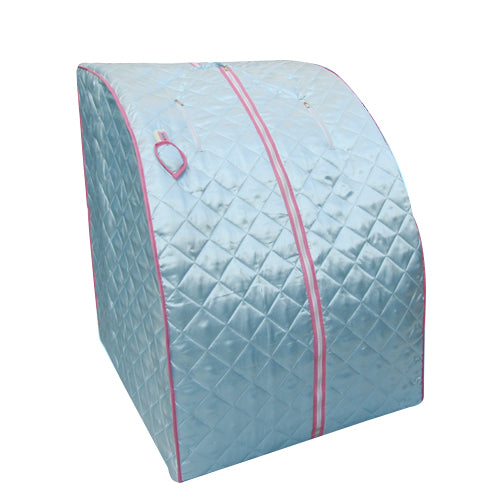 Portable Steam Sauna Tent
Made of Nylon material, our sauna tent is light weighted and moisture-resistant which makes it easy to take, safe to use, and durable.
Supported by PVC poles, it has better stability than many other ones. Central-zip design provides convenience for you to get into it. Well-considered vent design leaves hands free for reading.
This steamer is shatter-resistant and can be used in very cold whether. Its pot has rapid heat-conduction capacity which makes the sauna tent warm in short time.
With remote controller, you can set time and temperature without getting out of sauna tent. The steamer is completely safe for domestic use, over-heating protection prevents heating element working without water, double protected circuit prevents electricity leakage, and CE certification demonstrates its safe operation.
Specifications:
Sauna Tent
Color: Blue (with Pink edges)
Dimension: 92 x 76 x 101cm
Material: Nylon
Central - zip design for easy entering
Two vents let hands free for reading or iPading etc.

Steamer
Material: Plastic
Housing Dimension: 21 x 28cm (Diameter x Total Height)
Volume: 2L
Power: 1000W / 220V-240V / 50-60Hz
Material: Steel Poles with Oxford Cloth
Frame of Sauna Tent
Frame Material: PVC Poles
Pole Quantity: 15
Connector Material: Plastic
Connector Quantity: 12
Provides better support for sauna tent
Portable Steam Sauna Tent Features:
Easy assembly and disassembly, need no tools
User manual shows detailed directions and usage
Package Includes:
1 x Steam Sauna Tent
1 x Steamer
1 x Manual
Maintenance is Important:
1.When finish sauna bathing, clean the sauna tent with cotton, then wrap it with care after drying, never store a wet sauna tent, or the bacteria will appear.
2. Never put the steamer into water or wash it with other liquid.
3. Never put sour or poisonous chemical inside steamer.
4. Make sure the pot bottom is always clean.