Regular price
$99.90
Sale price
$69.00
Unit price
/
per
Sale
Sold out
Product Inventory
loading..
Type : temp cate
Availability : Out Of Stock
SKU:M76928
Enter Postcode for Postage
Calculate
View full details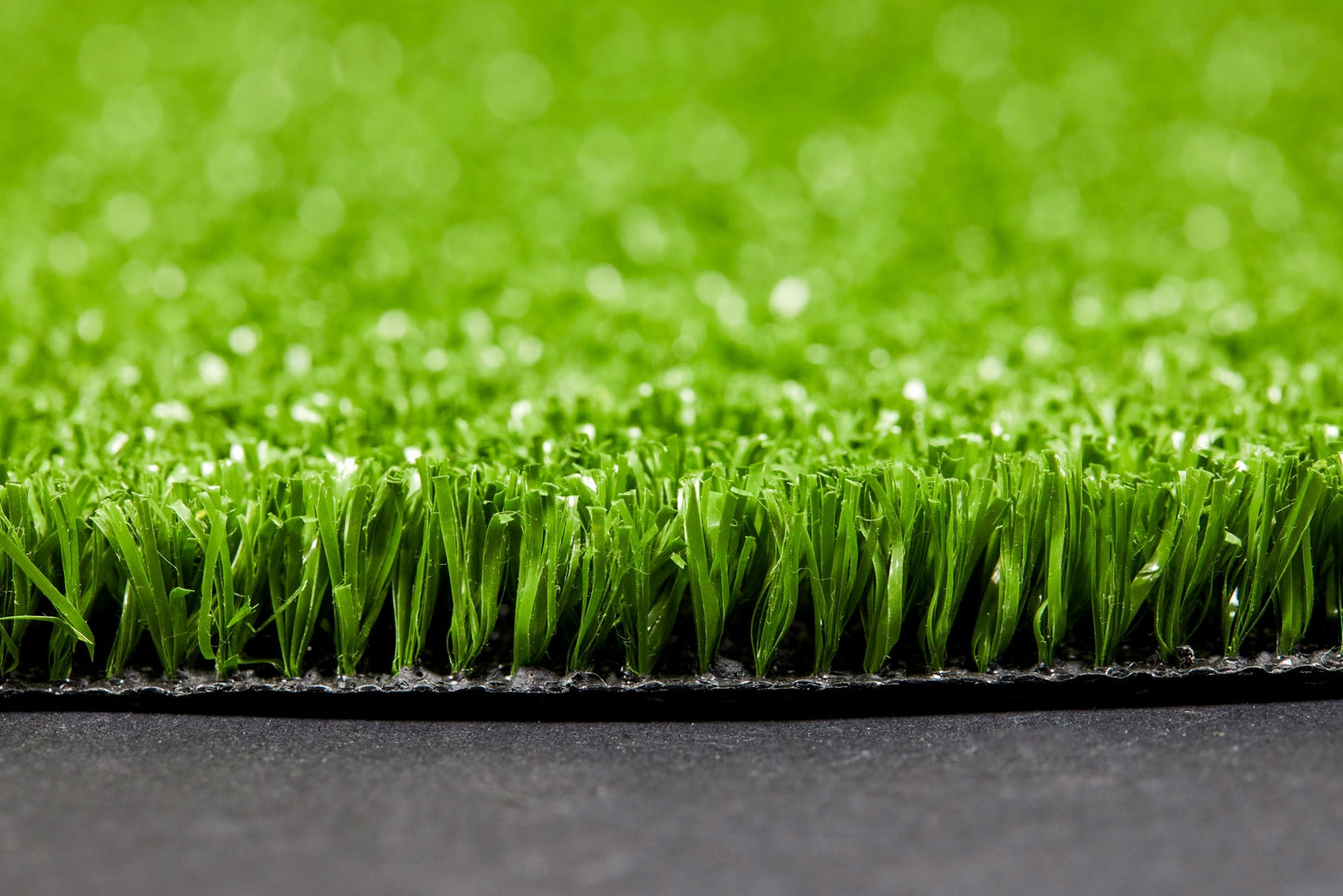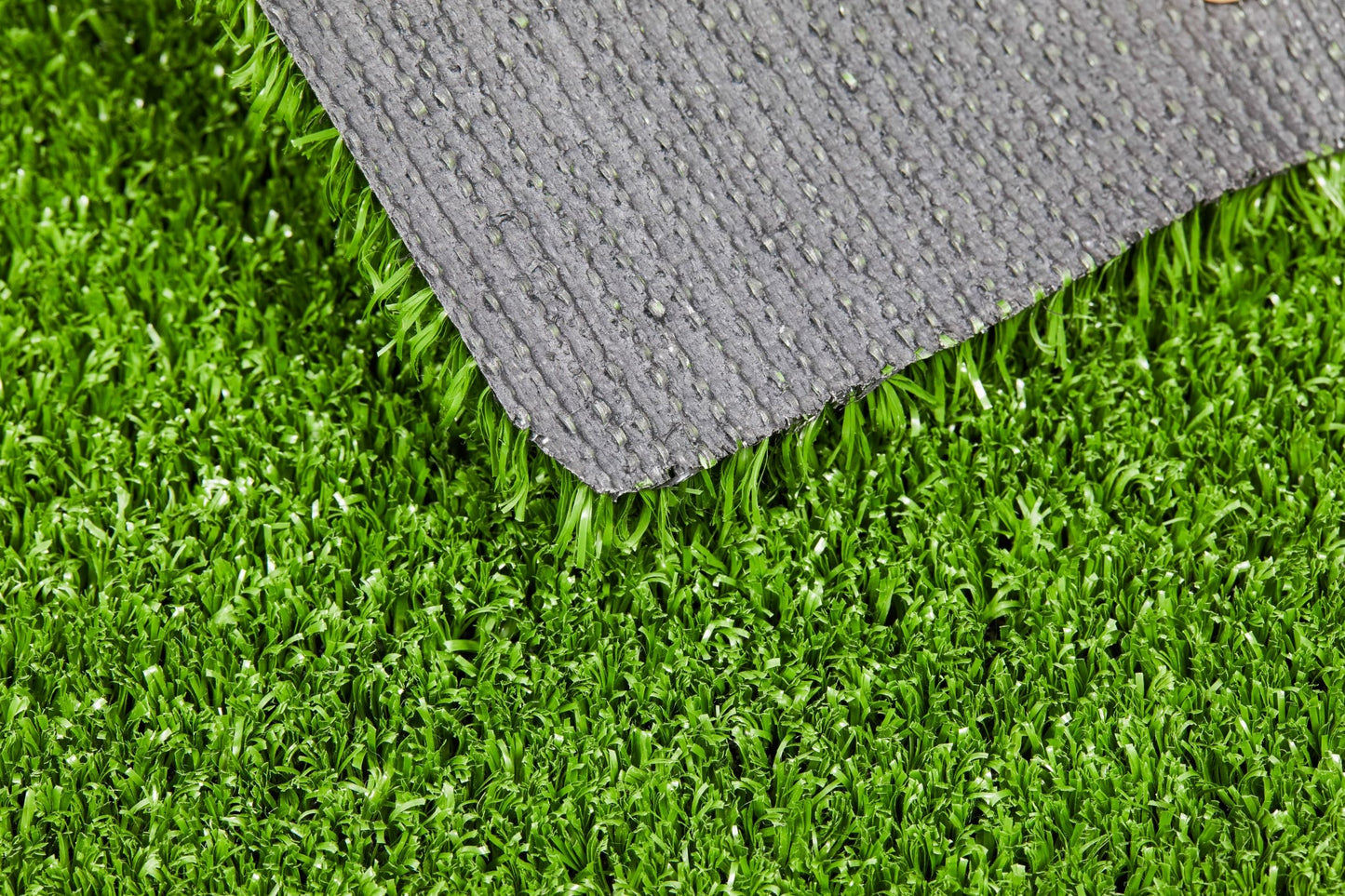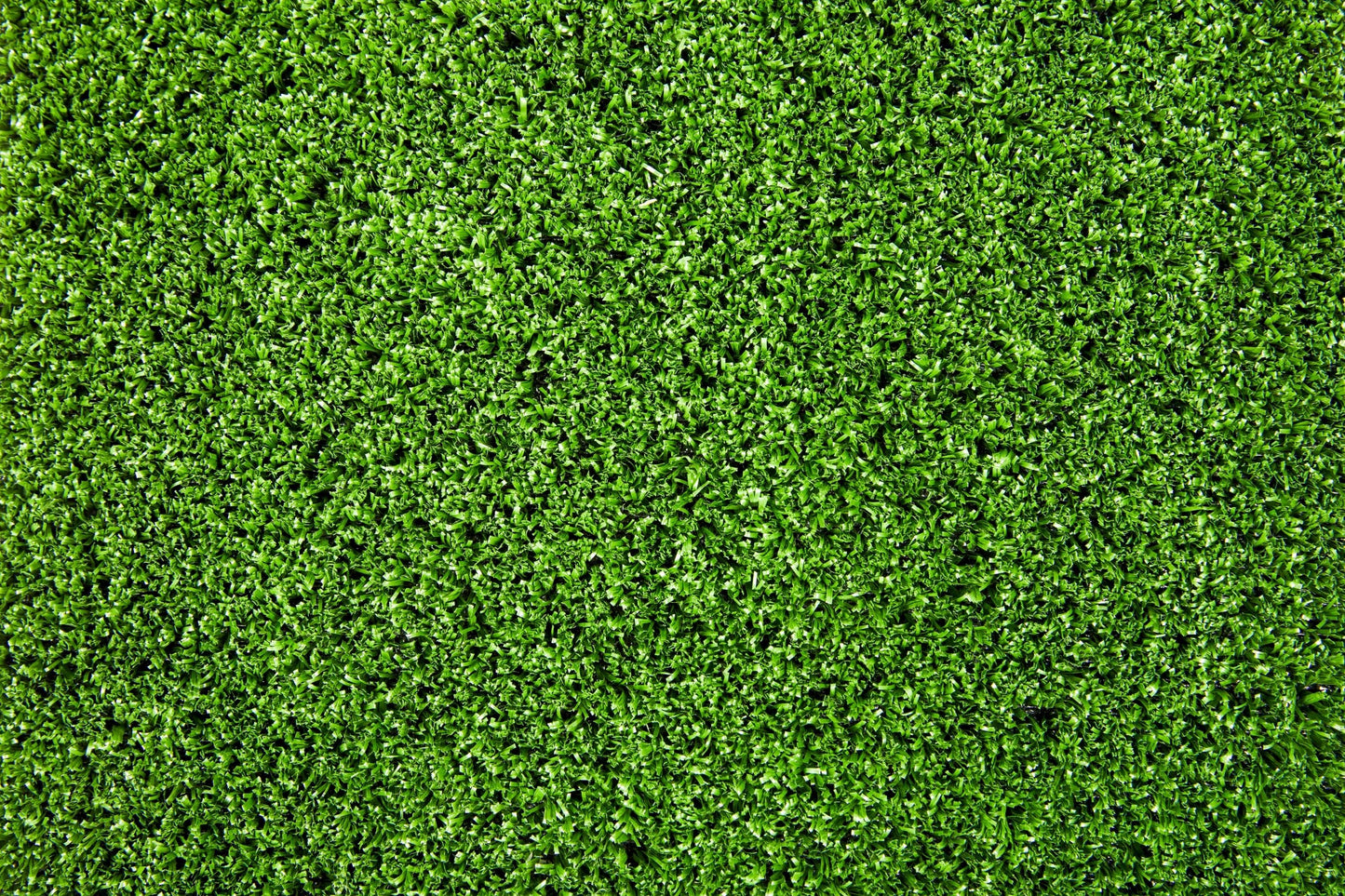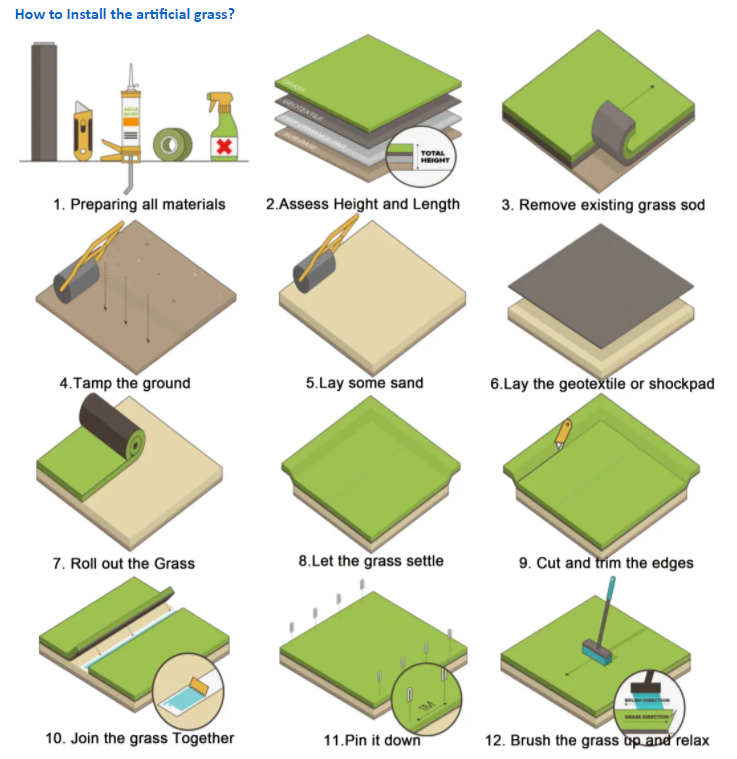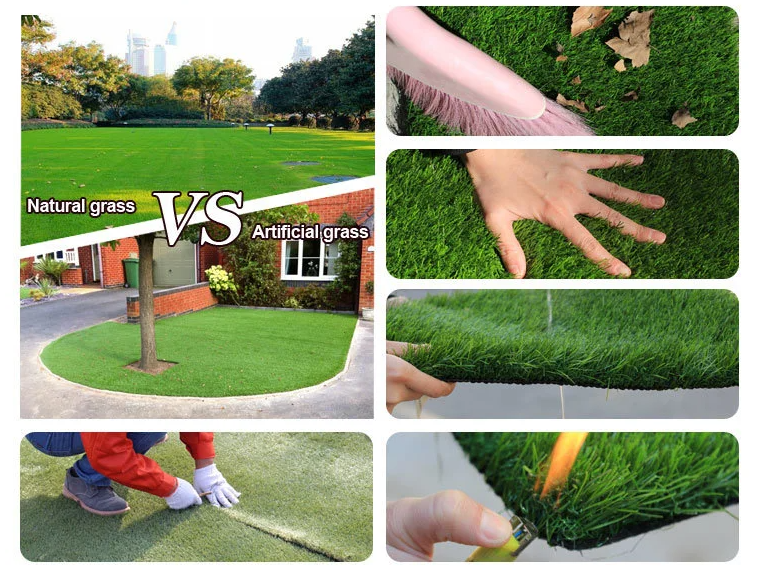 Looking to enhance your spaces with a touch of green? Consider our premium Artificial Grass, an excellent choice for both indoor and outdoor settings. This product offers a visually appealing and hassle-free alternative to natural grass. Crafted with UV-stabilised yarn, our turf stands up against colour fading and sun damage, ensuring a long-lasting vibrant look. It's also odour-free and non-toxic, making it a safe choice for all environments.

The artificial grass is made from high-quality polyethylene (PE), known for its outstanding properties. The design includes a robust backing that not only allows for efficient drainage but also provides strong adherence to the ground, eliminating the need for taping. This turf impresses with its realistic appearance, mimicking a well-maintained lawn, adding aesthetic value to your area.

Our Artificial Grass is not just about looks; it's about convenience and enhancing your lifestyle. Say goodbye to the chores of weeding, watering, mowing, and trimming. Experience a maintenance-free solution that remains fresh and appealing all year round.

**Key Features:**
- Lifelike Appearance: Enjoy the realistic look of our turf, indistinguishable from a natural lawn.
- Zero Maintenance: Forget about the hassle of upkeep; our grass requires no special care.
- Premium Quality: Made from superior polyethylene, ensuring durability and resistance to wear and fading.
- Safe and Eco-friendly: Odorless and non-toxic, our grass is a safe choice for families and pets.
- Comfortable Texture: Soft to the touch, providing a genuine grass feel.
- Easy Installation: Simple to cut and install, making it a convenient option for any space.
- Fire retardant and wear-resistant: Ensuring longevity and safety.
- Optimal drainage: Preventing water accumulation.
- Time and cost-effective: Eliminating the need for mowing and watering.
- Suitable for gluing, pegging, or loose lay installation.
- Manufactured with high-quality materials from Sinopec Group and BASF.


**Specifications:**
- Material: Polyethylene grass and SRB latex backing with non-woven and Bonar-base cloth.
- Machine Gauge: 5/32 inch for denser appearance.
- Tufted Density: 15700 d/M2.
- Stitch Rate: 280/m.


**Installation Advice:**
- Plan your turf layout before purchasing tapes.
- Space pins every 30-50cm for optimal installation.

**Package Contents:**
- Synthetic Turf x 1

Installation Note: For optimal results, ensure all grass pieces are laid in the same direction when joining sections.